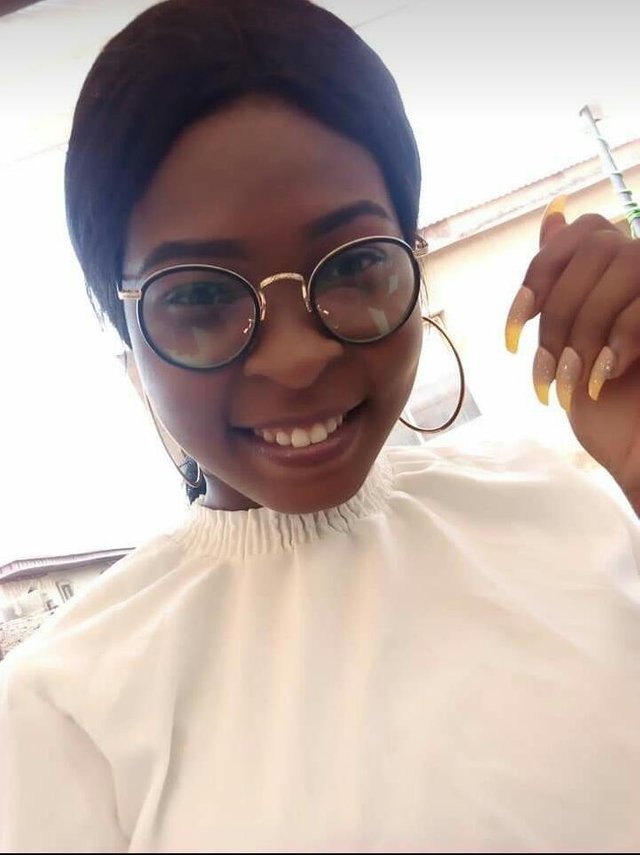 ---
I love this amazing lady. God knows I do. I love her enough to keep her as a friend and make sure it stays that way. You know there is a difference between knowing someone as a friend and then knowing them as a lover. I have been so used to her friendship that I intentionally chose not to pursue it further to another level because the memories we created, I don't want anything to mess with it.
It is funny that we relate as if we see each other everyday and I have only seen her face to face only once, since these years that I have known her. I invited her for a programme and that was when we met face to face. We have grown so used to each other that we don't want to cross that line, which is why I think we were comfortable with being at a distance. Maybe we would have messed things up when we were both single if we had taken it a step further or seen each other often. This arrangement worked so well for us.
Her story is that of strength, understanding and determination too. She has been at the wrong hands many times with most people not appreciating her worth. She has cried and been rejected many times while having her expectations cut short and off. Here she is, still standing, fighting and strong.
Those rejections made her understand those who truly love her. Those failed expectations gave her a candid perspective about life. Those love lost made her realize her worth. There is indeed blessing in the trials we go through - it is all about how we choose to see it.
To my friend, to my darling, my bestie, my adorable, my Oghenetekevwe, my charming smile and my forever Twinnie. I celebrate you now and always. Worda alone cannot tell you how much you mean to me or how much I value you. I will allow my actions to do the talking. I wish you happiness both now and always.
Your bestie...
---
Thank you for your time.
---
My pen doesn't bleed, it speaks, with speed and ease.
Still me,
My tongue is like the pen of a ready writer.
Olawalium; (Love's chemical content, in human form). Take a dose today: doctor's order.