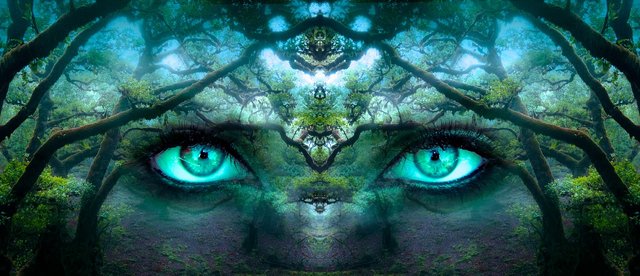 We've all heard it. Control your mind, gotta keep yourself in check, have to be on top of things, relax, focus, law of attraction, blah blah and blah.
BUT HOW? What's the process? What do you do to get there? How long does it take? What pains does it involve? Is it really worth it? How long will I start seeing changes within me? How drastically will it change my perspective? Do I really need it? Is it worth my time and energy?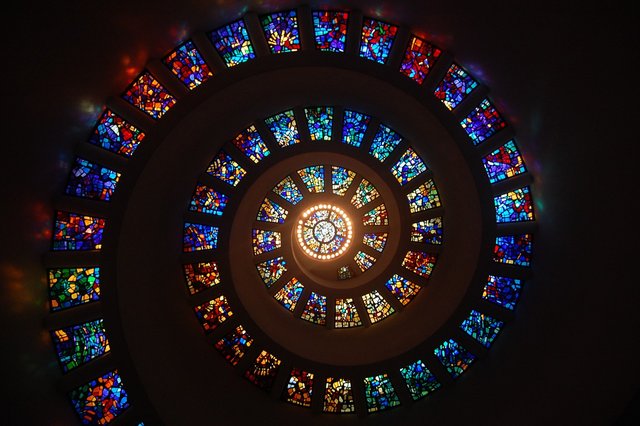 Over the years, still to this day many manipulate and cheat people with attractive theories to make money or fame or whatever insecurity they breed. These are the ones that either have no or partial understanding of the actual work that it takes and the results that the work produces.
So.... What is the work behind actually transforming yourself to a higher evolved being? Realizing the full human potential that is devoid of anger, ill-will, hatred, jealousy, animosity, rage, envy, greed and all the other ignorance that forms a thick dark cloud to our consciousness. How to actually shut the mind that keeps chattering every few seconds?
Prescription:
A minimum of 15-20 mins twice a day. Once before bed and once after you wake up.
Directions:
Choose a comfortable place to sit on the ground cross legged if possible.
Set your timer to 15 mins.
Close your eyes and start to observe your breath, only your breath and nothing but the breath.
Spend an approximate 5 mins doing this until your body starts buzzing.
Now spend the rest of the time observing the vibrations that are happening throughout your body.
Distribute your attention to each part of the body equally and DO NOT MOVE even 1 mm while you're doing this entire examination. Sit as still as you can for the entire 15 mins.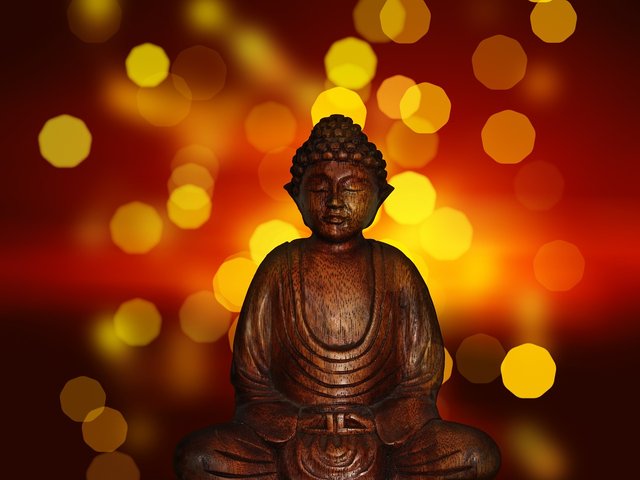 Notes:
Allow the mind to chatter. The body is a mass of flux that's been happening since you were born. The only choice you have is to observe and so do only that. The rest... just allow. Things are happening so LET THEM. Just watch them happen and watch yourself get aligned while feeling lighter by the minute. This is aligning the body mind and soul together.
So... are you going to feel drastically different after this one session? Probably not! How long does it take to build a body in the gym? This is the same work you're doing but for your mind. (In theory to eliminate the mind itself but we'll get there later) Do this for a week minimum to see the effects. Then share your results in the comments. I wish you all the best! We are the trees of the same land, fruits of the same tree, seeds of the same fruit that fall intro the same ground.
Add 5 mins every week. After one week of 15 mins twice a day, go for 20 mins twice a day, then 25,30... and so on. Before you know it you'll be sitting an hour twice a day. You'll have visions the size of arnold's muscles except much bigger.