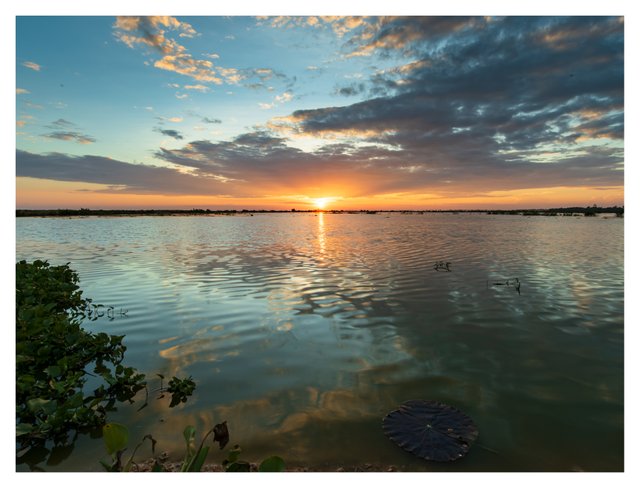 "They have lived and loved for as long as the galaxies have come and gone.. they have prayed and played in the sands of the ocean, they have died and come back again as everything that there is and will be.. they are here again, listening closely to each other's voices that sing the same song as the winds and birds.. they have cared for the sons and daughters they once were and cared for the mothers and fathers they have been and they've birthed themselves over and over again.. it is not a mystical magical love story, it is in fact a simple evolutionary progress.. they have been one and many.. one and none, one and all.. today they're here as two different bodies, times and dimensions unknown.. but two different bodies they're here again as one.. our big caring horse and his little mushroom friend have never left this bay, their growth marked by dedication alone, as a ship sailing with no compass.. No one is to say what is to happen or not. No one is to blame.. there is a profound impact on this earth today, like it has always been.. Can you see them shine when you look at yourself in the mirror? Can you hear them sing together in the howling cries of the wild? Do you spot them as dust around? Isn't it sweet? This bond. ;)"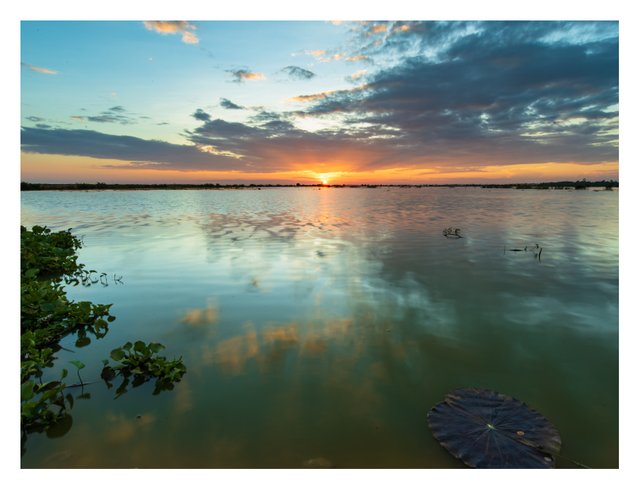 I was just in time to setup for the sunset when we found this beautiful location South-West of Siem Reap. We had been in this area before but the road we were on was flooded at the time so we couldn't continue exploring any further. Now because the rain has stopped, the road has dried up and the surrounding lakes are turning into fields. We got a bit sad tho seeing all these changes.. here are some photos I took back then with my phone and Mavic 2 Zoom.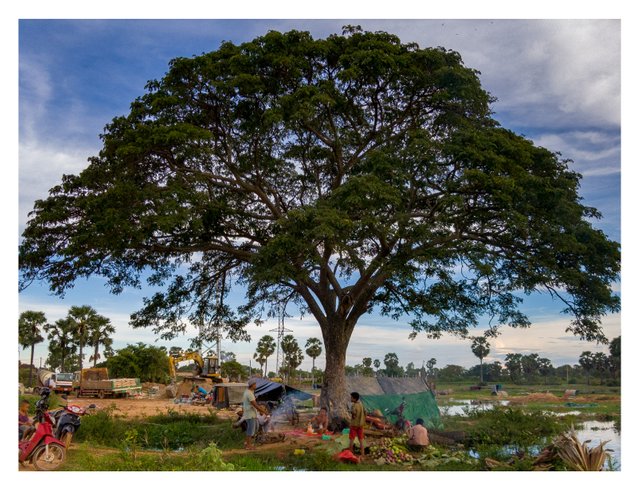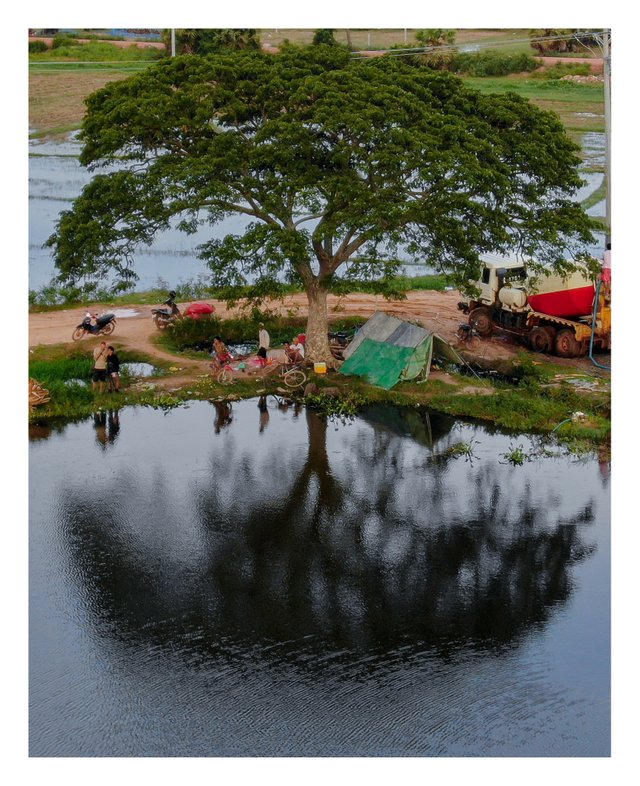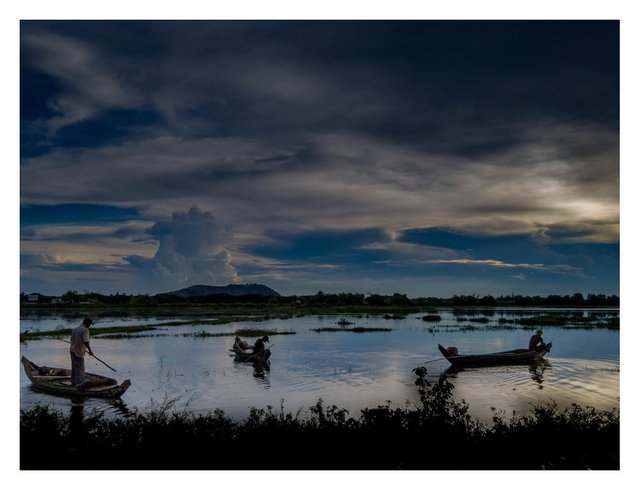 We couldn't believe that this beautiful tree had been cut down, probably it had to make space for the high voltage line that had been built above it. The last time we were here there was a bunch of friendly locals drinking Khmer wine, and even we got to try some. They were also bringing boat after boat full with lotus flowers which we couldn't figure out what they where going to do with them, but one of the boys did gave one to my friend as a gift.
The timelapse and the first two photos where shot with a Nikon D810 with a Tamron 15-30mm VR. I'm still very new to photography, but I'm planning to make all of my work available - for free, to everyone - in full quality. If you have any suggestions on how I should best go about doing this please let me know in the comments.
Much love!