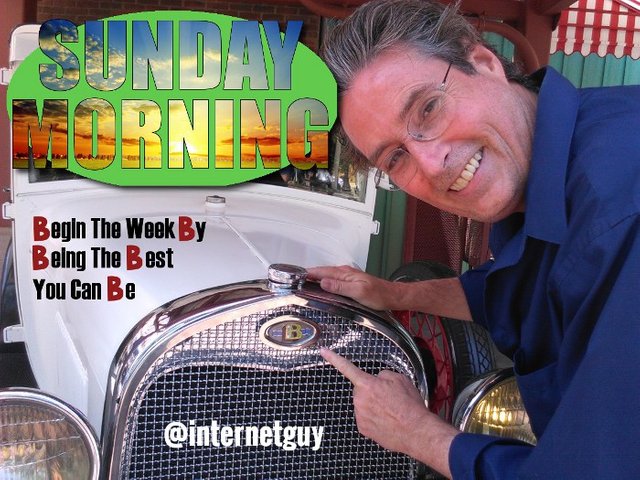 This week we want to be the best we can be. Start off by reading the Daily Abundance Manifestation every morning when you awake, and every evening before retiring.
This week, go above and beyond who you normally are. If you don't normally help a stranger, help one this week. If you love to complain, try going one week saying only positive things.
Find one weakness in your self and avoid it for 7 days and see what changes it brings to your life.
---

---