Confidence-The key of success
Confidence means trust in yourself. Believing on your own competence. There is no alternative to be confident in this era of competition. So what I will say today is all about self confidence. Hopefully, this will increase your self-confidence somewhat.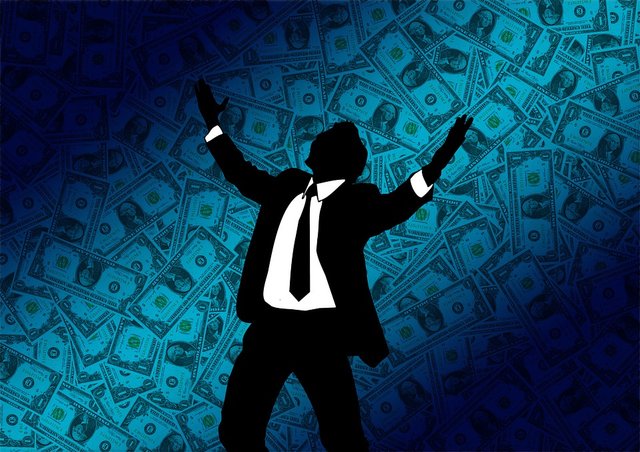 Image:
There is no alternative to increase self-confidence if you want to be successful. It is clear that it is not possible in many cases to reach the goal of life only through patience and labor. He needs his self-confidence. Because it is impossible to survive in competition without self-belief. It is seen, many times it is possible to succeed only with the confidence of self-confidence. So patience and labor, as well as self-reliance, are equally important in achieving success.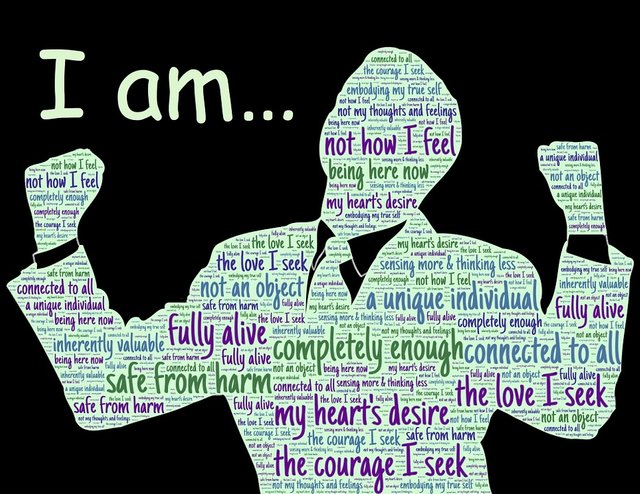 Image:
Remember, self confidence is not just a word, it is the key to success in our lives. And when this shroud is shaky, our success also becomes shaky. So it is very important to have the power of self confidence. It is a force that provides inspiration to deal with difficult situations, even in difficult situations of our lives. This inspiration will lead you to the top of the success.
Confident people never get the taste of failure at work. Because they do not recognize failure as a failure, rather it seems that they have another chance to start a new front. Confident of attaining the confidence in the final stage is even more successful. They do not mean rates. It does not stop even after falling, and continues to rise and goes on to succeed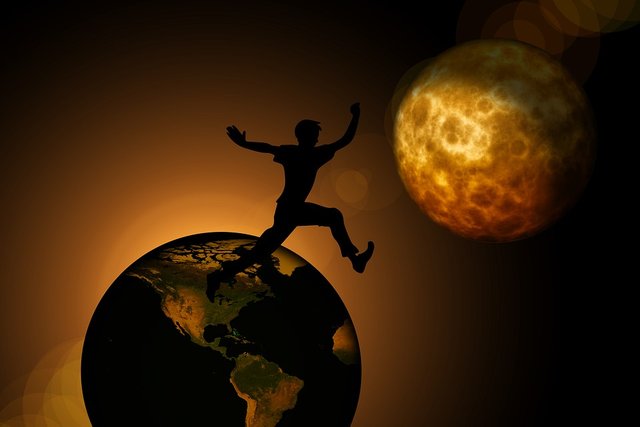 Image:
On the other hand, due to lack of confidence, many of the bright prospects are also lost. Light of light goes out shortly. Lose faith in yourself and at work is fruitless. So to take life to the right place, we all have to be self-confident.
Finally, the new members of Steemit, who initially drowned in disappointment without success. And folks will not be by them. Remember, if you do not have confidence then you can not succeed anywhere.
So build yourself up, strengthen yourself.
Thank you all for visiting my blog. If you like my blog then follow @hafizullah for more and give me upvote & comment for inspiration.
.....................................................................................................
If you want, you can join with us on discord

https://discord.me/SteemBulls