Along the way to success...
My Philosophy of Life
Life is an institution that has different lecturer impacting knowledge and wisdom to everyone that passes through. There might be positive and negativity in life but all this is a product of self. We are always expose to choices in life and those choices either make or mar our future. Not everyone born with silver spoon stay golden, some lost the spoon, some sold the spoon while some got the spoon broken.
The same goes to a poor child from a poverty sticken background. Poverty might hinder fast progress but it doesn't destroy a bright future. Everyone has a potential but potential requires a force to drive its actualization.
At each stage of our life, we acquire knowledge to fight and stay resolute. Focus and determination is a watch word for any successful mind.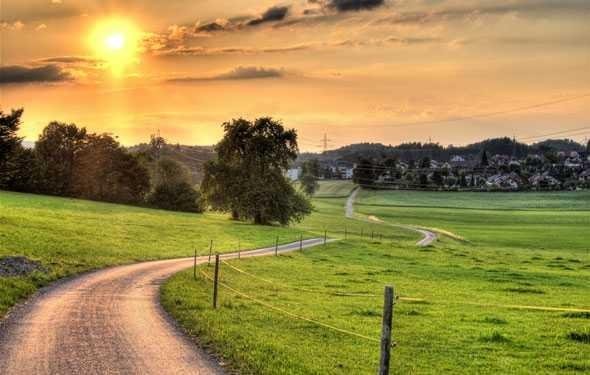 Keep fighting
Yes, living in this world is like fighting a battle. The greatest battle is to fight is self: self-will, self-determination and selfishness. Once anyone is able to overcome self them, the hunger for success will continually increase. The inner strength will keep pushing the desire to succeed even in the face of challenges.
Overcoming selfishness, will help in actualization of goal. A say goes thus
We rise by lifting others
Definitely it's true, along the way to success there are some set of people that will at one point or the other contribute into one's life to help in realization of those goals. These are those people that one might have come in contact with and has also influence their life positively.
No one find it easy in life but the strong, dedicated and resolute achieves their dreams