There are different groups of users who are divided into national, religious and material status. The first thing we need to understand about Steemit is that it's not a classic blog site, it's a project that represents a business network with high growth potential. If we want to achieve top results as bloggers then we need to build a recognizable brand from yourself. Reputation on Steemit is achieved with SBD traffic through your posts and comments. It is best to invest money in Steem and to raise Steem Power, so you have the opportunity to earn 25 to 40% annual profit (if you have 1000 Steem - you can earn from 250 to 400 Steem per year). Another way is to become recognizable in certain areas, in a creative and interesting way. Imagine how many voices would have a post that shows a person who rides sharks, this has not been done by anyone else in the world. You need to become so good at writing posts and communication skills to get significant support from bloggers who have good Steem Power.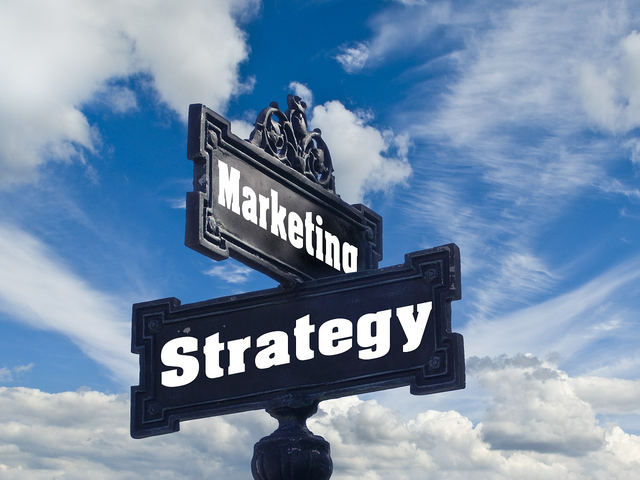 A top strategy requires good planning for each of our activities. Your goal should be great, visionary because only such a type of post attracts a lot of attention. Answer the question of why you write on Steemit (money is not the main motivation), what is your best work, and for what you feel the flame of passion in your heart? Passion and great desire should have one big goal that you want to achieve. You need to define small goals, weekly, monthly, daily that will lead you to a great accomplishment. My big goal is to open business schools in all countries of the world, I started a few months ago with the discord channel Steem Schools https://discord.gg/q9VEn5n , now we have 8500 users. For schools to function, good leaders and teachers must be selected, certain investments and strategies that will enable profits and school development. My passion is to educate Steemit users how to achieve top results as bloggers and how to become successful entrepreneurs. I work every day on this project, I love what I do and it gives me great pleasure. For all new users, Steem Schools is the basic staircase that will shorten you a lot of hours of learning about Steemit. Find the passion that will lead you to the top, make your plan and goals that are part of a great vision.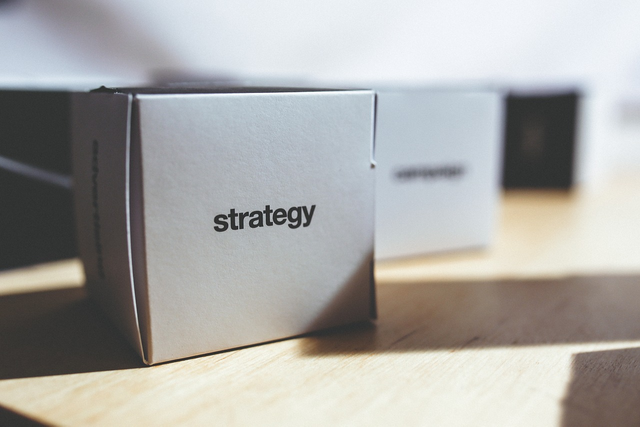 Organization of time and selection of strategic partners is one of the key parts of success. If you want to get top results, then you should make superb comments and posts. Everyone wants to invest in a person who is creative and has great potential. In the world of business, everyone wants to see interest in you, and Steemit's main interest is to raise Steem's value, because the voting power and the profit of investors depend on it. Do your posts attract new users to Steemit? Does your activity raise the value of Steem? It is my interest to see that a larger number of users become successful, and the Steemit reputation depends on the number of active users, and of course this is a key part for attracting investors. Positive energy, creative challenges and competitions, marketing strategies and innovations are a magnet for all people. The award is due to good relationships with other people, communication represents 85% of success and Steemit is the right place for our advancement.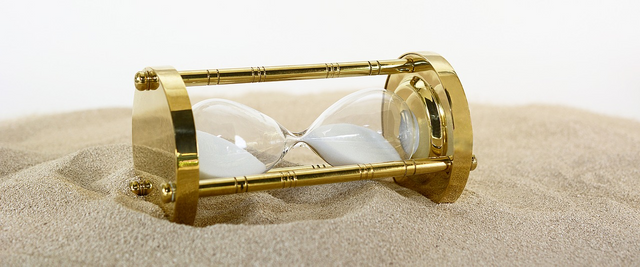 No one will do your part of the job, it's your job to draw attention from investors and new users. It does not matter how many followers you have, it's important how many of them really support you with upvotes and with resteem. Love shows itself with works, on Steemit everything is visible and everything is transparent. Show your talents and your potential in the best possible way, be honest and work on your skills as this is the only way to lead you to the top. A very important characteristic of the leaders is that they never give up, they work persistently and disciplined until they achieve their goals. Money is the energy that comes with the process of learning and action, for success, it takes the time that you spend with great faith in yourself and achievement of goals. You will encounter many obstacles, lies and insincere friendship, this is all part of the process that makes you more powerful. When you achieve your goal then you know that all you have done is really worth it.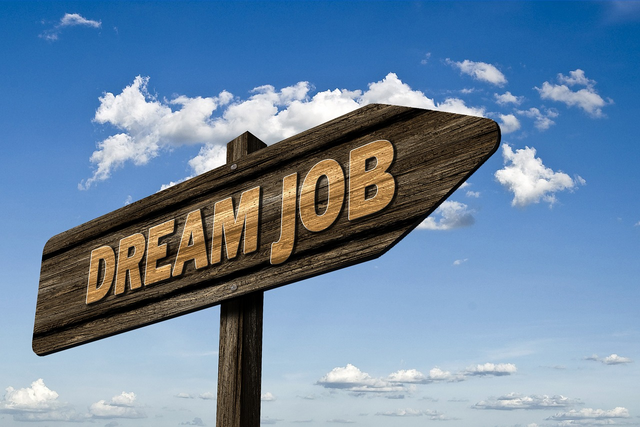 ---

See you on the top @dobartim
We win together - Steem Schools https://discord.gg/q9VEn5n