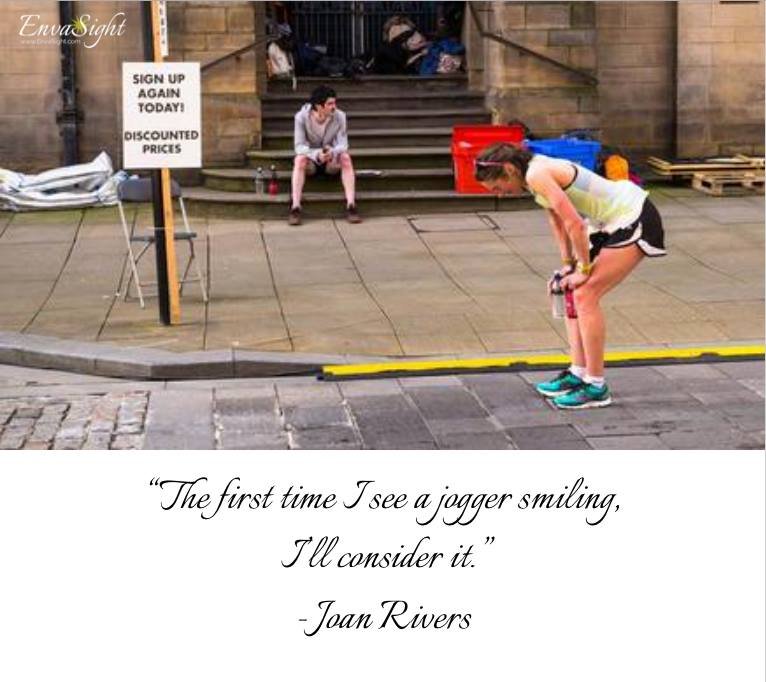 [https://www.facebook.com/charles.neuschwanger.5]
Everyone fits into a category when it comes to exercise. Physical fitness is an in thing. Good for health! There is a big awareness of the must to move and of course depending on how the body is shaped makes a difference on whether a person runs or walks.
For example I have noticed that long distance runners are built like greyhounds; they run effortlessly, fast and long distances. I have a certain yearning to be able to run like a greyhound, but I am built differently. Maybe, I am a labrador; I like to walk long distances. Although at one stage in my younger life, I could get up in the morning and jog to the beach with my labrador. Now I am a good old walker happily stepping it out in the afternoons.
Then there are the joggers; they tend to be all shapes like bulldogs, jack russell terriers, cocker spaniels, dachshunds and whippets. Meaning no disrespect to joggers. But, some joggers jog easily in a flowing motion while others do a lot of puffing with heavy footing. They are all doing what they like and good on them. It is for fitness, fun and health!
There are plenty of watchers who get tired looking at the runners, joggers and walkers. They have no inclination to do any! They are the couch potatoes.
Maybe you are the cyclist, the swimmer, the gym junkie, the dancer, the kung fu expert or the yogi...........
Yes, there is so much choice and personal preference with exercise!
Cheers
---
Enjoy reading and please comment.
---