The origins of this festival are very ancient. They date back to the Greek-Roman world, where mothers were celebrated during the numerous feasts related to the female divinities in which fertility was celebrated. A trace of these celebrations was lost in the Middle Ages and the Renaissance.
Mother's Day, as we understand it today,
however dates back to the fifties.
There are two versions:
the first attributed to the Mayor of Bordighera
and the second to a Christian priest.
Version 1
The mayor of Bordighera, a city famous for flowers, learned of the celebration of the event from neighboring France. And so for the first time in 1956, the first festival dedicated to the mother was also celebrated in Italy.
An appeal started from Bordighera so that the Mother's Day could also be celebrated in other cities. And so in 1957 also Turin, and in a few years also numerous other cities in Italy, dedicated initiatives to the event.
On December 18, 1958, Senator Zaccari presented a bill to obtain that, even in Italy, Mother's Day was established.
Version 2
A Christian priest (don Otello Migliosi) in 1957 celebrated this event for the first time.
As often happens, after having appeared for the first time in the village of Tordibetto (in the Assisi area), the festivity became viral in a short time, expanding also in other areas of the region.
Shortly thereafter, Mother's Day officially became part of the Italian calendar of major annual festivities. As in many other states, even in Italy this festival is celebrated on the second Sunday of May.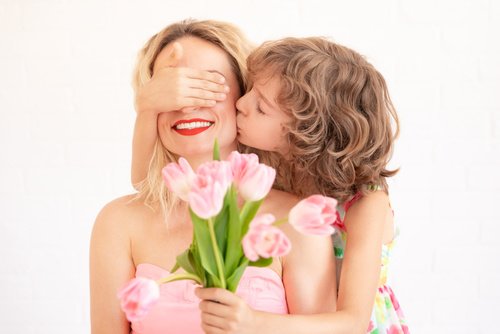 The fact remains that "the mother is always the mother"