Today I am 24 years old / هذا اليوم أصبح عمري 24 سنة
Today I am 24 years old ..
Today I feel that I am ripe to succeed more and more
(This is not boasting, but a feeling that I am capable of most)
Success is not only about money but business.
If this feeling had come, or had I realized it from time ...
In a period of my life I thought success is just luck,
Or is derived from someone else.
But I was wrong with my thoughts and beliefs.
Simply - I do not want to tell you how success arises.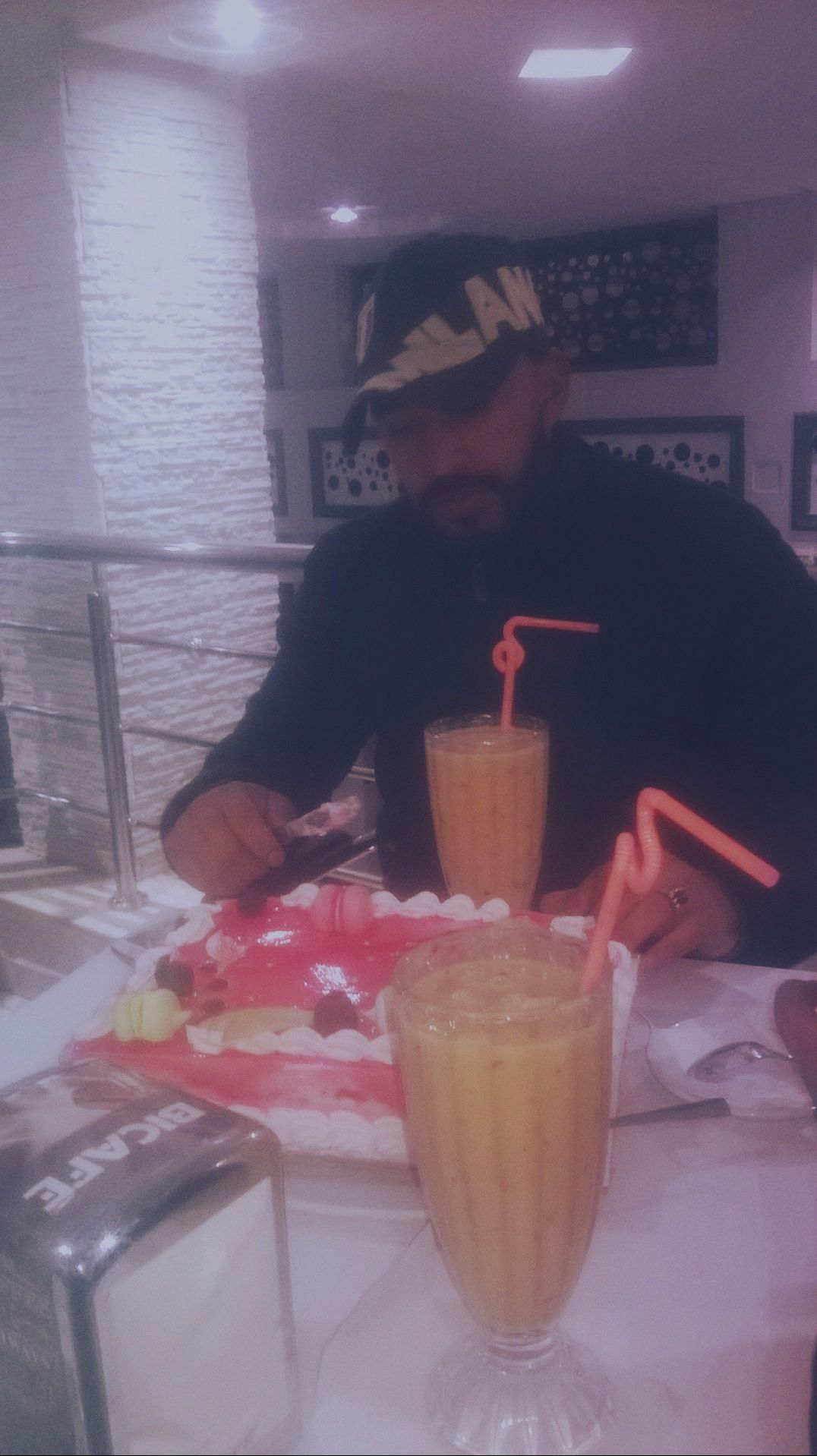 My objective is that you:
Break, shatter, cry, cry, suffer, pretend, scream, despair, try, contemplate and dream ...
Those of you who did not pass through all these dreams to succeed, according to my opinion or that he was lucky or he inherited ..
Believe it or not, all these words that are mentioned are the words of the pain of success - and there is no success without these words.
Some of us can bear these pains and continue until the end and some of us give up.
Years ago I was wrong with my thinking.

I already believed:
First I have to start sports and then play the guitar and then get a license in philosophy and finally create my own project.
Today, I am very happy with my decision and the main reason (regardless of the situation in our Arab world)
During this period I spoke and I met and I felt how many Arab hearts are springing up every day and striving for success, and to change the reality for the better, and this happiness makes me happy.
Who are you: Moroccan, Iraqi, Saudi, Yemeni, Syrian, Palestinian, Algerian, Egyptian, all this does not matter to me (we are all people)
But all I care about is one, if you carry a message, be true, even if it is a price.
In this way we succeed

هذا اليوم أصبح عمري 24 سنه..
واليوم اشعر بانني ناضجا لأجل أن أنجح اكثر وأكثر
( ذلك ليس تفاخر, انما إحساس بأنني قادر على الأكثر )
ولأن التوفيق لا يقدر لا بالمال وانما بالأعمال.
ليت ذلك الإحساس جاء او أنني أدركته من قبل.....
في مرحلة من مراحل حياتي كنت أظن النجاح هو مجرد حظ,
أو أنه نابع من خلال فرد يورث فرد أخر.
ولكنني كنت مخطئ بافكاري واعتقاداتي.
لا اريد ان أقص لكم كيف ينتج ذلك النجاح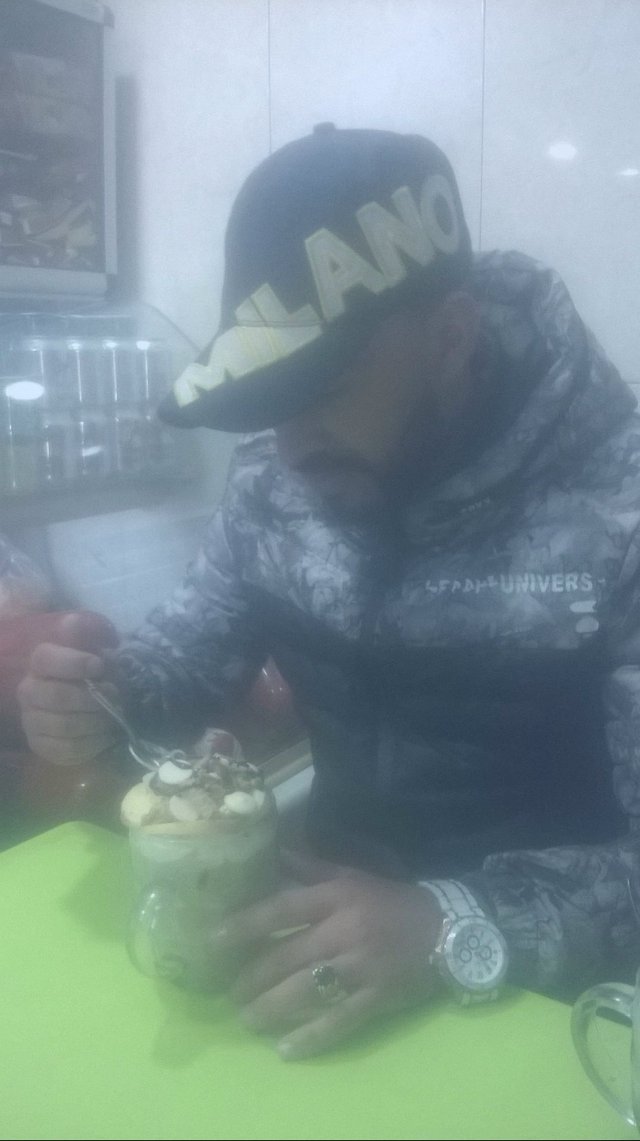 موضوعي هو أنك :
تتكسر, تتحطم, تصيح, تبكي, تتألم, تدعي, تصرخ, تيأس وتحاول وتتمعن وتحلم ...
من منكم لم يتجاوز بكل ذلك الألام لأجل أن ينجح, فحسب رأيي أو أن حالفه الحظ أو أنه ورث..
صدق او لا تصدق كل تلك المفردات التي أوضحت هي مفردات وجع النجاح- ولا يبقى فوز بلا تلك الألام.
بعضنا يمكنه ان يتحمل ذلك الألام والاستمرار حتى النهايه وبعضنا يستسلم.
قبل أعوام أنا كنت مخطئ بتفكيري.

وكانت انطلقتي كالأتي :
أولا لابد البدء بالرياضة ثم العزف على الجيثار ثم الحصول على الإجازة في مادة الفلسفة و في النهاية تأسيس مشروع خاص بي .
وانا هذا اليوم بالفعل سعيد بشكل كبير ب بقرارتي , والسبب الأساسي ( بغض النظر عن حال بعالمنا العربي )
خلال تلك الفترة قررت وشعرت كم هناك من القلوب العربيه التي تنبض كل يوم وتسعى الى النجاح, والى تغيير الواقع الى الأمثل, وذلك الامر هو ما يزيد سعادتي.
من أنت :مغربي ، عراقي , مواطن سعودي, يمني, سوري, فلسطين,جزائري, مصري, كل ذلك لا يهمني ( جميعنا أناس )
ولكن كل ما يهمني نقطة واحدة, اذا كنت تحمل رسالة, يجب ان تكون صادقة.
فبهذا الشكل ننجح