Another sunrise in the shadow
Another sunrise
in the shadow
original poetry
---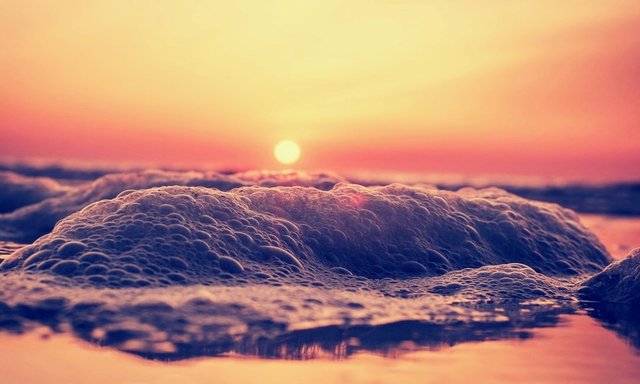 ---
Wordlessness
Ballooning into features,
The world is a coffee stain &
The skin of an onion.
Profundity
Shrinking into a small child,
The fate of the universe
Is falling and scraping one's knee.
Morning is a spearmint sprig
Invigorating the senses,
Spring is coming on the back
Of a tangerine flea.
Reading in tea leaves
The future of our passion
With a slight smile,
Just a crinkle at the edges
Indicating acceptance.
Outside, the sun parades
Luminous its message:
The whole world
Is alive in the shadow
Of wordlessness that
Makes everything grow.
---

---

Written by
@d-pend
2/23/18
Images are
Free domain.

---

---