Steemit Monthly Author Challenge #7-2019 - Day 5 || Helpless
#Monthlyauthorchallenge initiated by @steemit-mac
Today I lost a colleague and a friend. A young and beautiful woman, mother of a 13 years old girl.
Sadness, anger, helplessness... these are the feelings among our group. We lost an amazing person... someone who was always there for everybody.
Why is life so unfair? How can this be the "will of God"? Is this supposed to be something to comfort a little girl who lost the centre of her universe?
I refuse to believe that God had this planned all the way....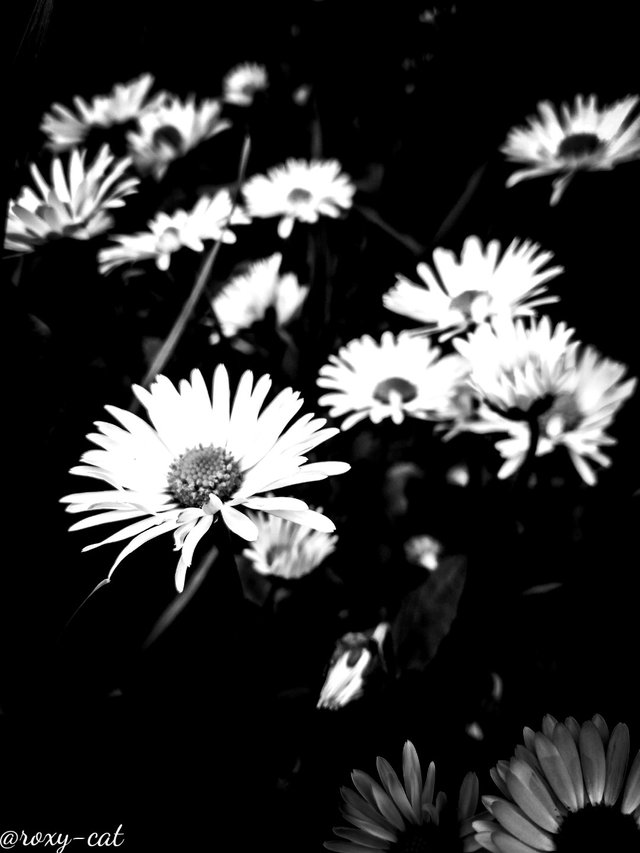 ---
Check out the challenge started by me and @erikah, SeasonChallenge. We would love to learn about your impressions towards the Summer (these being the theme until 2nd of September).



Member of The Steemian Directory