Steemit Monthly Author Challenge #4-2019 - Day 3 || Memories
#Monthlyauthorchallenge initiated by @steemit-mac
Today my father would have celebrated his 64th anniversary but... Every year, on 3rd of April I'm sad.
I miss him so much and I wish for him to be around and meet his grandchildren. And to see that I did not abandoned the passion we shared: photography.
But this is life...we cannot control the amount of time we are given. So we should be living like every day is the last day.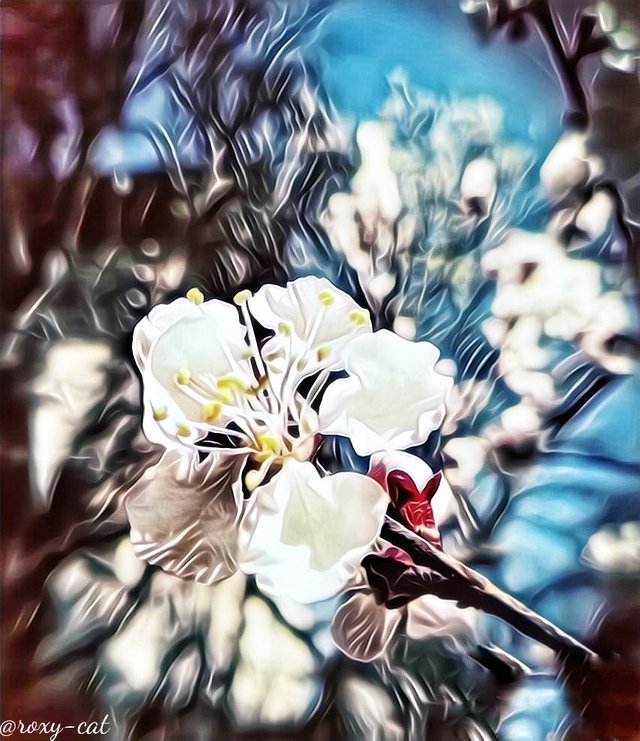 ---
Check out the challenge started by me and @erikah, SeasonChallenge. We would love to learn about your impressions towards the Spring (these being the theme until 3rd of June).



Member of The Steemian Directory