Steemit Monthly Author Challenge #4-2019 - Day 29 || Sky and Land
#Monthlyauthorchallenge initiated by @steemit-mac
Sometimes we are lucky to witness greatness. An image that makes us feel small and blessed at the same time.
Sky and land meeting in front of our eyes...
Have you ever wondered if you climb the highest mountain would you be able to reach the clouds? Will you be allowed to touch the heaven?
I'm considering myself among the chosen ones as I can see the beauty. I don't need an extra proof that Mother Nature loves us despite our destructive behavior.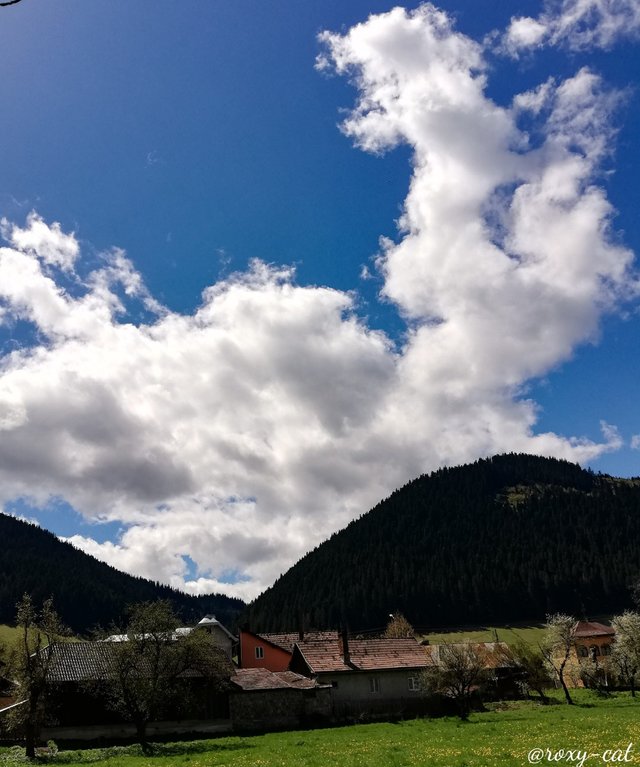 ---
Check out the challenge started by me and @erikah, SeasonChallenge. We would love to learn about your impressions towards the Spring (these being the theme until 3rd of June).



Member of The Steemian Directory