Steemit Monthly Author Challenge #4-2019 - Day 28 || Rainy Easter
#Monthlyauthorchallenge initiated by @steemit-mac
I know this will sound strange, but I missed a rainy Easter. 🙂
It rained until late in the afternoon when the sun managed to cast away the grey clouds. The deep blue sky enhanced somehow the shinny rain droplets.
Check out how nice a cherry blossom looks after a Spring rain.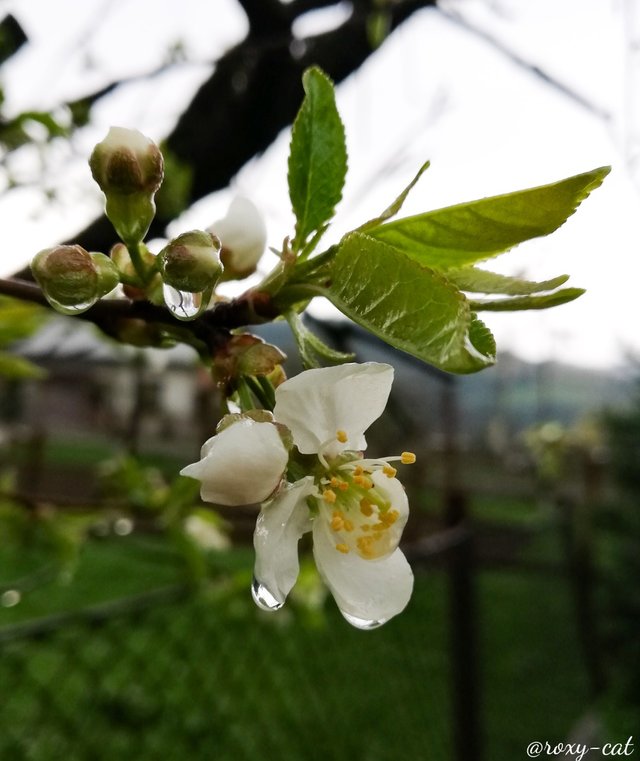 ---
Check out the challenge started by me and @erikah, SeasonChallenge. We would love to learn about your impressions towards the Spring (these being the theme until 3rd of June).



Member of The Steemian Directory