#Monthlyauthorchallenge initiated by @steemit-mac
The last warm days really gave me hope that winter will soon go away. I cannot wait for the spring to come and bring its multitude of flowers. Different colors, scents or shapes will delight the view.
And what else can be more pleasant than the insects humming when flying over the beautiful flowers?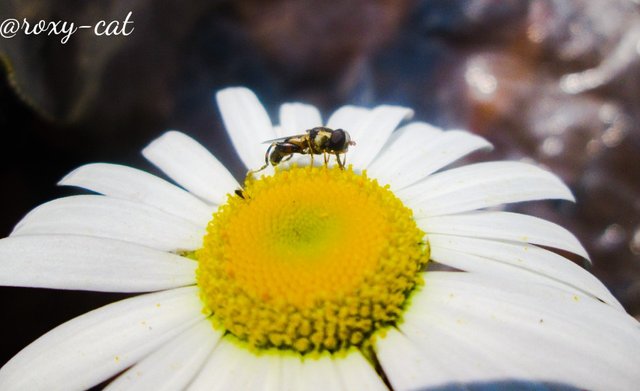 ---
Check out the challenge started by me and @erikah, SeasonChallenge. We would love to learn about your impressions towards the Winter (these being the theme until 28th of February).


Member of The Steemian Directory