Monthly Author Challenge - Japanese lunch today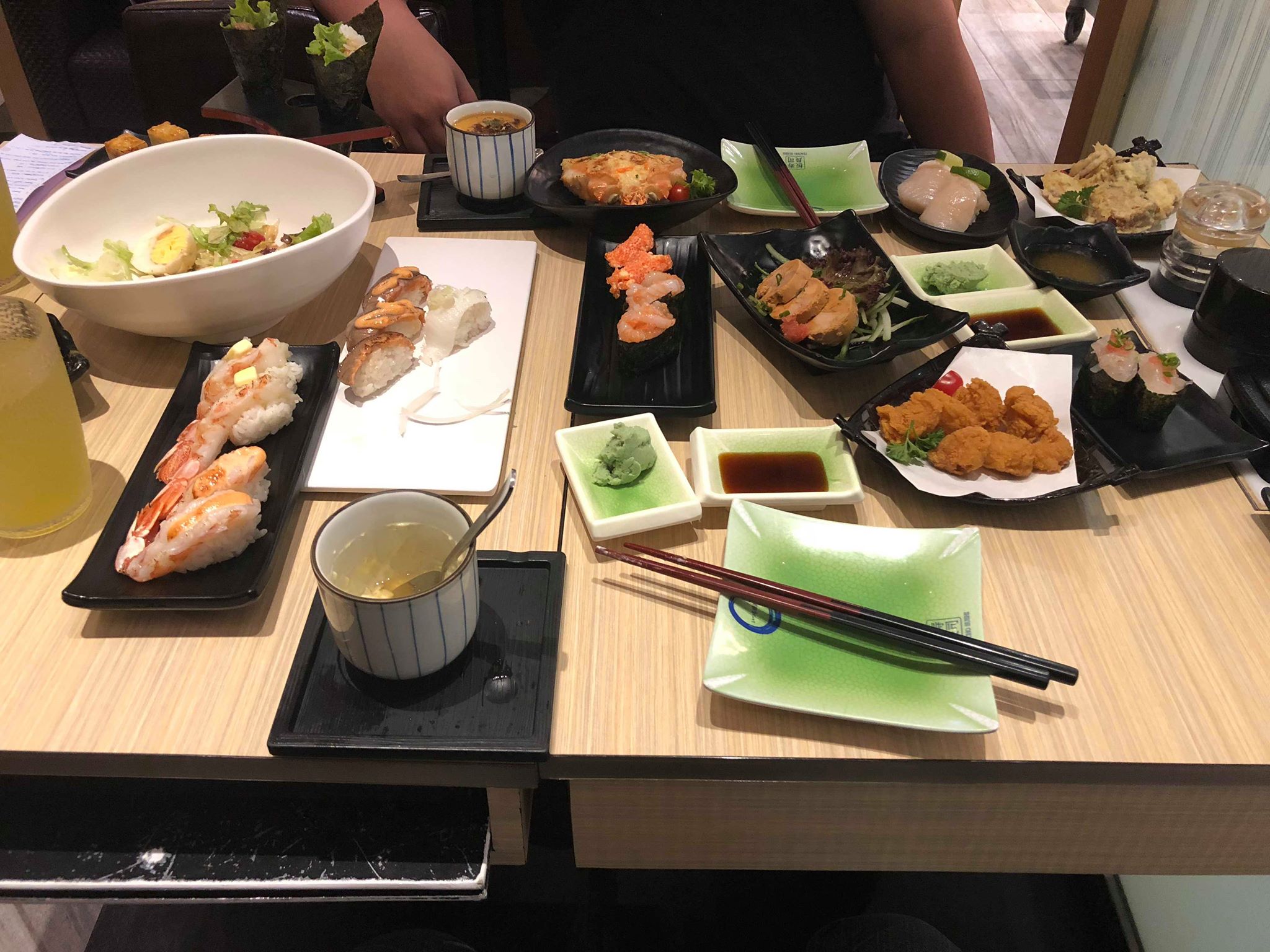 Decided to go Japanese for lunch today and the food not only looks great, they tasted fabulous.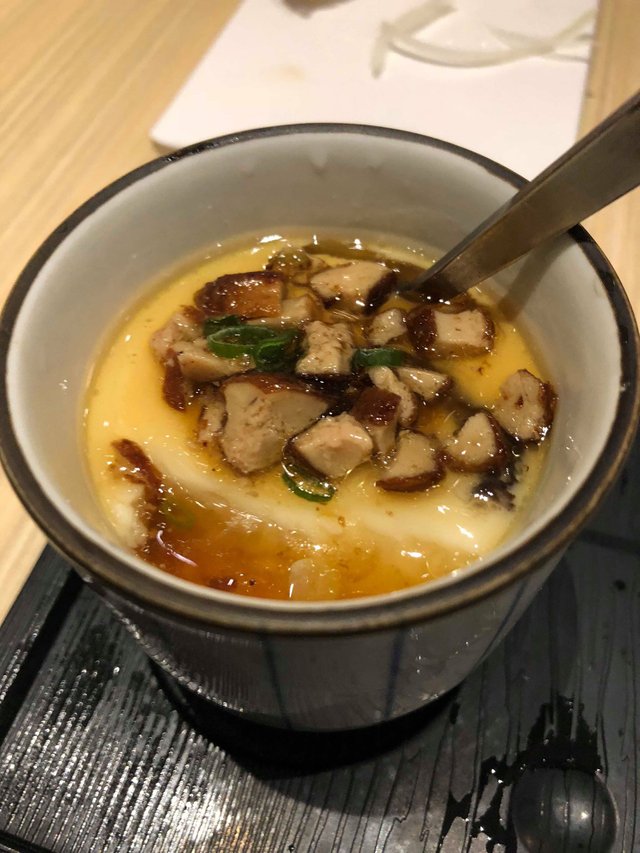 Chawamushi with foie gras... woohoo... more fusion than true Japanese, too good.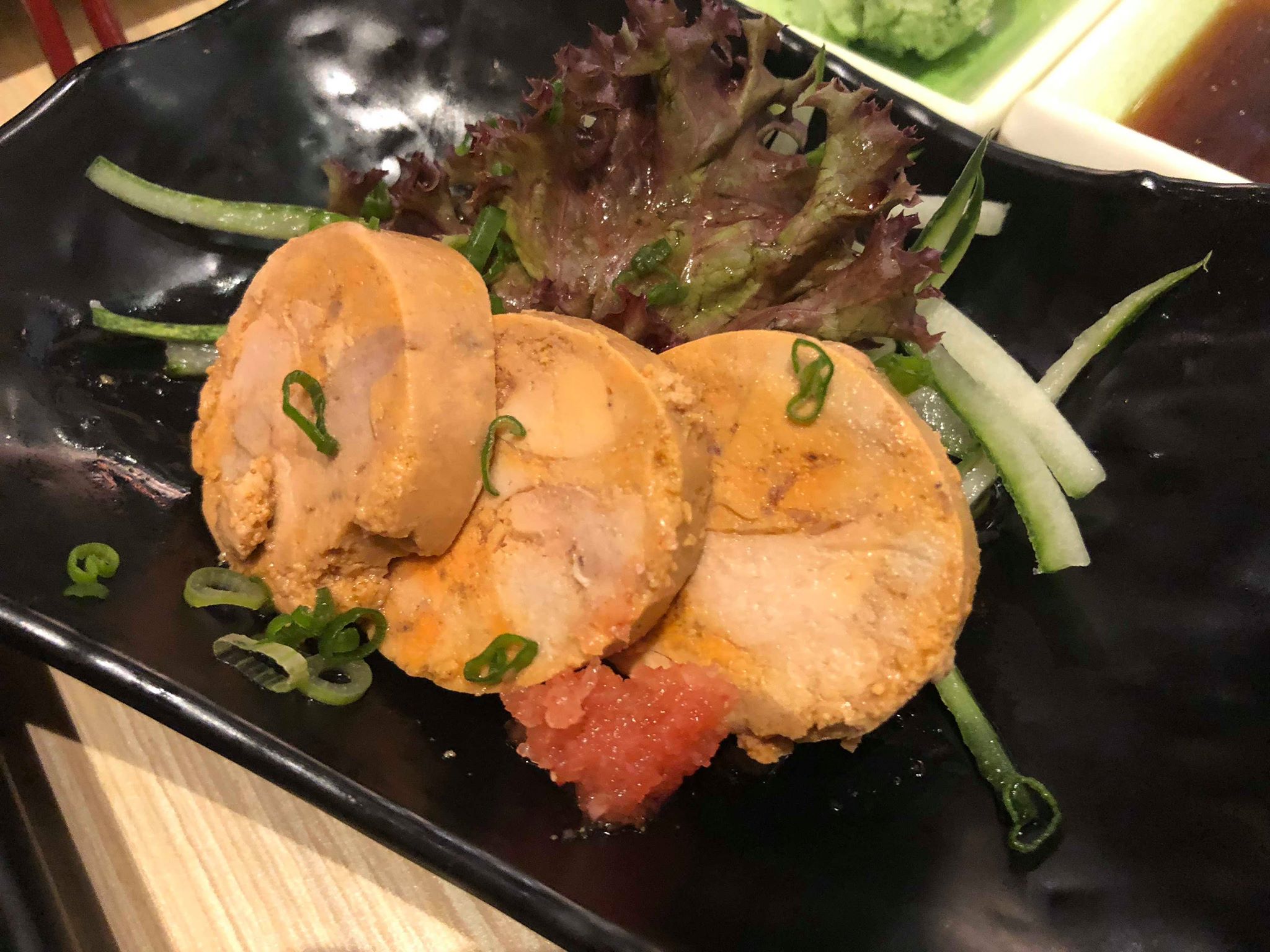 Monk fish liver... Awesome freshness.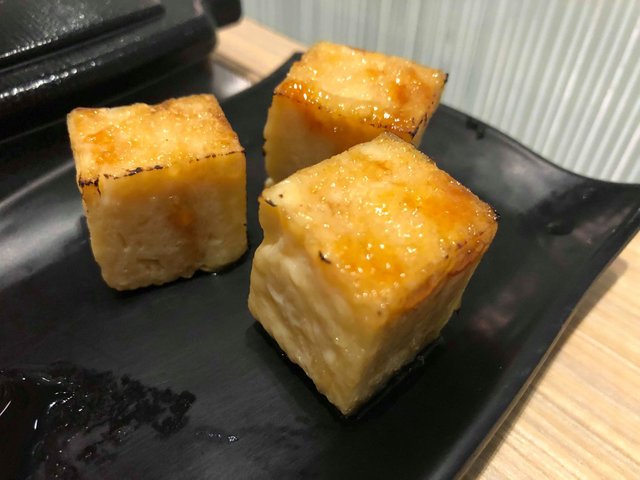 Sugar glazed tamago... Sweet ;)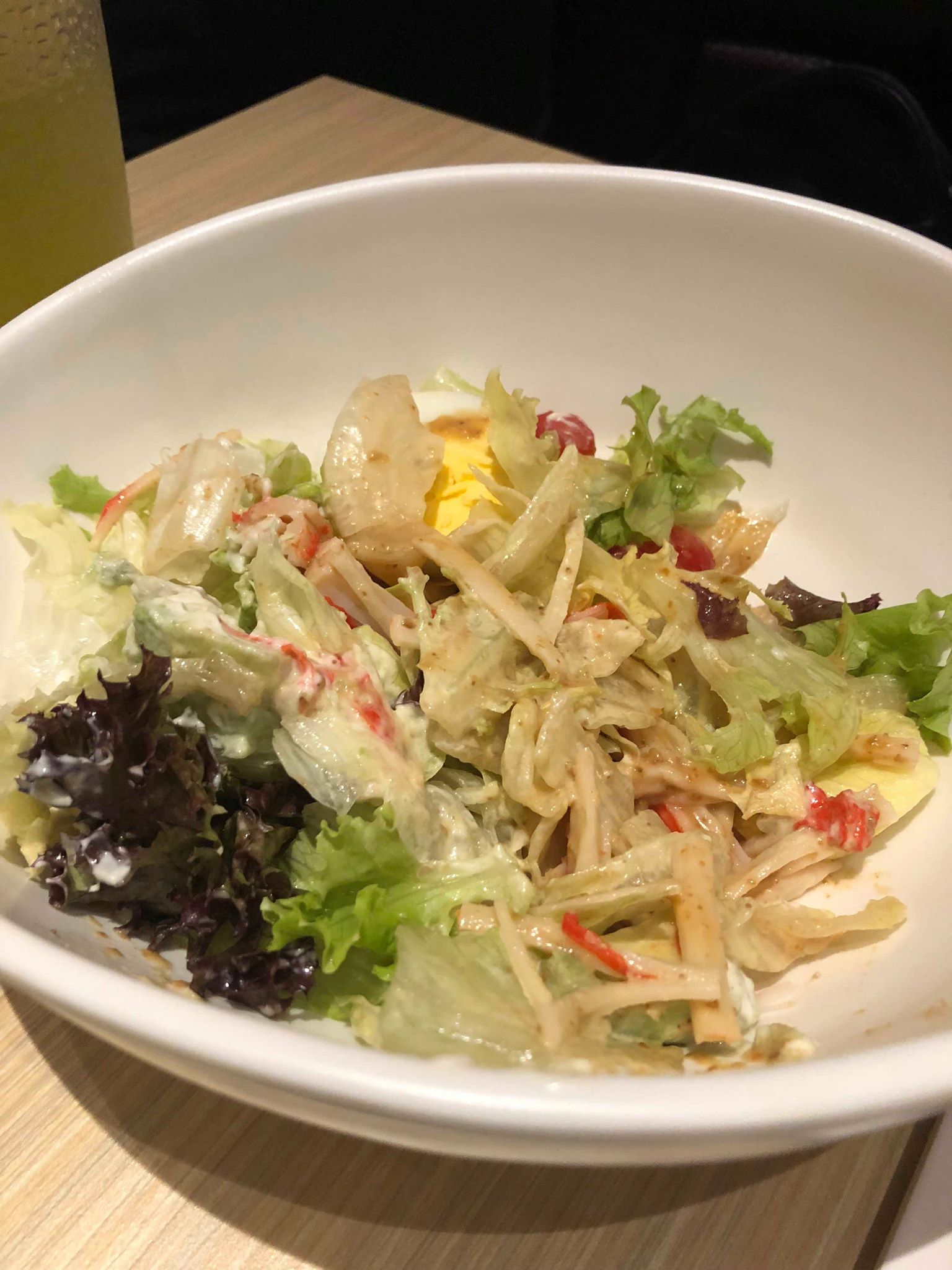 Salad with egg and avocado... Qualifies as some fibre in the diet ;)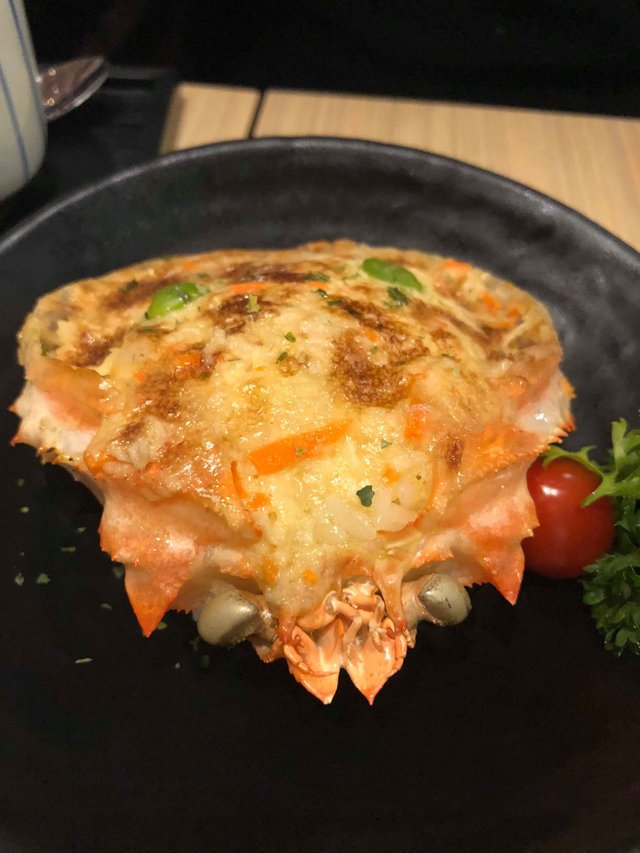 Crab shell filled with crab meat, what else? Mouth-watering delicious...
Too good a lunch, I can't even decide which was my favourite as they were all great.
Too much blessings but yes, when we hustle, we hustle hard too :)


We are all on a journey, remember to enjoy the sights and sounds along the way, and do good as often as you can and as much as possible.
Alex


Here's a few more from that little voice in my pea-brain head ;)
https://steemit.com/bitcoin/@alexthemagician/getting-a-peek-into-liteman-charlie-lee-s-brain
https://steemit.com/steemit/@alexthemagician/i-was-busy-performing-magic-tricks
Here are some useful apps and resources that I use to keep track of my progress on steemit.
My favorite is steem.supply and you will soon find out why ;)
http://www.steem.supply
https://steemd.com
https://Steemnow.com
https://steemdollar.com
https://steemwhales.com