Peeps~
Such a busy day today. Had the time to took picture even though busy working. Picture took at somewhere in Kuala Lumpur airport. Spot nice roof architecture art for composition of photo. Lot of fun actually seeking some good spot of photograph. Meanwhile can fill your free time with good kind of hobby. Enjoy the photo in black and white.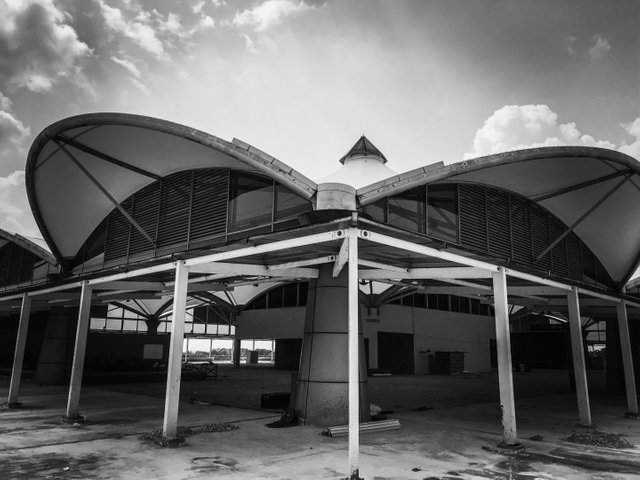 click image for full screen view
photo taken by iphone 7 plus
Photo attempt to monomad challenge initiated by @brumest and @monochromes.
---
all reward from this post will donate to team #armymalaya project fund
---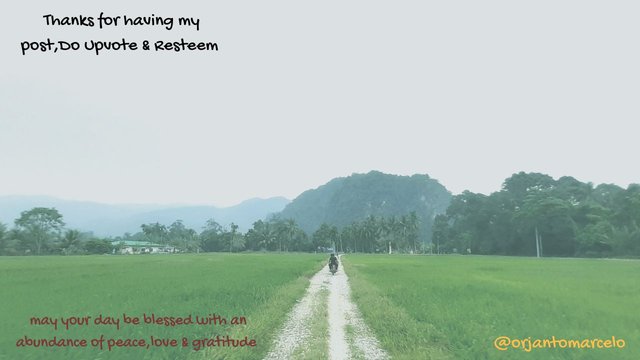 thanks to @zord189 for this creative signature!

im on qurator,how bout you?


began of journey on steemit with armymalaya!