I take some mad pictures sometimes...
Well, maybe all the time, but you don't often get to see those! 😁
Today, I brought some out... shots that aren't normally considered 'good, perfect' shots, but still highly valued by yours truly...
Only for the fact they are memories of places I visited and a lil 'funky' in my opinion.
Today, I'm in my caught-on-the-move mood...
---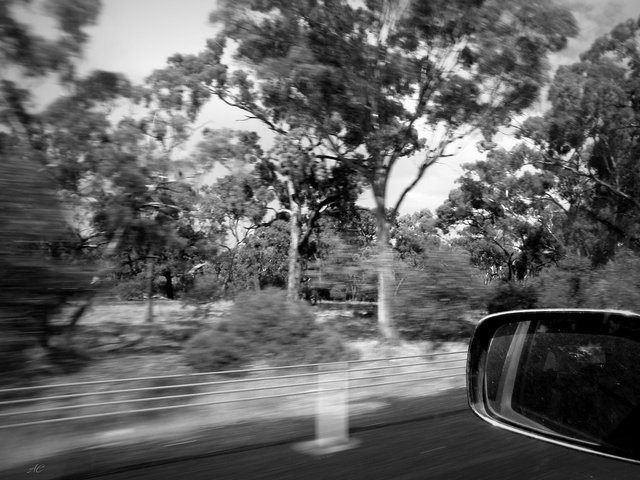 Speeding by in a zooming car...
Some trees appear almost perfectly still
while roadside bushes, road railings testify to the movement... and speed!
---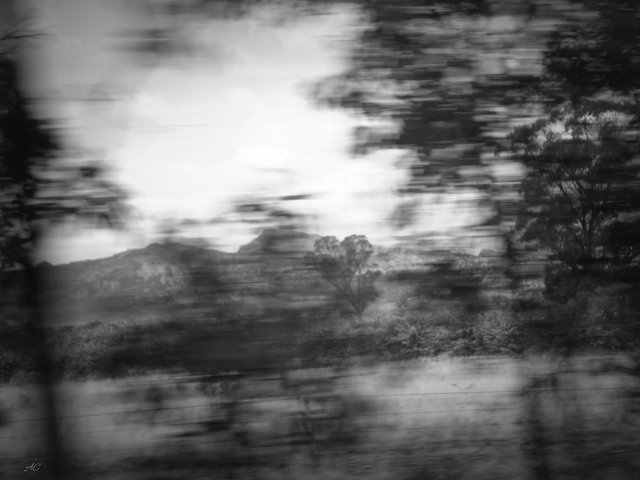 This one kinda reminds me of what you see when you shake your head fast, left and right...
Possibly you get your hair in the way of your sight too!
But it doesn't blur or block off the view of the mountains
Again... speed..........
---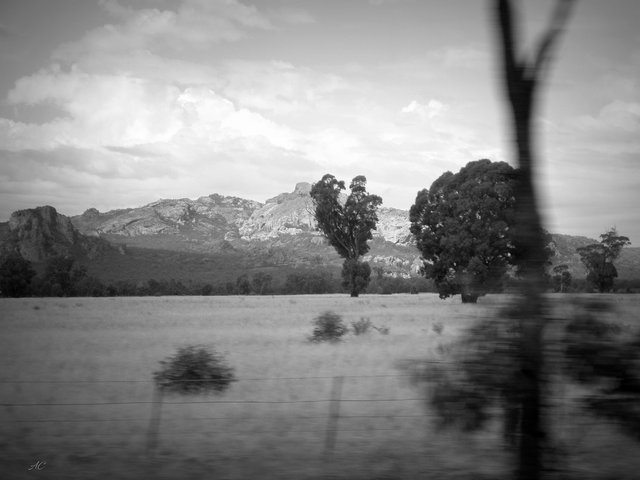 Finally, something a little more sane
Some mountains and some trees don't appear to be too drunken...
The road railings and trees close by still give away the speed
---
Captured with OLYMPUS FE4030 | © image & text original content | click image for fullscreen view
---
---
---



I'm with QURATOR... Are you?

Vote for Qurator as a Steemit Witness
via steemit.com or steemconnect