Street lamp light on a dark and lonely cobblestone street
Feel the textures of the stone
See the light and shadow play
Or is it?
Are you sure what you think you see is what you get?
---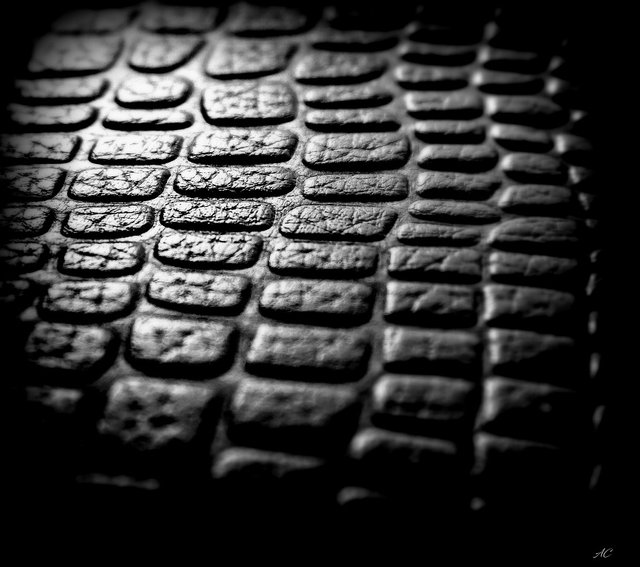 How can a patch of light seem so interesting?
When there's textures... a play of light and dark...
That's when!
---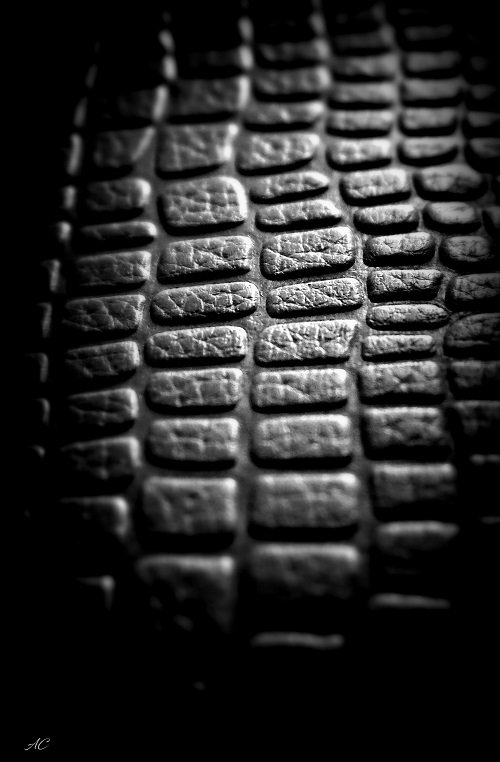 Straight and narrow street
Try not to stray from it
You may want to stay in the light...
All is not as what you see... (hint hint!)
---
Captured with SONY A5100 | © image & text original content | click image for fullscreen view
---
---
---



I'm with QURATOR... Are you?

Vote for Qurator as a Steemit Witness
via steemit.com or steemconnect