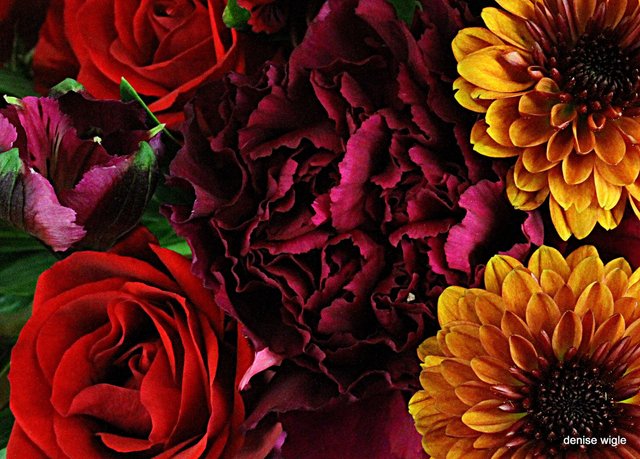 Some things in life are worth doing it again. The exactness of that feeling will never come again, but, the joy? Does it matter when the joy is still there?
It is nice to have a fresh voice, day in, day out. But the charm of elevating this day trumps finding another to take its place. Have you seriously tried to feel autumnal in this season of post-summer warmth? Happy are those that did. My joy still lay in the beauty of the bloom. And she is still beautiful despite her seasonal differences to mine.

Oh, for the love of getting a good dose of sun and shine, now that the blanket of cold has been pushed further into the future. Oh yes, the trivial has become more important, but, it really seems to matter not. The here and now is absolutely extraordinary, if you can see, then you would know. To experience the wonder of it, the beauty, the splendor. The glory of it, if you will.
Like the newness of love in the present tense. It is merely a celebration of the senses.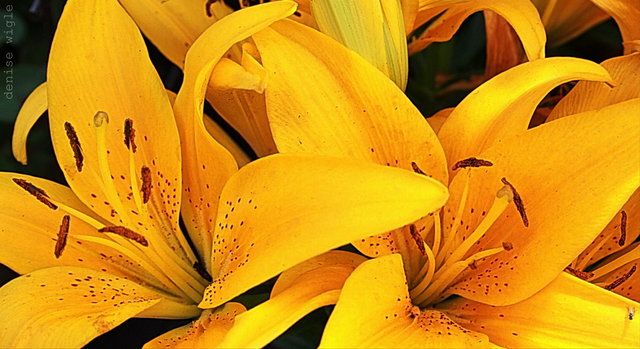 Oh, the allure of all things lovely.
"She cast her fragrance and her radiance over me. I ought never to have run away from her... I ought to have guessed all the affection that lay behind her poor little stratagems. Flowers are so inconsistent! But I was too young to know how to love her..."
― Antoine de Saint-Exupéry, The Little Prince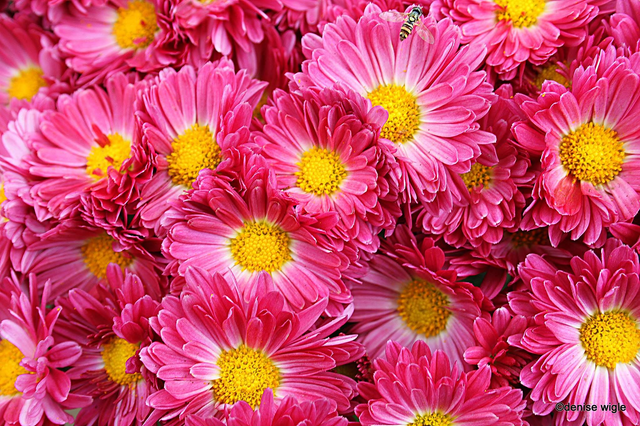 Flowers. There must always be flowers. Reach out and color me. Divinely so...
Pure. Joy. Affection. Caring. Sharing. Inspiring. Sweetness. Warm. Tenderness. Fun. The eternal love of a mother. My heart feels wrapped in love and tied with a bow of hugs. Just for today: Mums the word.
This picture is dedicated to #MondayRed #ColorChallenge by @Kalemandra who colors my world every single day.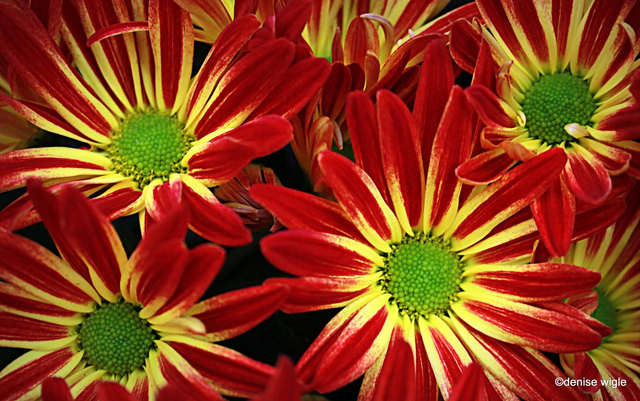 Never forget the joy in what you're doing, even the simplest things, making the most of every experience, making all of your moments count for something.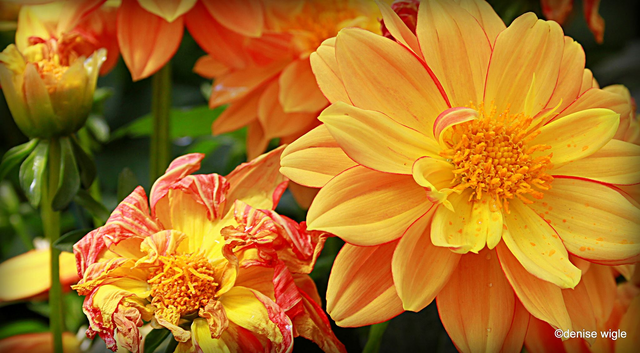 Let me dance in the sun today, I say. There is still some left as you can see. I would trade my free days for the chance, the chance to dance, if only for a short moment in time. Just the sun and I. Humming the tune that makes me slide, into childhood, all over again.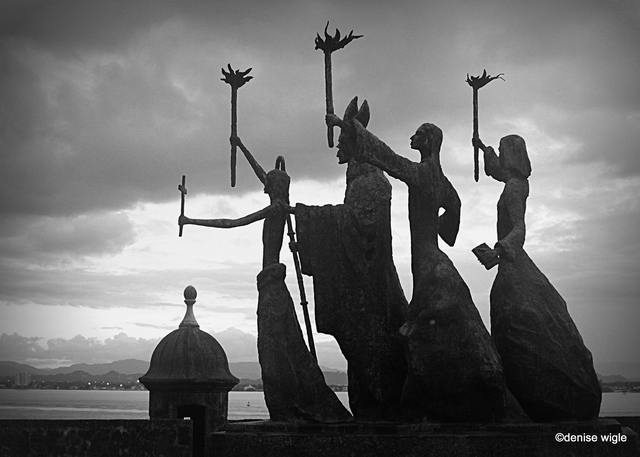 This picture is dedicated to #MonochromeMonday by @Old-Guy-Photos! Let's see your best monochromes!
Located inside the walls of the city, looking out towards San Juan Bay, in San Juan. Puerto Rico is the four bronze statues that are called La Rogativa or translated into English, The Procession. According to legend, a Catholic bishop and his companions paraded through the streets during a British invasion. Spanish reinforcements were unable to access this area by land and the governor ordered a religious procession, praying to the saints for their help. The Bishop was joined by men and women of the city, holding their crosses and chanting hymns to the saints. The British retreated, thinking reinforcements were called to protect San Juan.
The sculpture was created by Lindsay Daen in 1971 to commemorate San Juan's 450th-anniversary.
And just like that, this post is over! Thank you so much for stopping over and giving me a read, I hope you have a most wonderful day!
¸.♥´¸.•♥¨) Let the sun shine in on your life
So the joy may touch your soul
(¸.•´♥ (¸.•´ ♥

---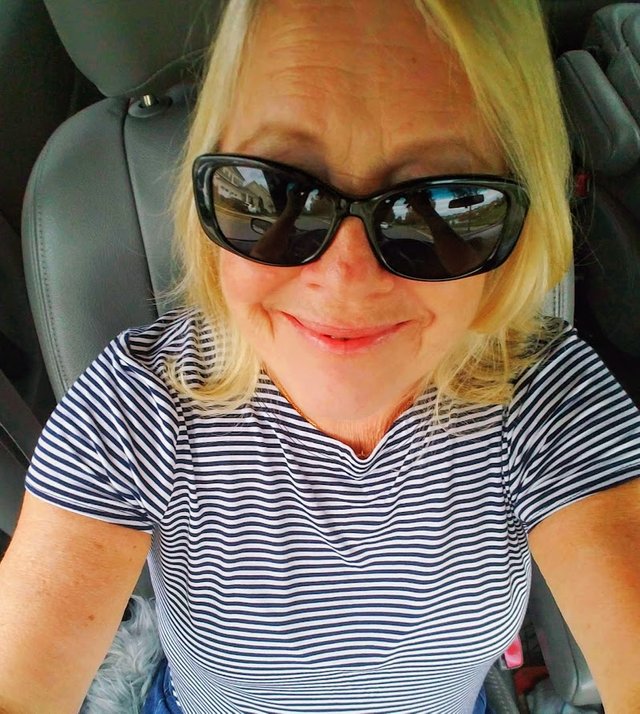 ---
Thank you for visiting my post 💖 Because of you, I come back to post again and again. I am encouraged by you, for the time you take to visit, comment or even upvote. For all of these reasons, I am eternally grateful. Don't ever forget what a wonderful world we live in, people. Some days, it is not as easy to see, how wonderful it really is. Kindness counts. Wherever you go, whatever you do.
I always post this poem down at the bottom of my posts. It is one that has become so near and dear to my heart. I only post the most famous part of it, but, wanted to post it in its entirety today.

they set my aunts house on fire
i cried the way women on tv do
folding at the middle
like a five pound note.
i called the boy who use to love me
tried to 'okay' my voice
i said hello
he said warsan, what's wrong, what's happened?
i've been praying,
and these are what my prayers look like;
dear god
i come from two countries
one is thirsty
the other is on fire
both need water.
later that night
i held an atlas in my lap
ran my fingers across the whole world
and whispered,
"where does it hurt?"
it answered,
"everywhere"
"everywhere"
"everywhere"
warsan shire

#Steemusa is a growing community of quality-content people from the United States or those living here. Check us out on Discord!