Hello everyone.... how are you all.. ?
Again back with amazing photography, I already share my village journey with the beauty of nature, bird and now i would like to share some awsum collection of moneys pic.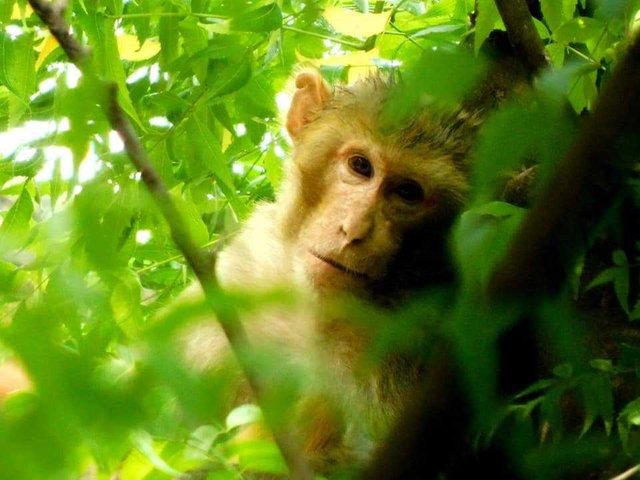 We don't claim to be experts, and we know that we have a long way to go, but we've come a long way in a short time. This is the first time i have this photography which is full of fear but see this money is cooperating with me just by looking at the camera.. 😜😛. OMG just look he is looking so cute...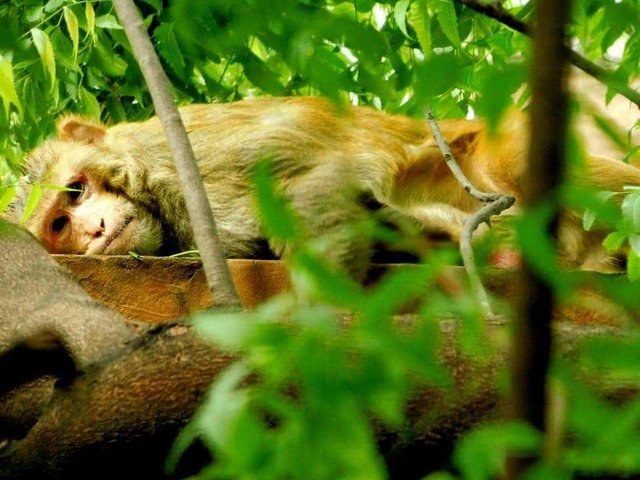 I just fall in love with this monkey.. just have a look at his eyes. He is cute and innocent. Another picture as his photoshoot is going on..🤣.
Somebody told me that "When you lock eyes with one, you know they're getting a read on you". I don't know whether it is true or not but this monkey didn't harm me.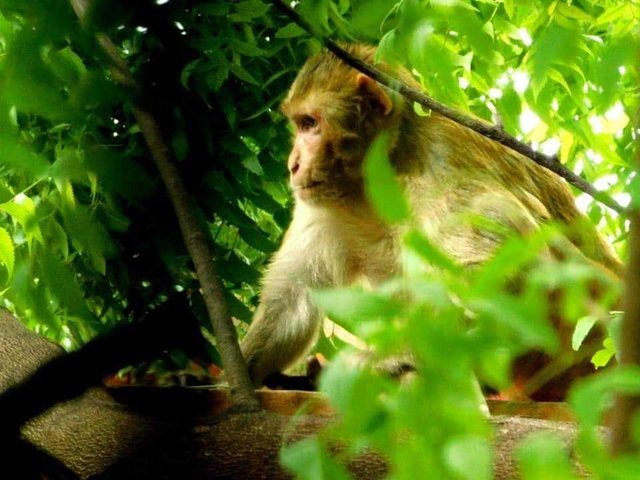 Actaully i was wrong, he is not doing his photoshoot, he was looking for his partner. I think he was sad because he was waiting for long time.This animal also having same feelings like our.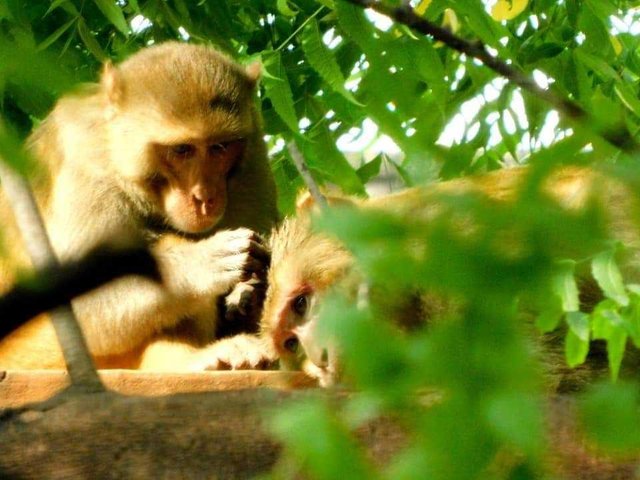 Male Monkey is very angry why she came so late. His partner trying convince him. But he is showing his attitude🤣😂. I don't know what happen next, this photoshoot took 2 hours. 🤣😂
Hope you all like my photoshoot and story.
please give more n more upvotes n comments
thankyou..
Best regards
@gargi