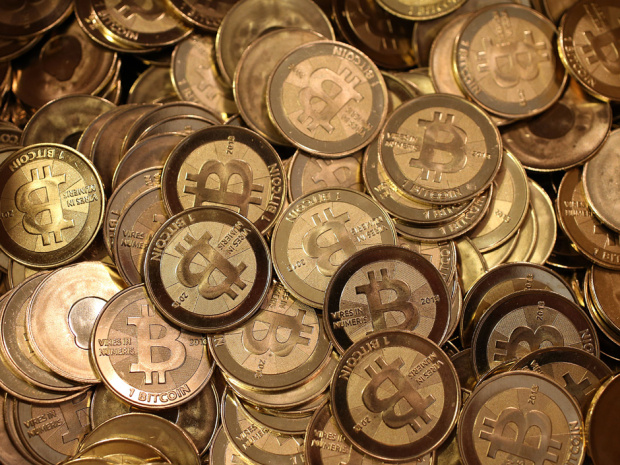 There comes a time when you've made a decent return on the equity of your home. You might want to remortgage and take some of that equity out, to get an extension, help a family member get on the property ladder or invest in a rental property.
You still want to have skin in the game but you don't want to step out of the game.
I want to hold bitcoins long term but I also want to invest and spend some.
So its time to mortgage my bitcoins!
I'm coming from the context of providing myself with a loan to be repaid at a later date. Not to lavishly spend my bitcoin and increase my 'current' standard of living.
No, more like a bridging loan so I can have that extra capital required to.. buy a property let's say...
My plan is to be really conservative, maybe take out 5-10% of my portfolio, convert to fiat and then buy that 5-10% on margin on bitmex.
Once I've paid back that 5-10% by buying btc back...
I can have my cake (the same btc exposure) and eat it too (be able to use the money to finance other investments).
This will work for me because I want to always hold x bitcoins, therefore the opportunity cost of those bitcoins used for margin is irrelevant.
I'm holding for the long term, when btc could be worth multiples of what it is now.
I'm investing the money and not spending it on consumption.
I'm being conservative with the amount I take out, at a max of 10%.
The only potential drawback......
This will have to be an investment loan paid back relatively quickly due to the funding rate on bitmex. I haven't worked out the numbers yet over time. It could be a dealbreaker though.
Has anyone else considered any ways to have your cake and eat it too?