Unsure - What direction to go.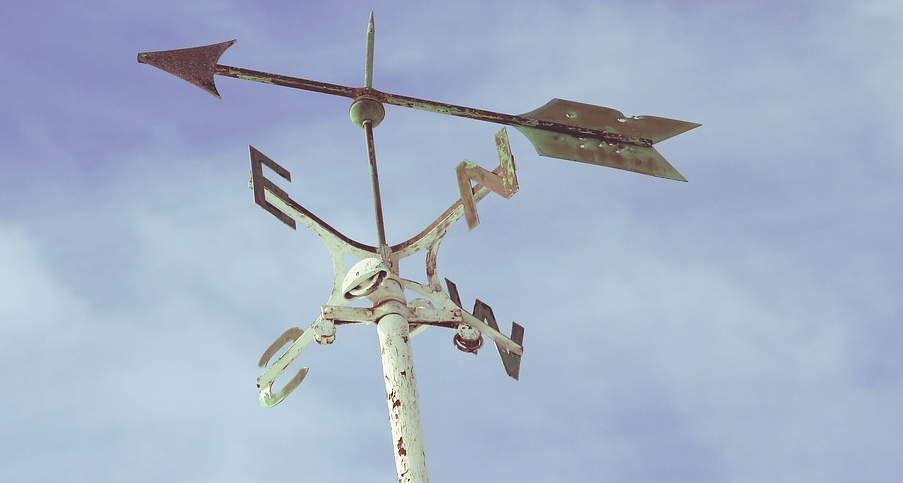 ---
I have a question has been plaguing my mind for the last few days/months/years. Which way is the most effective direction to move in.
I guess this applies to everything, I always seek to make the 'best possible choice' as often as possible so there is no wasted energy.
Sometimes this leads to hasty choices due to lack of time spent considering them due to different factors. But most of the time I end up overthinking things to the nth degree.
The choice I am in a quandary about today is something I shouldn't really be devoting such energy to, but it's something I have been considering for the last 2-3 years. Time to do the ask the crowd and delegate the responsibility! Haha.
---
I want to buy a motorbike.
This is nothing new, I have always enjoyed motorcycles, and want to get back up on one.
But I have two options, or three, or four.. I'm not sure.
Screw the bike, get more crypto and leverage earnings, vehicles are a liability and will only cost in the long run. (Sensible?)

Screw the bike, go on a trip instead, I plan on heading places at the end of the year and having a few dollars to further my reach when I'm going about to assist would be good. (I have some fanciful notions of going about helping people achieve).

Get the bike, get a go-pro (or similar), record vlogs instead of blogs, this means I won't be misunderstood in how I express myself and hopefully will lead to a greater connection between me and you. (I will have to learn video editing but that's fine, new skills!)

Maybe a drone? Do some awesome shots of the local areas. We do have some fantastic scenery in Australia, but every mountain looks the same after a while, will the novelty wear off? (Seems like a toy to me and not a great investment)

Forget all of the above, just keep stacking and plan something better. (Pitch an idea at me?)
So I ask today..
Do you think any of the above is a good idea? what would you do? A bike has been a goal of mine for a few years now and I'm finally in a position to reach out for it, should I reward myself? Will the potential risk of having an accident and eating a tree be worth the freedom to travel when/where I want within the range of the vehicle. Would you even enjoy watching me ride through the scrub and talk at the camera instead of reading through my text? Would you prefer me turn up with a handshake/hug and a couple dollars to assist with the latest creation? WHAT DO I DO!
What is the 'best possible outcome/option here" I want to be the most effective as can be as it's taken me a few years to get to the point where I can even consider these choices. Kind of important I don't mess this up.
Thanks for your time today..
I hope you have a fantastic one and look forward to your feedback.
Much love, @sammosk. <3
---