I was surprised to learn recently that Robert Kiyosaki, the author of Rich Dad, Poor Dad, likes crypto. According to him, some people say they are sick of hearing about crypto. See the link to the article at the bottom of this post.
They want to be able to ignore it and just do what has been doing so far.
It is understandable for some people to think that way, Robert says. Some people don't wanna learn new things when they are old. Even though it is possible.
are some key points about crypto according to Robert Kiyosaki:
Not just an alternative investment or a nice to have investment.
Already replacing the dollar - many international banks now sending crypto transfers instead.
Find someone who knows about it and learn from them how to profit from it. One such person is Jeff Wang.
Understand it don't ignore it.
Huge opportunity!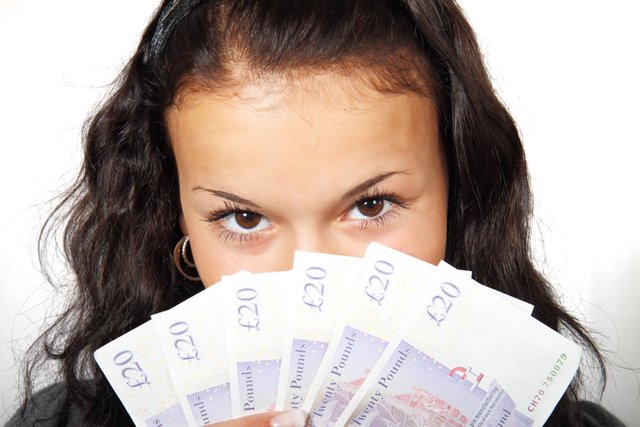 Here's the article
https://www.rocketfuelcrypto.com/crypto-series-offer