Earning passive monthly income from stocks #4 – Hormel Foods analysis (HRL)
Why is Hormel Foods (HRL) a good dividend company and worthy a position in your portfolio?
Bilde
In this article series I will introduce companies that are regarded as the best dividend paying companies in the world. In the last analysis I wrote about Starbucks corporation, you can find that one here: https://steemit.com/money/@nordal/earning-passive-monthly-income-from-stocks-2-realty-income-analysis-o
What is Hormel Foods and what do they do?
When I write Hormel foods, the first thing you think of is probably…nothing. What if I said the brands: Skippy, Wholly Guacamole, Muscle Milk, Lloyds Barbeque, and SPAM. Have you heard of these brands? Probably, they are American household names. Hormel Foods own these brands and bring them to the market. They are therefore a very stable company with strong cash generation.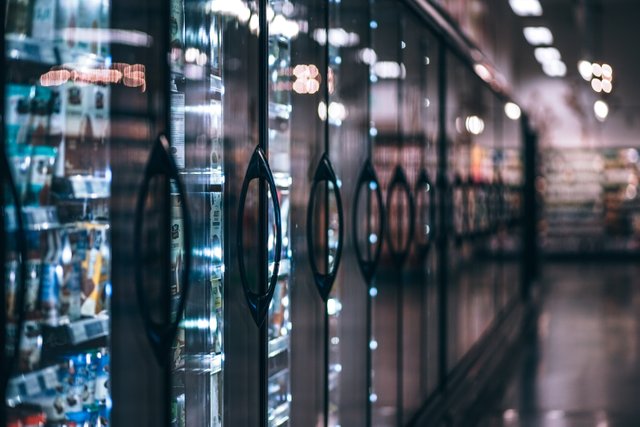 Share price
They have a share price of $37.22 right now and almost at their all-time high. There has been a lot of turbulence in the stock market lately. Investors will in those times seek towards safe investments, like Hormel Foods. It might be priced to expensive now, so if you want to invest you shoulde maybe consider an entry a bit lower.
The dividend yield is at 2.01%, so a bit on the lower end. The positive is that Hormel Foods is a dividend king, a company that has paid dividend for over 50 consecutive years. In addition to this the dividend has been increasing by a lot the last years. The stock can therefore look attractive for the long term. The payout ratio is also pretty low, standing at 42.4%.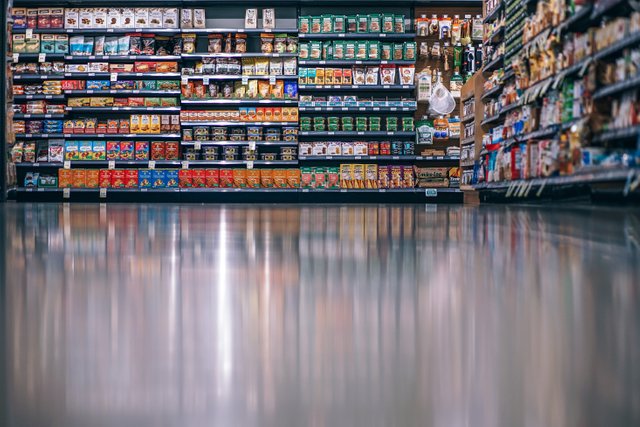 Risks
Hormel foods can look to be overpriced in the short run, but is definitely a stock you can pick up to collect the dividend over the next decades.
Disclaimer: This analysis should not be considered as financial or investment advice of any kind. The provided information is only for informational purposes.
If you liked this post, be sure to check out my other ones:
In my first entry here on Steemit I tried to explain what the dividend growth investing strategy is. I highly recommend to read this one first, you can find it here:
https://steemit.com/money/@nordal/start-earning-passive-income-from-stocks-dgi
In a later post I introduced readers to the Dividend Kings list, companies that have paid dividend for over 50 years. You can find this post here: https://steemit.com/money/@nordal/how-to-pick-a-stock-that-will-pay-you-increasing-dividend-for-decades