Bitcoin: History Repeating Itself. By Gregory Mannarino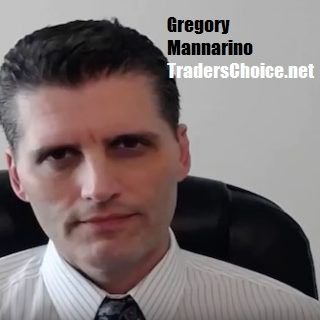 This time is different! You Don't know what you are talking about! Blah, blah blah..
It is NEVER DIFFERENT! And yes there are some people that do know what they are talking about.
Below is a chart of Bitcoin, and it is a classic, repeated over and over, bubble pattern.
However, the worst part of this is how it has been gamed.
In the 2 weeks prior leading to the Bitcoin futures open, specifally the CME (largest in the world) Bitcoin doubled in price. Then as soon as the CME exchange opened, the Wall Street Wizards began betting against Bitcoin and it's price has plunged. (Coincidence?) Please tell me you are not that blind.....
No one can say that I did not tell then ahead of time that this would happen with certainty.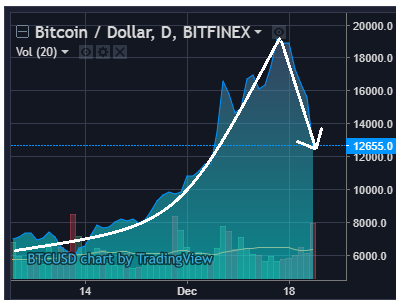 Gregory Mannarino, "The Robin Hood Of Wall Street."
Watch the price action of Bitcoin LIVE. Click here: https://www.traderschoice.net/