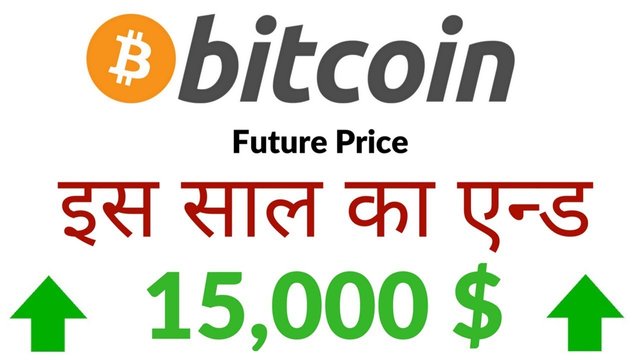 My prediction is that bitcoin will NOw move to 15000$ in the end of 2017, i believe it because 99 percent experts and analyst when suggest the future of bitcoin price it gives confidence to bitcoin investors and right now bitcoin is the world famous currency in black money market and hence every government tried to stop it but they fail in doing so FbI,CBi, Even Bitcoin is banned in Nepal but still Bitcoin trading is happening in Nepal secretly .
Bitcoin become big force now i wonder how a virtual coin become so costly and people trust on it so much and buying and selling it without any hassle .
Some people predict bitcoin will be 100,000$ with in next 5 years its seems like a dream how a coin become so costly start from 1 cent to 11000$ and its quite dreamy and magical thing if we have a look into it we must have to look into it.