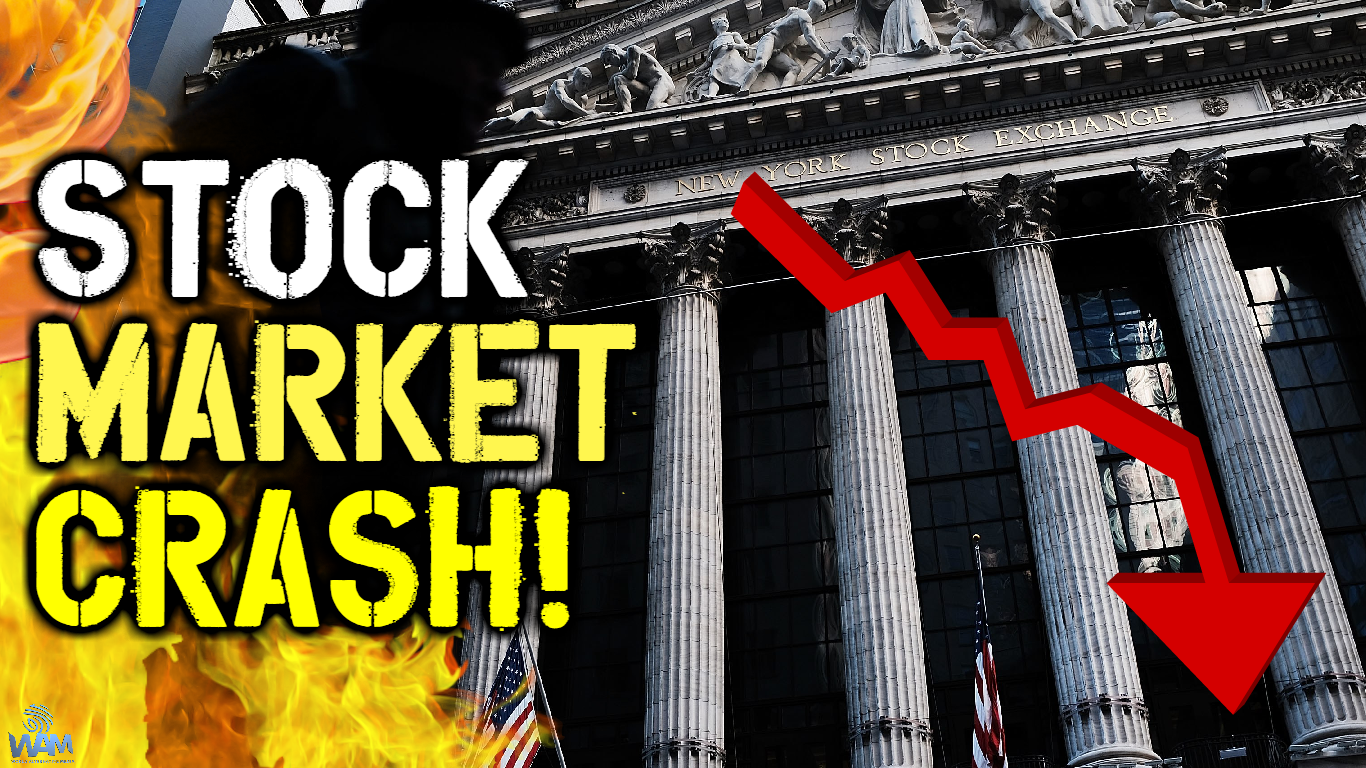 In this video, I talk with author and economic analyst John Sneisen also known on Steemit as @TheEconomicTruth about the recent dip in the stock market unfortunately vindicating what we at WAM have been warning about frequently for the past 5 months.
The DOW Industrial at one point dropped 6.19%!
Now the market has become vastly volatile. We saw many flood out of the DOW and the S&P into bonds. Now they're selling off bonds into stocks and there seems to be a very obvious identity crisis happening.
We saw a big red flag two weeks ago when Larry Fink of BlackRock told people to buy in...high. So we called it out. The fact is, we are seeing red flags left and right. Alan Greenspan just called the market a bubble. Even the mainstream is admitting it's concerning. Then it goes up again a little bit and everyone thinks it's fine. The bottoms have not even been remotely tested. We will see a crash one way or another. It's inevitable and has been for a long time.
The markets are manipulated into prosperity and that makes it that much more inevitable that it will be manipulated into oblivion. People are speculating on numbers rather than fundamentals. The market has been flooded for far too long and it must come down. Talk about debt and derivatives!
All the while, the fiat central banking system is on the brink of disaster. All fiat currencies eventually revert to their intrinsic value of zero. They always have, they always will.
So people need to take financial responsibility. That's always the bottom line. The hallmark of freedom itself.
Responsibility, independence. We must decentralize and stop falling for the games of the bankers and instead play the game of life. Money's great. Look towards cash flow. Diversify. Cryptocurrencies considering the product they offer have a great future. It's only the beginning. However, stay away from the cryptocurrencies that have no true fundamental value. Due dilligence my friends.
This is not meant as financial advise. This is strictly our opinions but if it quacks like a duck...
See the FULL video report here:
Stay tuned for more from WAM! Don't forget to Upvote & Follow!
---
If you like what I do, you can donate to my Bitcoin, Litecoin or EOS addresses below! Especially as we are so majorly demonetized by YouTube! :)
Bitcoin: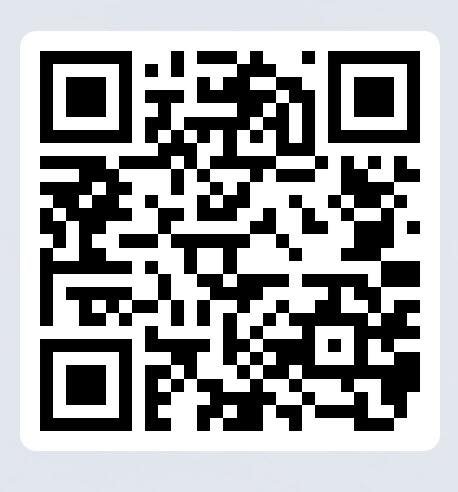 Litecoin: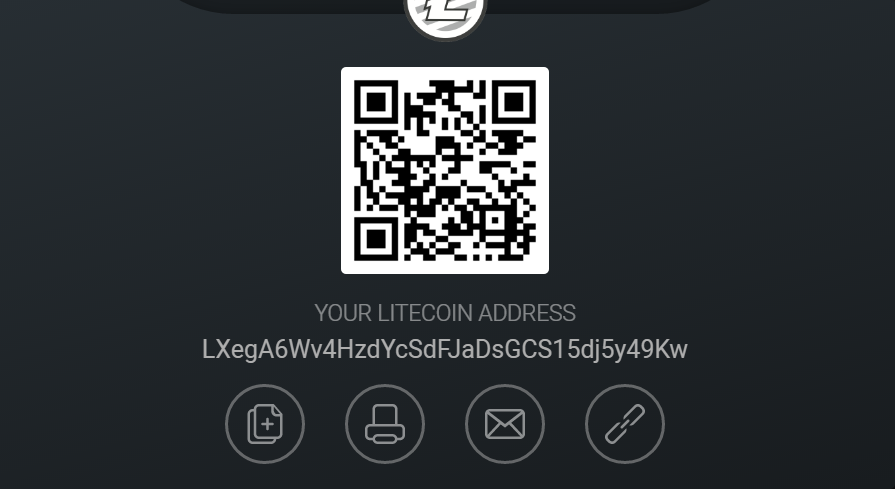 EOS: