Hi Fellow Esteemed!!! I've decided to focus on a single subject this month.
Money
. Why money? Because I am completely fascinated by it. It seems to be such a simple thing on the surface, and yet how did money come to dominate our whole world? Almost all of us work jobs, give huge amounts of our focus to
making
money so that we may pay for a place to live, have food to eat, be able to travel, to communicate with loved ones.
It sometimes seems like our lives are completely wrapped around money in some form or another.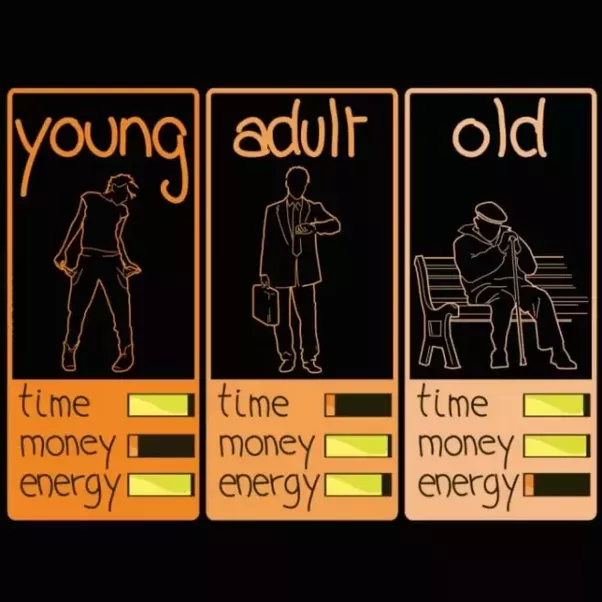 For many who spend huge amounts of their life working, the entire monetary system may look like an overwhelming horrifying disgusting system of social control. For others(who may also spend huge amounts of their life working), money might seem like the lifeblood of trust and value...something that you can rely on. The perspectives are endless. My own perspectives have shifted all over the place during my humble 31 years of life.
Yet, if there is one thing most people can agree on, it's that money plays a big role in todays world. Perhaps you could say it's the world's first imaginary universal religion. At any rate, if we're going to try to understand how the money game came to be played by almost everyone, reluctant or willing, then we need to look at how it came about. It's this question that I'm going to be exploring this month across a series of posts. Strap yourself in, because as we're about to find out, the history of money is actually anything but simple.
But wait!! Aren't we forgetting something here? Before we go about diving into the annals of forgotten history, shouldn't we ask what money even IS to begin with?? Ahhhhhhh!!! Yes!!!!! Lets.
What IS money?
Well, that simply depends on who you ask. For a quick and dirty answer, lets see what Wikipedia says.
Money is any item or verifiable record that is generally accepted as payment for goods and services and repayment of debts in a particular country or socio-economic context.[1][2][3] The main functions of money are distinguished as: a medium of exchange; a unit of account; a store of value; and, sometimes, a standard of deferred payment.[4][5] Any item or verifiable record that fulfills these functions can be considered as money.
Other people might say money is value, or is a record of work done, it's a type of social information, it's a consensus network of pure belief. Maybe it's a tool for social focus, it's a way of distributing a limited amount of resources amongst a population with unlimited desires. An economist might tell you it's a tool for making markets more efficient by eliminating the double coincidence problem of bartering.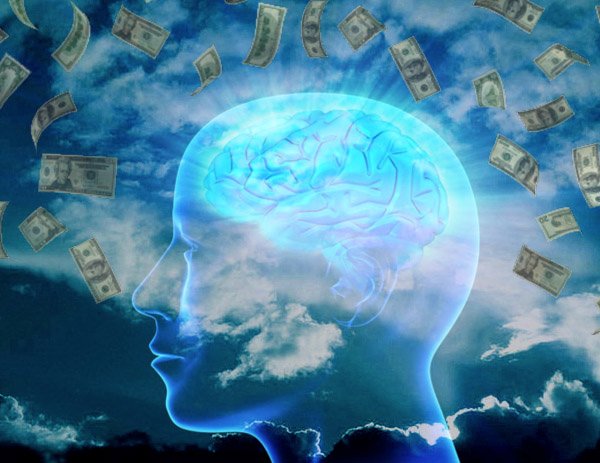 All of these things may be hold some truth. However, any concepts we hold today of what money is have been necessarily shaped by it's Story, a story that most all of us are completely embedded within. If we truly want to glimpse this subject in it's raw form, we need to manage to break out of that Story for a moment, to view it from the outside. This is quite likely a doomed endeavor, but lets give it a try, what could go wrong? =)
To start, lets take a piece from "The Systems Bible" by John Gall.
"Your president is not a crook," asserted Mr. Nixon. Mr. Nixon's performance demonstrates for us the process called Drawing a Distinction, whereby the universe is dichotomized. The very act of Naming (whether done aloud or under one's breath, or purely mentally) throws everything into a certain Frame of Reference— in this case, having to do with possessing or lacking the quality of "Crookhood." The Crook System has sprung into being, and now everything is either part of that system or of the counter-system, the Non-crook system. The two Systems, being reflections of each other and unable to exist separately from each other, constitute a Universe or Total System which can be called the Crook/ Noncrook System.
The power of the Naming Effect should not be underestimated. It is literally the power to bring new "realities" into existence. Because of this power the various wars on "crime," "poverty," "addiction," and the like not only continue in a state of chronic failure: they are doomed to be waged forever, so long as they continue to be framed in those terms. They perpetuate that which they have named. We are indebted to Mr. George Orwell for bringing home to us the real functions of a Ministry of Truth or a Ministry of Peace or of Justice; but Orwell was only updating an insight first enunciated by Lao-tzu at the dawn of written history, when he wrote: People, through finding something 'beautiful,' think something else 'unbeautiful'.
Hard experience has taught us the meaning of Orwellian Ministries of this and that; but the delicate nuance of Lao-Tzu still escapes us, until we realize that the thing called Education is not really education, just as the supermarket Apple is not the apple we once knew and loved. In that moment we escape from the Naming Delusion. We become free to encounter and to study Systems with our eyes open.
John Gall is poking fun at what first appears an innocuous subject, yet offers endlessly winding roots of meaning reaching back to our oldest human technology. Language.
Why is money so powerful?
Ask this question to a handful of people, and you're sure to get some interesting answers. In my younger years, I was often tempted to view money as inherently evil...now, I'm older, and the world has unfolded into it's splendid many folded shades of gray. I am not so sure I believe in evil anymore. I think we're here to learn, as a people. And money is something that is helping us.
Modest Mouse says
Language is the liquid we're all dissolved in, great for solving problems after it creates the problems.
This lyric has haunted my waking world for years now. Money it would seem is inherently tied into our western culture. The story we all learned is that money is an instrument of efficiency. That it allows us to 'trade' goods, food, and materials more efficiently than barter. And yet, whenever this idea of efficiency comes up, there's ALWAYS a silent assumption. Nothing can be 'efficient', it must be efficient TOWARDS something. In other words, if you're driving your car somewhere, and you want efficiency of fuel usage, you will go at a constant 55 miles an hour, and try to avoid breaking or accelerating hard. Whereas, if you want to be efficient towards your TIME...you'll drive like a madman, ignoring the law, and your gas mileage to get to your destination as fast as possible. Or perhaps you are accompanied by an old friend, and are enjoying a good conversation. It might be efficient to your purposes to drive around town aimlessly awhile so you can continue talking.
To be clear, I don't personally believe in the story that money evolved as an instrument to improve barter, and I will tell you why later. The story is so deeply intertwined in our mythology, it deserves a lot of focus on its own.
The silent assumption of efficiency
Every time you hear someone mention efficiency, ask yourself what is being efficed. What is the silent subject of the efficiency? Some of them are tantalizingly difficult to define. Others are easier, but all are interesting. One thing can be nearly sure, it is never referring to the efficiency of joy, of bringing the world back alive.
Somebody once said
Music is the notes that you don't play.
Likewise, the true jewels of human understanding are lodged in what we don't say.
Efficient toward WHAT?