Rich people don't value money more. They value it less!
After contemplating my sudden crypto gains followed by a loss of interest in my regular day-job; after wallowing in a few days of panic and self-pity after deciding to quit and move back to India, I just had a crazy ephiphany.
I realized, that I lost interest in my job because I felt I had better things to do. In other words, I valued the money I earned from my regular paycheck, to be less.
We've all heard the adage
"Rich people are rich because they know the value of money"
This is not true at all!
"Rich people are rich because they value money less than poor people do"
It's not rocket science. It's simple economics.
If a poor person makes $12 an hour, it means he's willing to give 5 minutes of his time for every dollar.
If a rich person makes $600 an hour, it means she's willing to give 6 seconds of her time for every dollar
That 1 dollar is more valuable to the poor person than it is, for the rich person!
This means, for each dollar, the poor person is offering more of his time than the rich person is willing. That's it.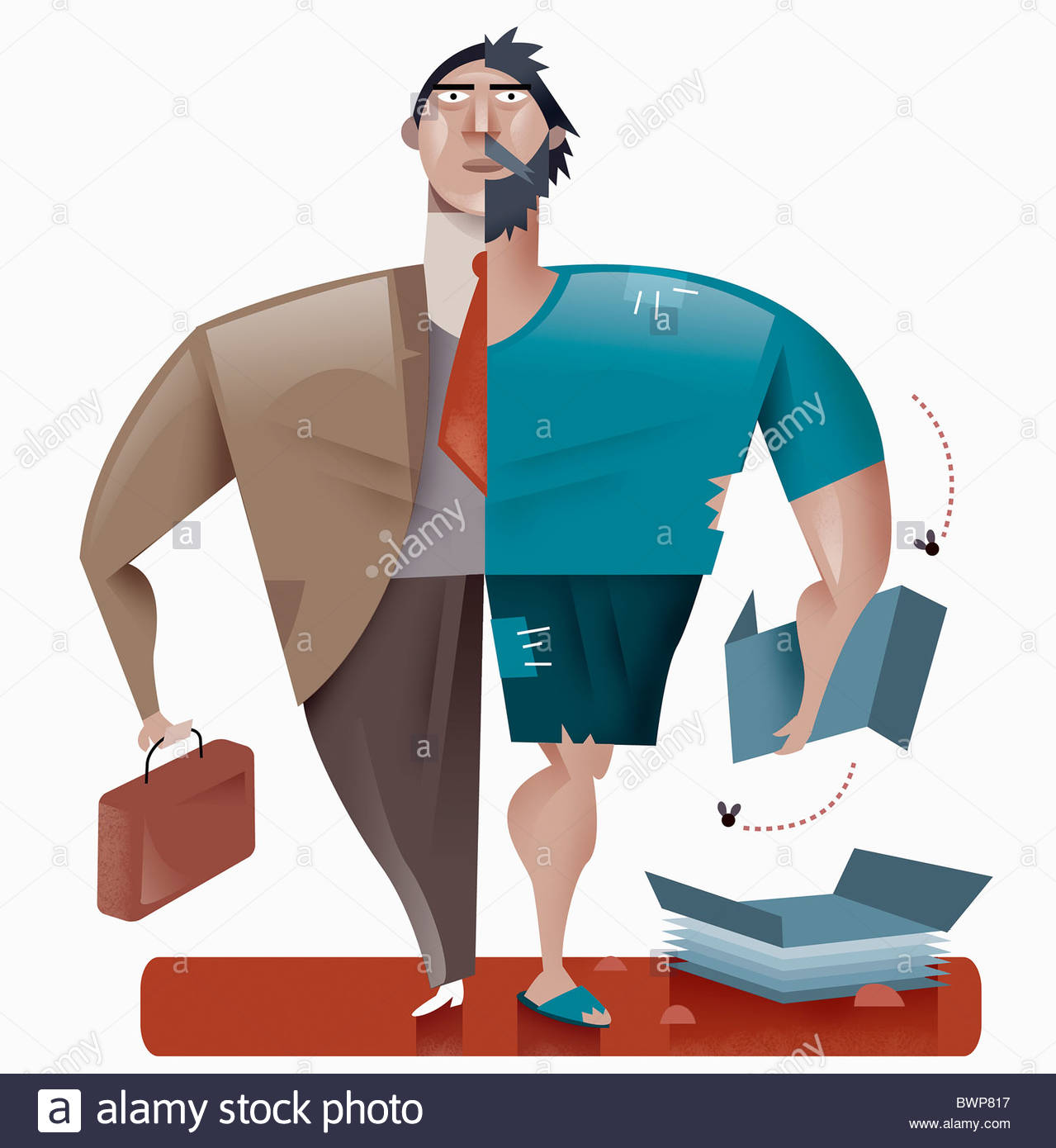 So, if you value your time more, you'll figure out a way to become rich. I think. What are your thoughts?