Hi friends!
This week's favorite topic of conversation about marijuana and #marijuana tag quickly got popularity.
This is not surprising , it always has, and it always will.
Damn, Just look how much money received authors of articles on this topic.
I wanted to inform you I never smoked marijuana. Yes guys I exist!) I've had many chances , but I refused.
I even compete a little, to stay in shape. I'm certainly not against it.
I live in Ukraine and believe me we have a lot of this shit. One problem, it is banned, while government makes the a multimillion business and compete with bandits.
In Ukraine, one of the largest ports in Europe. Population of 40 million people. Marijuana us it is very popular.
My familiar football hooligan manage to granny`s house a couple of bushes in a pot :D In the next post will show this picture.
In my opinion, this is nothing wrong. Everything that is forbidden causes growing the desire
Forbidden fruit is sweet (C)
If legalized us to come tourists from all over the world. Cash flow would have increased a hundred times
Every day, hundreds murders, accidents, and fatalities because of alcohol.
And that marijuana? Have laughed, eaten, and went to sleep.
And in addition I looked all posts by tag #marijuana
Historically, the first post it was from the user @tessaddavis entitled
Why I Smoke Weed- Steemit's First Weed Post
Which got: 189 votes , 39 comments and 1,159 bucks , really great catch.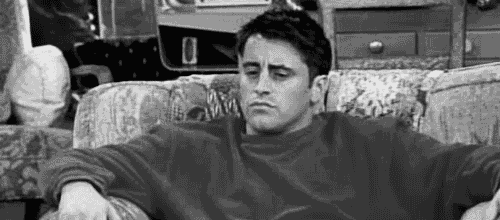 By viewing the all posts in this topic, I decided to create for you the top:
TOP 5 best-paid posts about the marijuana
@ozmaster and while the big boss on payment published:


Today's smoke
Which got: 3767 dollars , 602 votes , 345 comments
just send photo)




Pioneer in the topic @tessaddavis





@kell234 entitled :






@blinova entitled

She created the post off topic, If she will spend the money as intended, will be cool
I dont support writing a tags which are not the topic, because very quickly steemit become a cesspool. I offer to write tags only themed or to put a limit for example, 3 tags
But she is good with a creative approach pointed to the popular tag and received:
1031 dollars, 56 votes, 23 comments




Results: earned over 4 days 7188 bucks, 1192 votes , 550 comments
Friends! Write about all that you find interesting and you like. Millions will hear you..
Support me in the development of Facebook by Steemit RU