I just had a hunch and it worked!
I attempted to send 10 SBD to blocktrades to sell for Litecoin,
and send it to a shapeshift transaction to sell LTC for WAVES.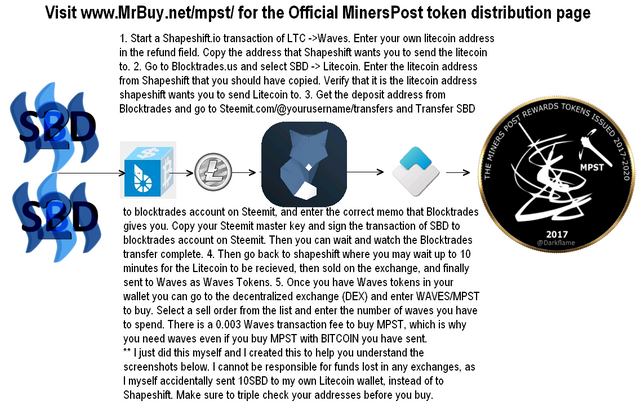 https://steemit.com/crowdfunding/@darkflame/mpst-token-distribution-pilot-phase-00001
SBD -> blocktrades -> LTC -> shapeshift -> WAVES -> MPST
Now YOU can easily buy WAVES to get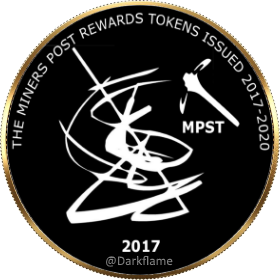 MinersPost Rewards Tokens
I accidentlly pasted the wrong address
and sent the Litecoin to my litecoin address. Thats ok.


So then I sent 4 SBD
to save the shapeshift transaction pending, to blocktrades, then to shapeshift.
Then after a few minutes the exchange completed and Waves were recieved!


Next I will sell my waves for MPST!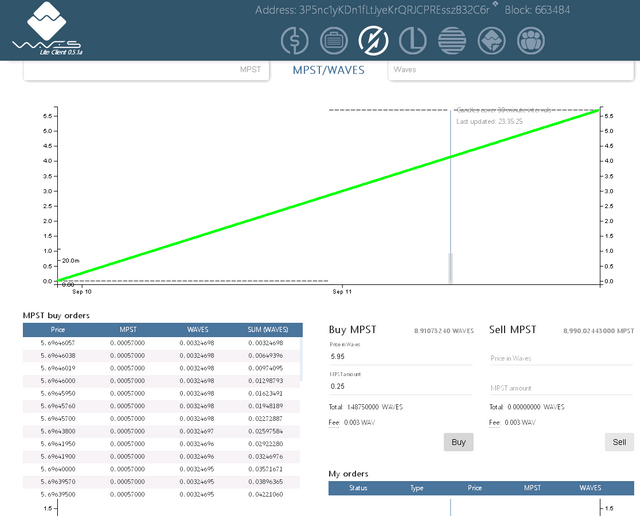 ---
Visit DarkflameEarth and go to Marketplace!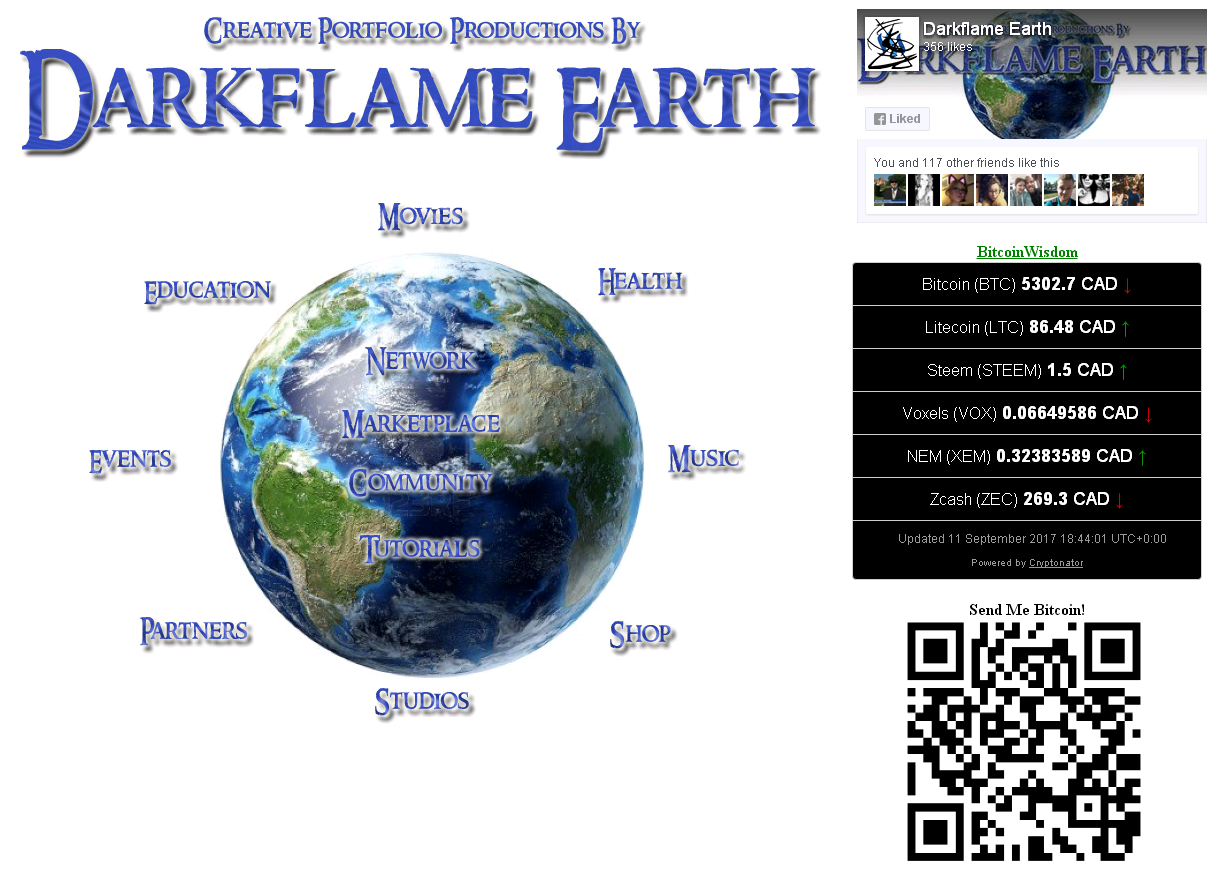 It will lead you to the
Official page for MPST tokens.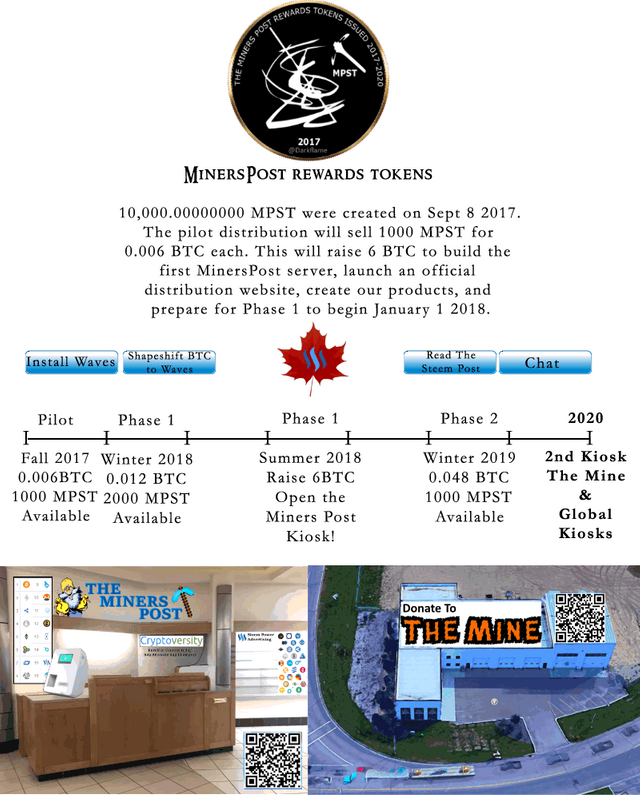 It will show you where where you need to go.
If crowdfunding is successful over the next 3 months then
a whole new MinersPost website will be built for Phase 1.