EARN MONEY
Money can be earn in different ways from online..
Don't think it could be earn by having not to do work in online . you have to give a little time and should have to maintain the working performance. it will bring success to have money.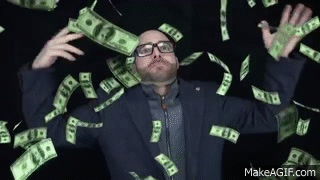 but i think the easier way on steemit to make money. show your post quality , increase your follower , posting a good Content on steemit , you could make better money . online shows us different ways to make money. those who performing their best quality of post in steemit , i think they know the better way than me . i can suggest some way .
online survey
paid for searching the web
online market trading
start your own website
get paid to site
this is my some of suggestion what i want to give.