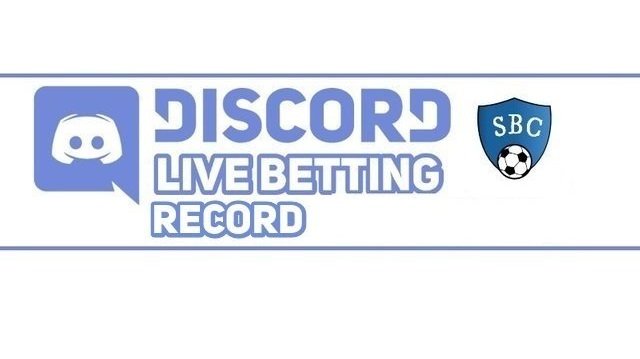 ---
The 2018-2019 Season is now officially over and it's time to finalize some of the results from the bets I have been taking and recommending. Today the tracked live bets I have been sharing all season long (after finding a proper format) are up...
---
Playoffs Week 06-10 & Finals Live Betting Results
Especially the last week of the playoffs was pretty unfortunate and the live bets that were posted on the SBC Discord did not escape that.
There were a total of 22 live bets that went 5.5W-7L-9.5P good for a -2.219 Units Loss

---
I place 100% my live bets using Sportmarket Pro which is a betting broker service for more serious players. They offer very High Betting limits, Always let you take the Best Odds on the Market and do Not Limit Winning Players! I can highly recommend them anyone who is looking to follow the bets I'm taking myself. For more info Check my Sportmarket Pro Review!

---

Overall the shared live bets have been very solid and extremely consistent all season long with an overall +5.60% ROI after a total of 254 Bets making over 14 units profit using Flat Unit stakes. I'm already looking forward to starting all over next season on the SBC Discord server providing exactly the same thing hoping to grow the channel.
---
Previous Live Results Roundups
Week 36-41 | 22 Bets | -2.219 Units Loss | -10.09% ROI
Week 31-35 | 23 Bets | +4.570 Units Profit | +19.87% ROI
Week 28-30 | 21 Bets | +1.585 Units Profit | +7.55% ROI
Week 22-27 | 56 Bets | +5.261 Units Profit | +9.39% ROI
Week 16-21 | 47 Bets | -2.011 Units Loss | -4.28% ROI
Week 09-15 | 85 Bets | +7.035 Units Profit | +8.27% ROI
Total Live Results | 254 Bets | +14.221 Units Profit | +5.60% ROI
---
Feel free to join me in the SBC Discord for more live betting at the start of the 2019-2020 Season!