Do you have unclaimed funds waiting for you?
If the government, banks, credit unions, pensions, and other various sources owe you money and you do not claim it then the funds are determined to be unclaimed and just sit around. There is not one central source to look for unclaimed funds. In order for one to find unclaimed funds the best place to start is with your state and find out how unclaimed funds are handled and which organization handles claims.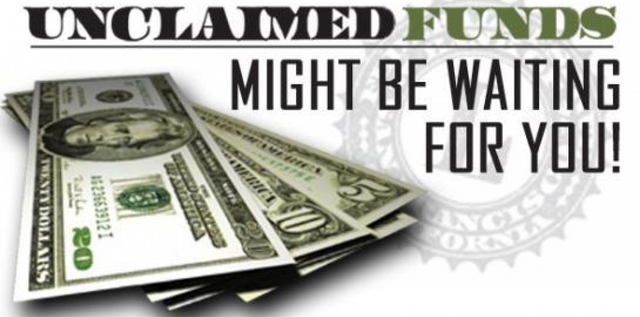 There are also other various sources that can be used to find specific unclaimed funds. See below for a list:
Unpaid wages - back wages owed from an employer can be found by searching the Wages and Hour Division's database which is part of the US Department of Labor.

Life Insurance - VA life insurance funds - The US Department of Veterans Affairs can be searched for unclaimed insurance funds owed to policyholders/beneficiaries.

Pensions - You may be owed pension money from companies that went out of business.

Taxes - You may be owed money from the IRS if a refund was unclaimed or not delivered to you.

Banks, Investments, and other Currency - The FDIC handles unclaimed funds related to failed banks. The same may be said for Credit Union Failures but would be a different organization. If you had invested in a company where money is owed to investors the SEC has a list of cases where you can find these funds.

Mortgages - The US Department of Housing and Urban Development database can be used to see if you are owed a refund if you had an FHA insured mortgage.

Foreign Claims - You may be owed money from foreign governments in certain situations.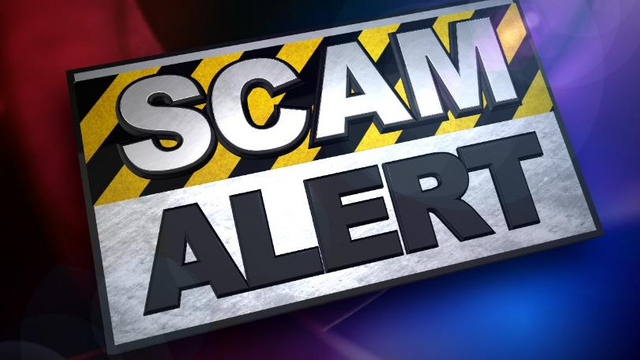 Be careful of scams that are run be people or organizations that charge a fee to send you unclaimed money. These scammers try to get you to pay the fee with the promise to send you unclaimed money owed to you.
If you do some digging you may be able to uncover unclaimed funds or property that are owed to you! Not everyone who searches will find something but you never know and it doesn't hurt to try.
Disclaimer:
This article is for informational purposes only and should not be considered financial, legal, investment, accounting or tax advice. Please consult your own advisor or do your own research.