Monday Trance | Electric Universe - Dragonfly
NAMASTE
Congratulations, Steemian. You have just found a true musical oasis, a quiet and peaceful place where you can release your negative energy accumulated during the lovely Monday. Please, slow down for a second, turn up your speakers or headphones, place yourself in the comfortable position and let yourself go with the beautiful sounds and uplifting energy of the newest release of the true legends psy-trance scene. Digging Foxes would like to represent you the one of the anthems of the magic summer 2018, gem officially released 21st January 2019 by the Israelite label Sacred Technology.

Electric Universe - Dragonfly
Electric Universe
is a goa/psy-trance project founded in
Hamburg, Germany
in 1991 by
Boris Blenn
and
Michael Dressler
on the wave of the huge inspiration caused by the first
The VooV Experience
- a legendary open-air trance festival in Germany launched and curated by
DJ Antaro
. Some of the tracks found their way into the hands of
DJ Antaro
, at that time busy with launching his
Spirit Zone
label. Musical connections between those guys flourished and led to decision of releasing the
Solar Energy EP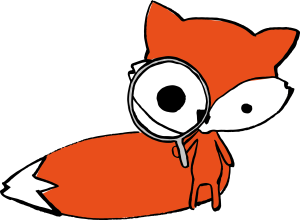 as a 2nd release on the
Antaro's
label. It turned out to be a huge hit, describing the sonical vision of the both new-coming institutions and in the same time pushing them to the first division of the psy-trance. Till 1997, still as a duo
Electric Universe
has gained a lot of population all around the globe with attending and hosting the parties as well as releasing 2 LPs and 4 EPs, but at the same year guys decided to split up and
Electric Universe
became an official solo project of
Boris Blenn,
with some recent collaborations with
Roland "Chico" Wedig
on the guitars. Changes in the crew didn't affect the vision, which stayed untouched, which means that
Electric Universe
stayed devoted to the
Spirit Zone,
releasing all the material mostly at
Antaro's
label, until the
Electric Universe Records
was established. The newest at the beginning, the oldest at the end, below you can listen to the legendary , open-minding debut EP of
Electric Universe.
Electric Universe ‎– Solar Energy EP

Feel Free To Support The Artist On The Official Channels
WEBPAGE / FACEBOOK / SOUNDCLOUD / INSTAGRAM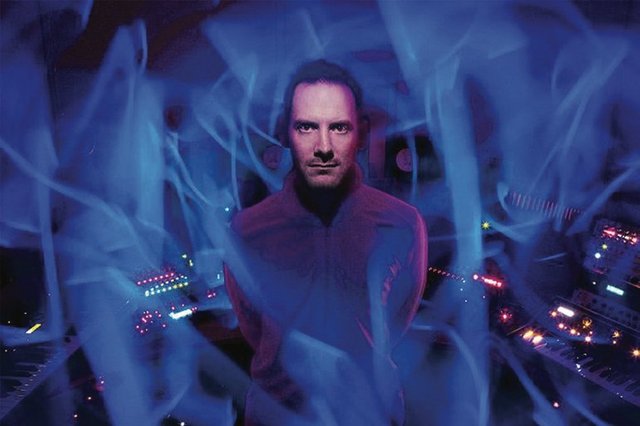 ---
DAILY MUSIC TAGS
Monday Trance by @andyjaypowell
Disco Tuesday by @musicgeek
Wednesday House by @andyjaypowell
Rap Thursday by @flipstar
Techno Friday by @neutronenkind
Dance Weekends by @uwelang

enjoy
PEACE LOVE UNITY RESPECT