My Monday is either monochrome or red. I have been doing monochrome last week (if I remember correctly). So this week I will do RED! WHY? Coz the market is RED!
星期一颜色主题不是黑白就是红红的。之前我应该都上了黑白照,所以今天来可红红火火的星期一。
OK... Red lantern first... Captured this on Saturday when we had our dinner. This is a roadside "restaurant" which has been in business for a long long time. And every weekend it's packed with people. Yummy food...
红灯笼。。。星期六我们吃晚餐的地方拍摄的。这间店已经是家老店了。是吃野味的。每个周末这里都是人山人海的。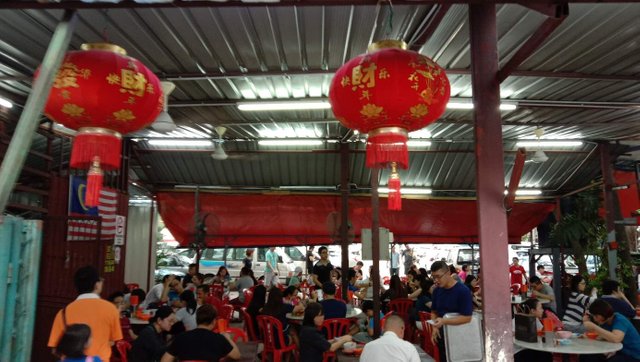 Here's what we had for dinner. Coconut chicken soup, American Ginseng chicken soup, pork meat and beansprouts. Almost all table will have the coconut chicken soup. Yummy yummy yummilicious!
我们点了椰子鸡汤,洋参须鸡汤,梅菜扣肉和芽菜。这里几乎每一桌都会点一份椰子鸡汤。好好喝呀!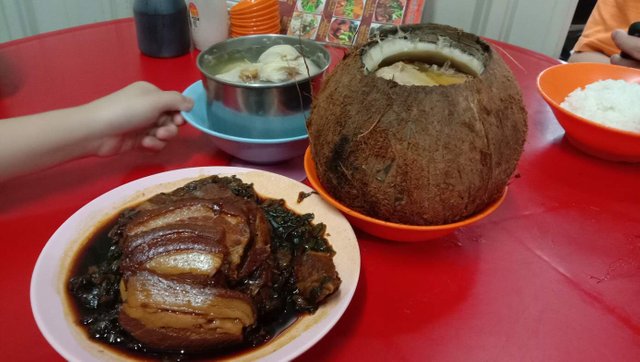 Red chairs... Yup... Parked beside here waiting to pick up my girl from school.
红红的椅子。这是在我女儿学校附近拍摄的。在等她放学时拍的。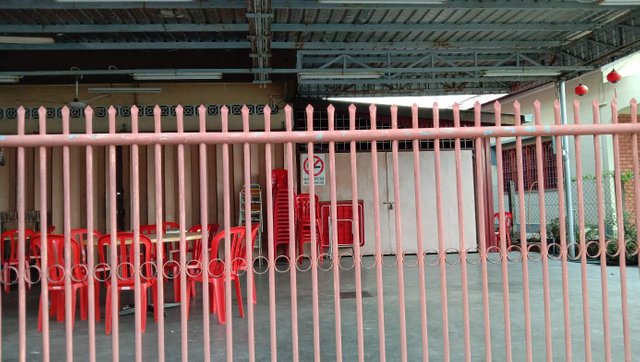 On the other side... Red fire extinguisher and pipe...
另一边则有红色的灭火器和水喉。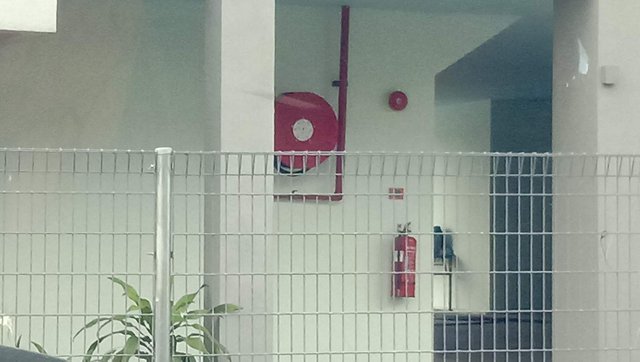 Red... The market is red too... A screenshots... Till now it's still red in color...
还有红红的币价。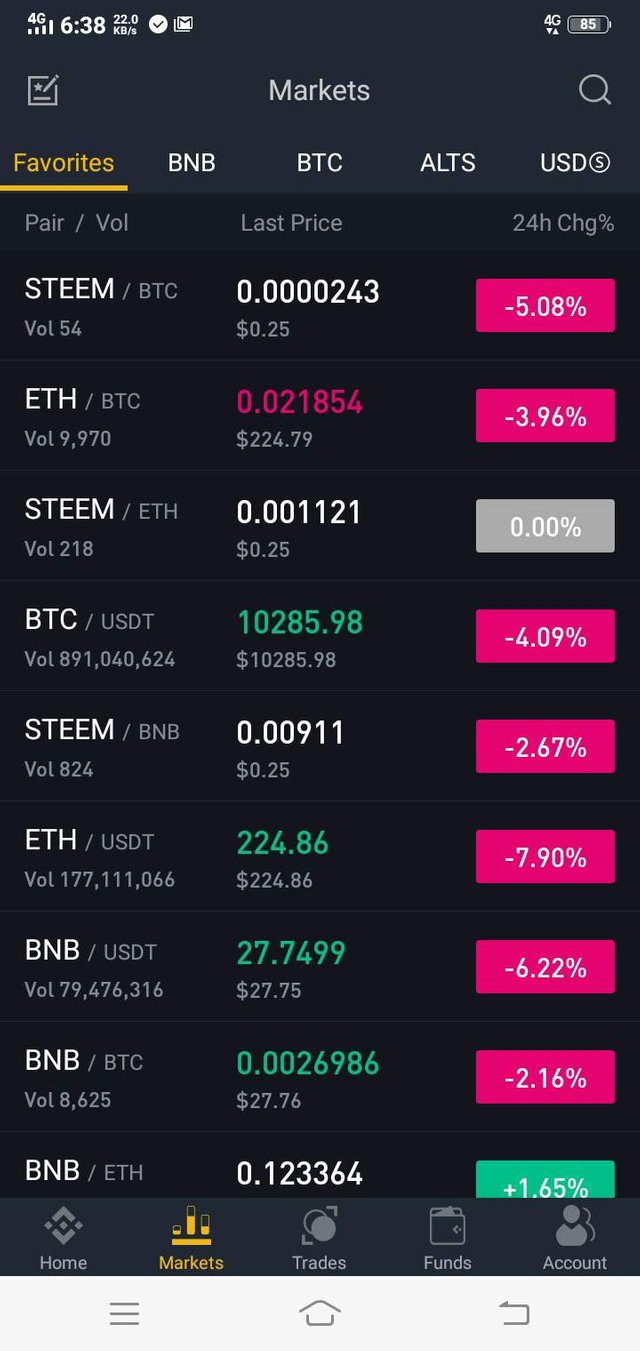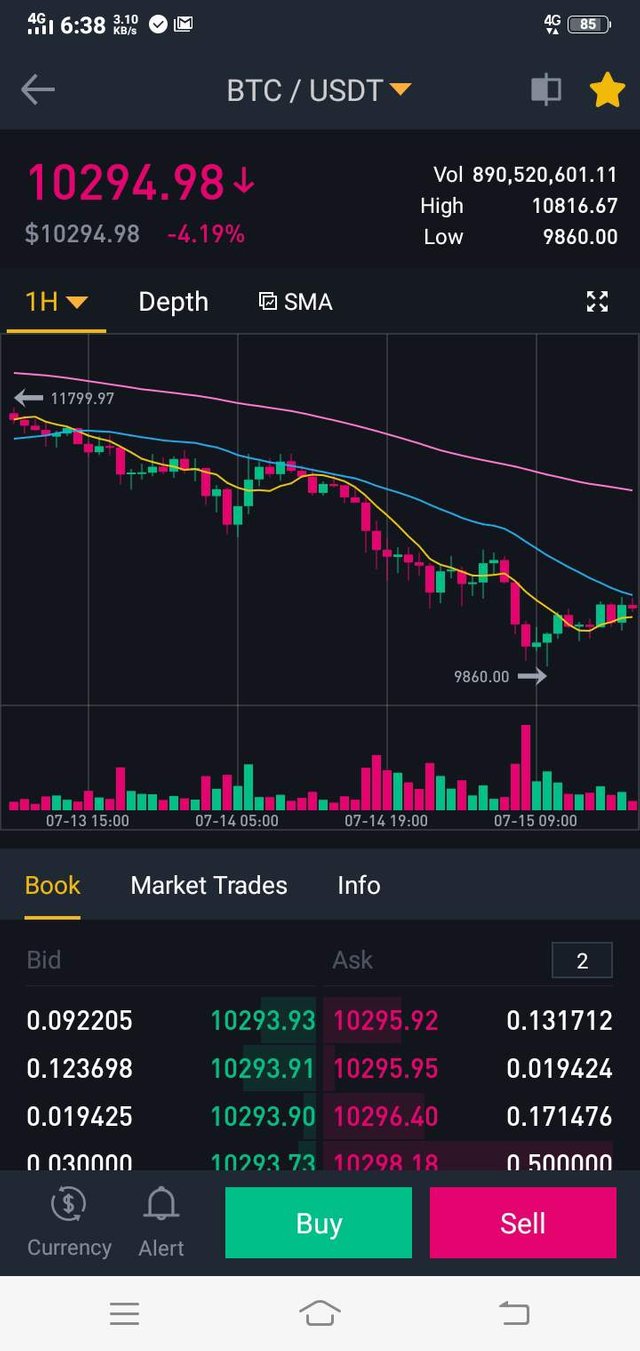 So here's all I have for today's MondayRed. Wish everyone a great Monday and a great week ahead!
好了,今天就到此。祝大家有个愉快的星期一。

Thanks to @kalemandra for sharing the beautiful banners. Banners are created by @kalemandra. If you would like to find all the other color banners, you can check out this post.
以下漂亮的banner是 @kalemandra 制作的,你可以到这里下载其他颜色的banner。非常感谢 @kalemandra 的用心!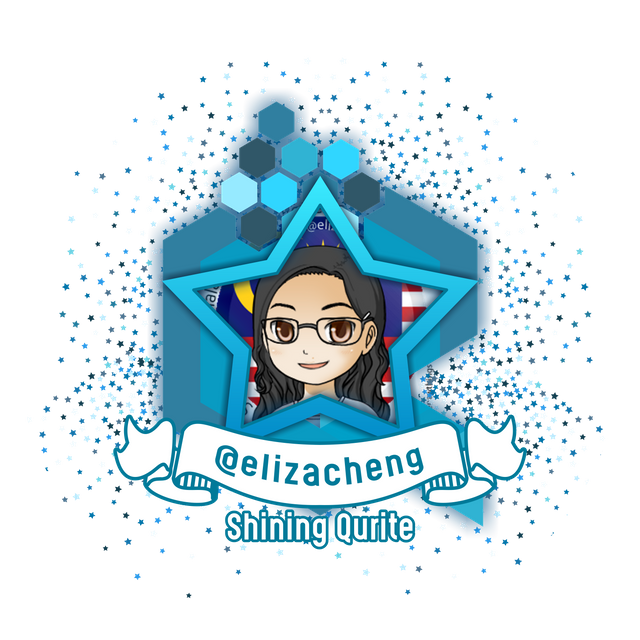 If you like the idea of CREATE and EARN (just like here in Steemit), then do you know that everyday while we connect with our family and friends through chatting, texting, voice and video calling, we can EARN from that too? Click on the image to start EARNING from connecting with your family and friends!

Posted using Partiko Android