🚸QLinks📳🆘 | Nexus-Wray-n-Bow'T ®🔬🆔
We learn't how molybednum travel't; and for whom the tale was told, we HIVE'd an#ALTWEB.


Here, we protected the baby who dreamed it; two bees cared to make sure that this never happens to the child...(because of "the box/dox" that was chosen for this "game" https://steemit.com/@steemitmonsters)
A fork dug, deeply, t-wo make sure the write hand was at work for-Q, @FrankBacon**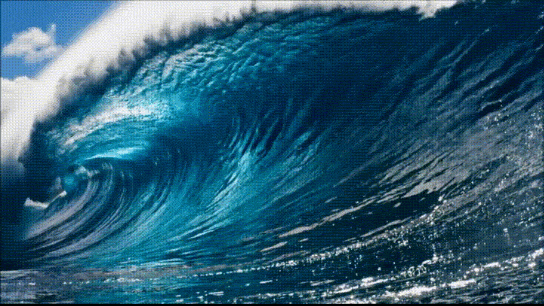 I'M THE BABY DADDY! | Optimize animated GIF - COCONUT PINEAPPLE UPSIDE_OWN CAKE.gif
"A-b\link-in"...what A. King never did is squashed in "hear." ---> "
"
---
(

)
In Sovereignty, as absolute, on blockchain R/E-wind,
Dr. M, the Rev. ⚕♾
(A.K.A. - Gurga D'Arth, "G.D.," et. ali.)



https://steemit.com/writingfeather/@intuitivejakob/possible-a-poem-for-my-twin-flame
https://steemit.com/twbpoetrycontest/@intuitivejakob/writers-block-poetry-contest-week-2-suspension-hammock-style
https://steemit.com/moon/@intuitivejakob/20180223t030203231z-post
https://steemit.com/life/@intuitivejakob/self-responsibility-vs-loa-hocus-pocus-rant-on-astrology-quantum-physics-and-business-practices