And then, the gothic window result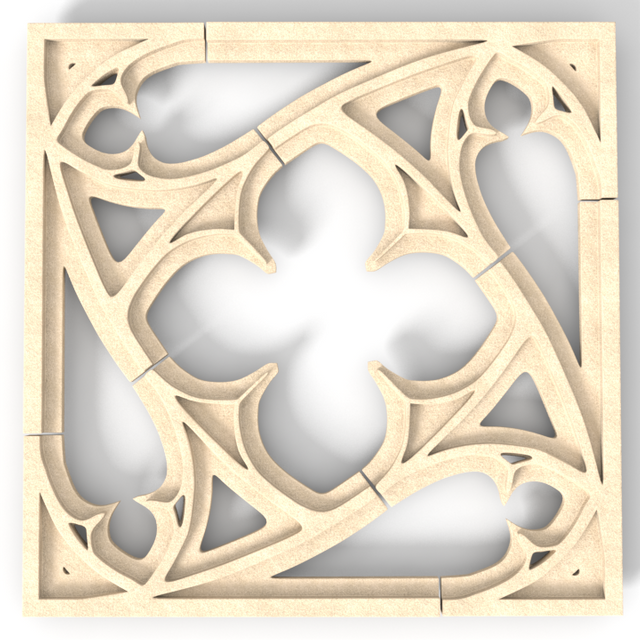 I can't believe I started
this
project over 2 months ago, but it was totally worth it. I learned a lot in the process and realized how much more there is to learn about
3D modeling
and
Modo
as a software tool. And of course, how time management is also a factor when we do the things that we like, for just the fun of it.
As a refresher, this is what it was supposed to look like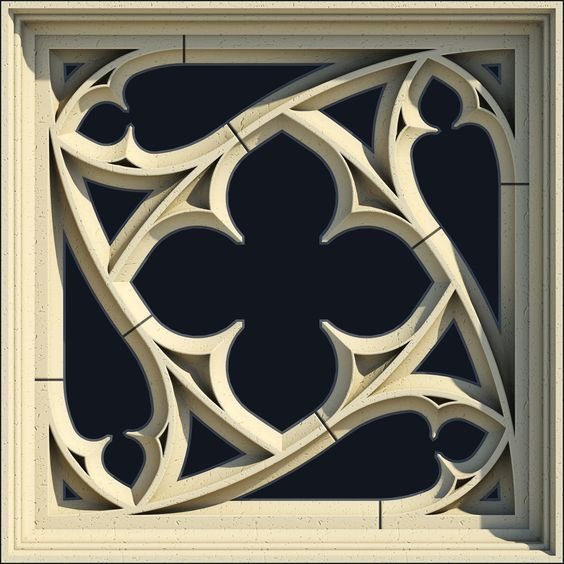 I still have a lot of details that can be improved, but if you don't look at it for too long or really really fast you won't notice a thing 😊
I also tried to fill the center with a glass material but I don't think that it results in an actual improvement.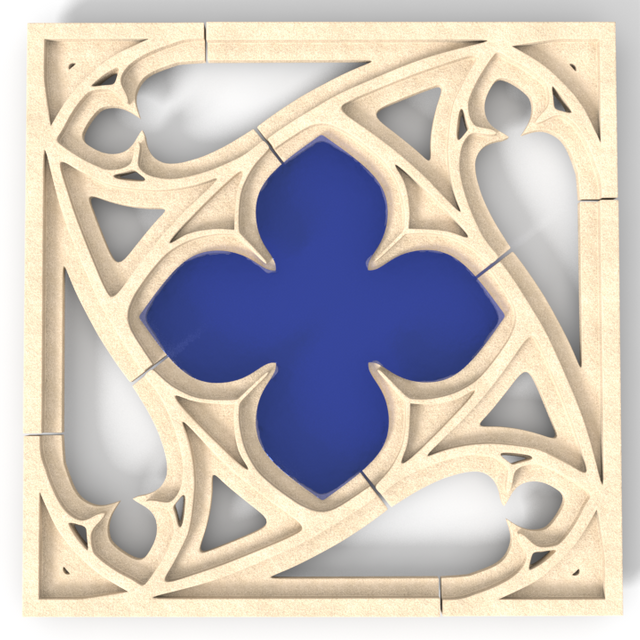 Anyway, I'm ready to start a new project but I still have to choose which one it will be. To be continued ...
---
I believe that cryptocurrency projects have the opportunity to generate a lot of wealth that can reach a wider range of people than ever before. Here's a link to an interesting crypto project Bitcoin Hex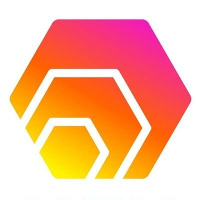 ---
I frequently buy my cryptocurrencies on Coinbase, try it!
---
Would you like to learn about EOS? Click here! for an introduction
---
---
Sponsored ( Powered by dclick )