Gothic window, the new modeling challenge
This is the new model that I want to create using Modo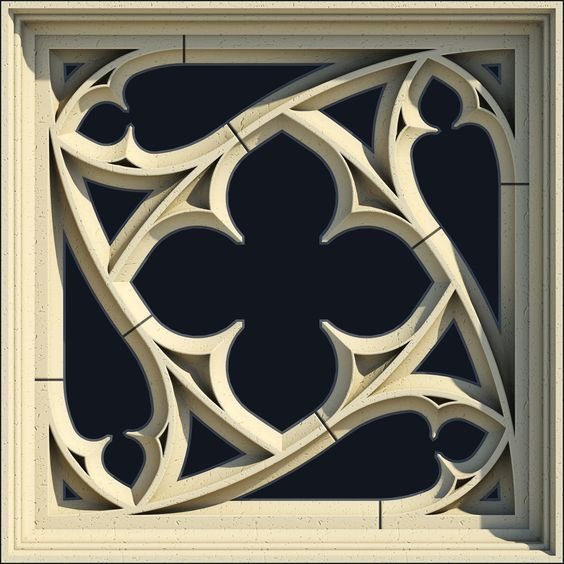 Ambitious, I know, but I find this window fascinating.
I started crdeating the glass part in the middle and this is what I made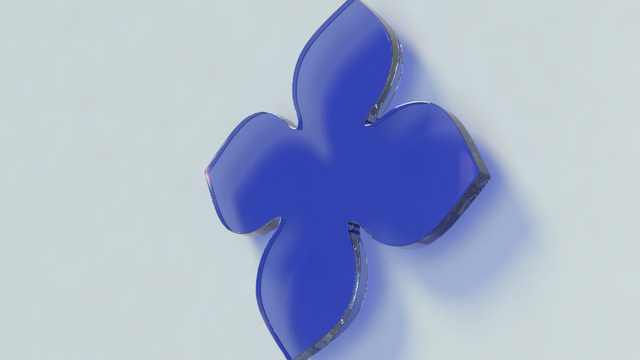 I decided to improve the look of the glass so here are the results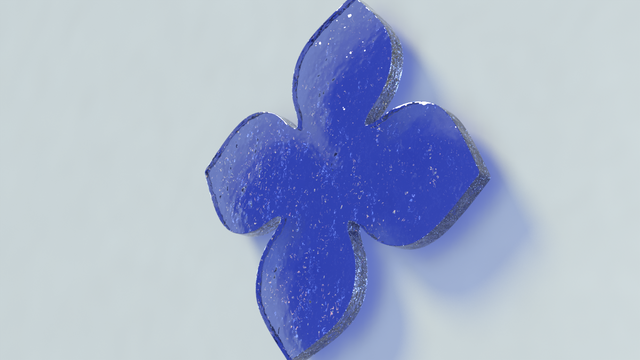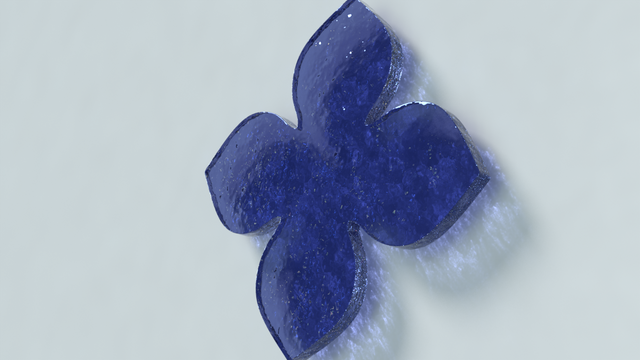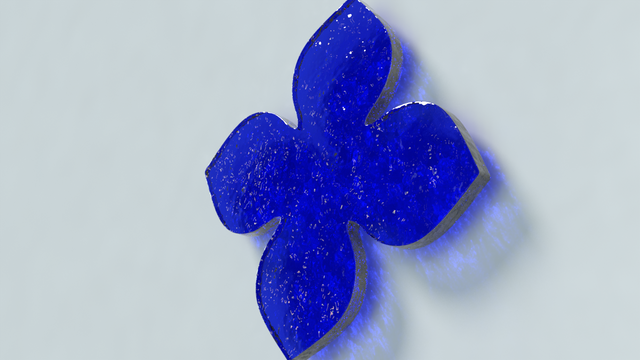 ---
I believe that cryptocurrency projects have the opportunity to generate a lot of wealth that can reach a wider range of people than ever before. Here's a link to an interesting crypto project Bitcoin Hex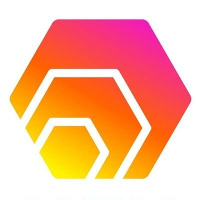 ---
I frequently buy my cryptocurrencies on Coinbase, try it!
---
Posted using Partiko iOS
---
Sponsored ( Powered by dclick )