When I retired, I dreamed of opening a patisserie and I couldn't imagine why I had the talent.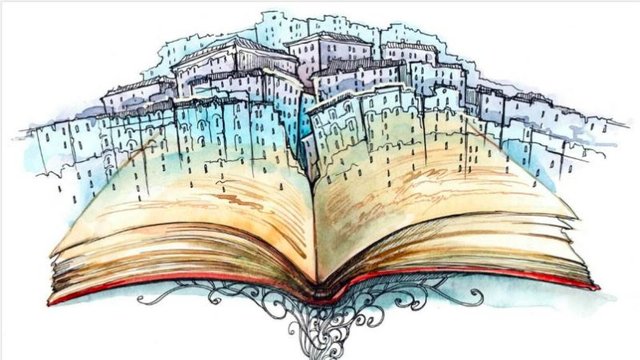 image
I've been thinking again, dreaming up. I started material research, shopping. 10 days, I put all the stuff on the table. What is this? The table was full.
I said Wise, you do it and you get a story. Combine the story of other cakes, combine them.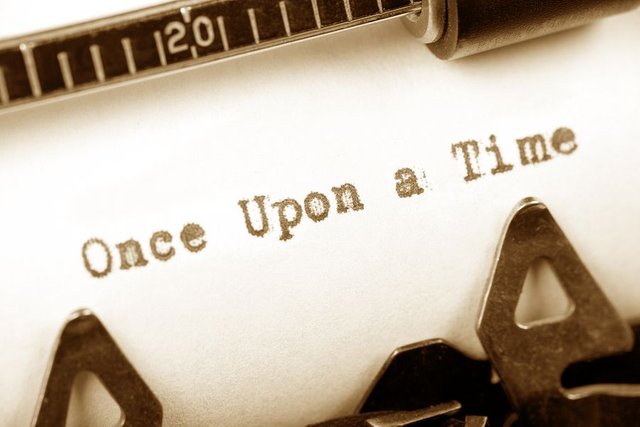 image
Then you know what happened? I was so touched hand in my story, I came to help ... I saw such wide happiness for the first time. Now he who listens to the story smiles so much that he eats like a cake.
Me? Welcome to the stories of flying happiness.
---
Sponsored ( Powered by dclick )
DID YOU KNOW YOU CAN ALSO MAKE MONEY WHEN THE MARKET...