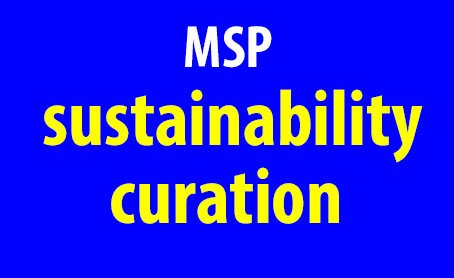 Keep them coming, keep them flowing.

I do enjoy tracking down and reading through all these great posts.

Always so much new to learn.

Here are my five sustainability picks of the week.

---
---
My Five Picks of the Week

---
---
I´ll offer cacao seeds by Homesteaders co-op to make chocolates at home by @byronmushrooms


---
---
RIDICULOUSLY DELICIOUS VEGAN BLUEBERRY MUFFINS by @bvgan


---
---
How to make pig fish traps by @myjob


---
---
Working on a Food Forest, Chop-and-Drop, and New Maples - End Week Homesteading Report by @wildhomesteading


---
---
And here are four more great posts that didn't quite make the cut but are still worth a read and an upvote...
---
---
The Minnow Support Project has multiple curators that pick five posts from under-valued minnows each week to highlight through MSP3k. This way MSP and PAL can promote new writers and content creators on Steemit, and in effect reward them for doing a superior job.
---
---
[ header graphic by @pennsif ]