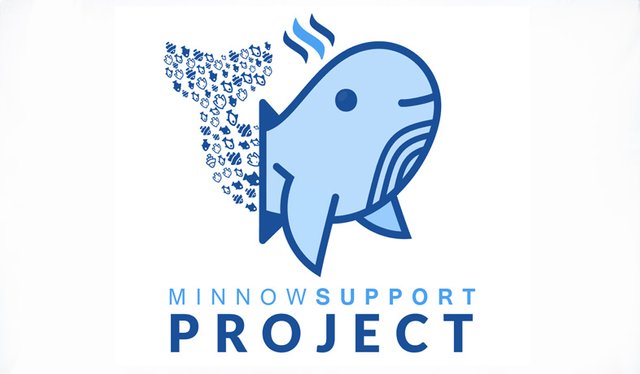 Minnow Support Project Community Curation Resteems // MSP Curator's Top Weekly Picks
Every week, each of the MSP Community Curators choose 5 posts to curate using the @msp-curation account!
They also choose their favorite to be featured in this weekly post as well as resteemed on the @minnowsupport account!
Huge Thanks to @aggroed and @ausbitbank for recently increasing their delegation to @msp-curation!

From our Music Curator, @isaria
Steemit Open Mic Week 82 - Fuego (Original Song) by @juanhobos
---
UFO'S OVER MARSHLAND by @revelationart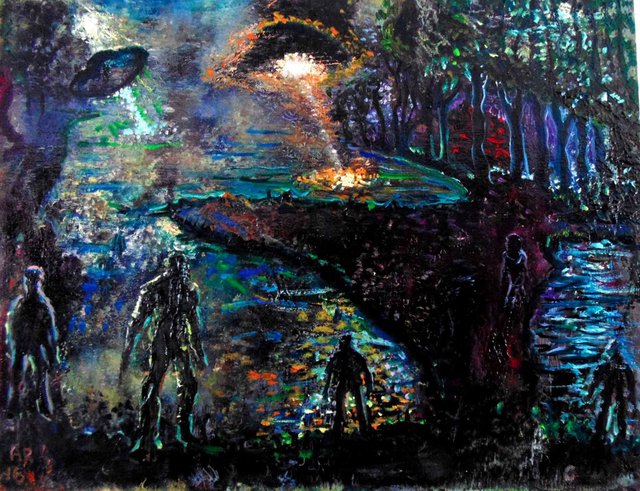 ---
From our Fiction/Poetry Curator, @sunravelme
Getting Meta with the Butterflies by @jessandthesea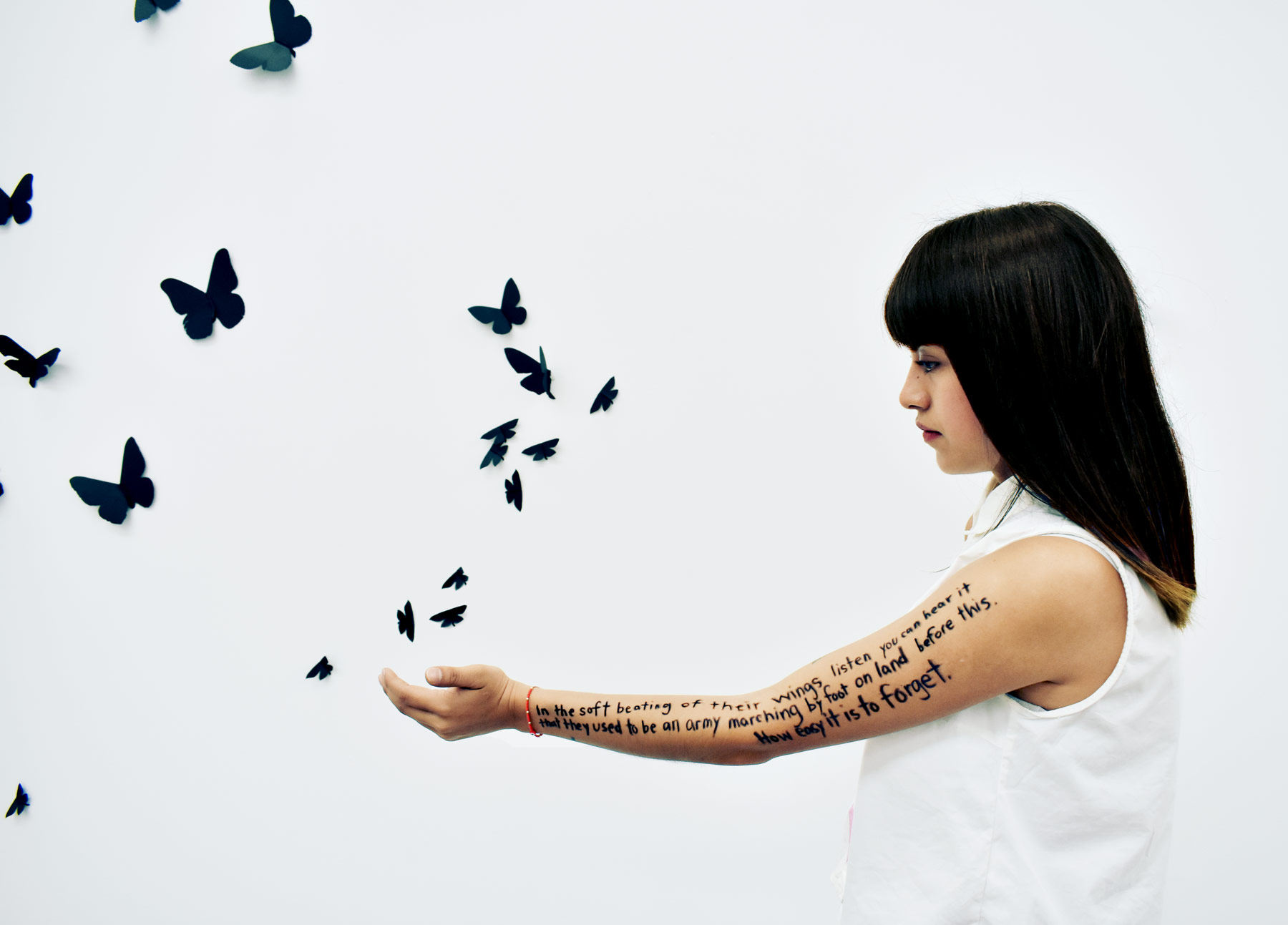 ---
From our Science/Technology Curator, @jrswab
The introduction of various generation of computers by @munirhossain

From our New Steemian Curator, @ma1neEvent
Being #sevinwilsonsmom - My First Steemit Post by @doctorvicki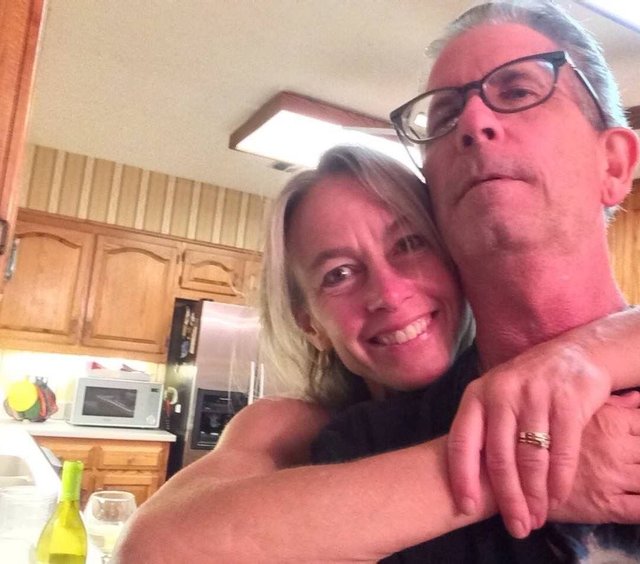 From our Finance/Crypto Curator, @scaredycatguide
🌀 #10 CRYPTO MINUTE: Kraken – The Different Trading Opportunities They Offer! – Margin Crypto Trading
by @crypto2go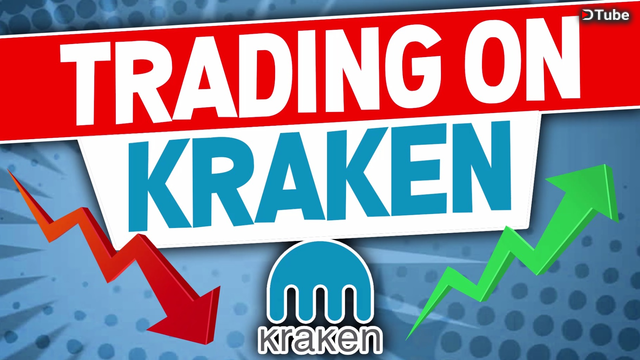 ---
From our Philosophy/Psychology Curator, @clayboyn
First post...My story and what I'm all about?! by @maximilianblanc

---
From our Peace, Abundance, and Liberty Curator, @creativesoul
🛫🌍NEW CHALLENGE! ~ #READYSETJET! #1 OUDTSHOORN, SOUTH AFRICA 🌎🛫 by @letsgetquirky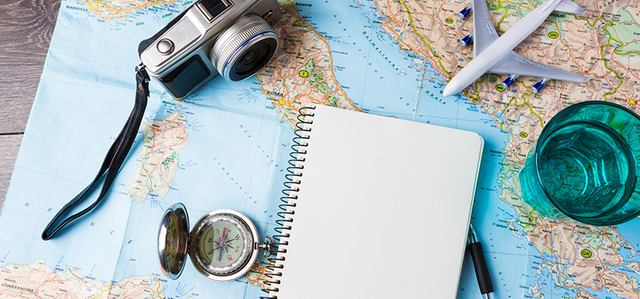 ---
From our Sustainability Curator, @carpedimus
Planting, sprouts, and an experiment!
by @nateonsteemit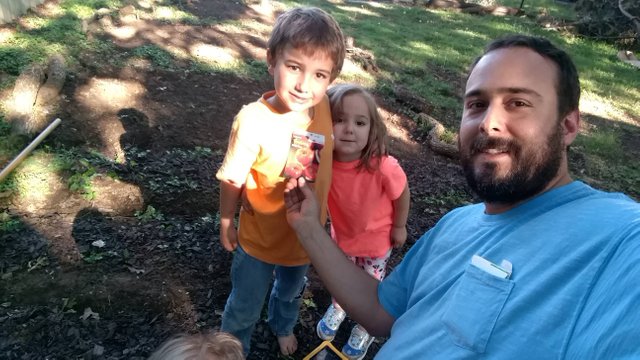 ---
From our Photography Curator, @jfolkmann
One of the most beautiful hikes I've ever been on by @peteveale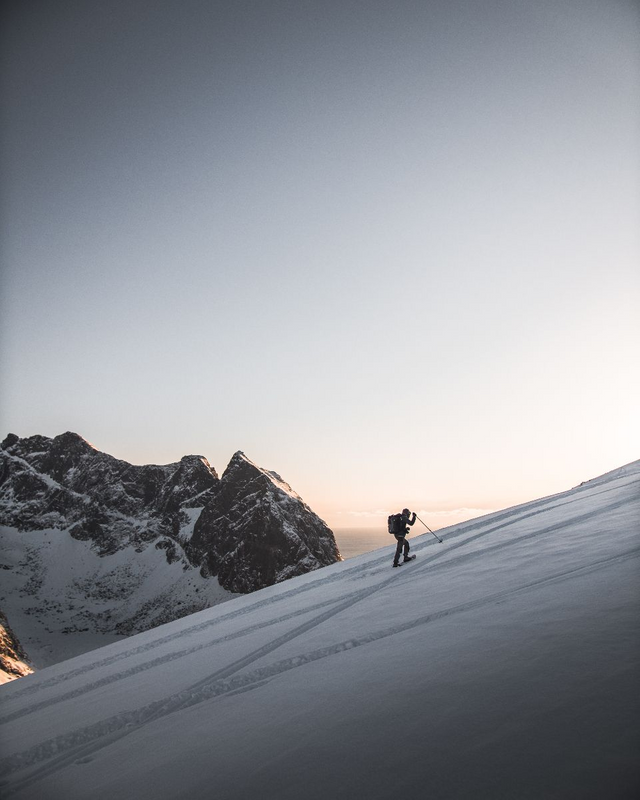 Thank you for supporting the Minnow Support Project!