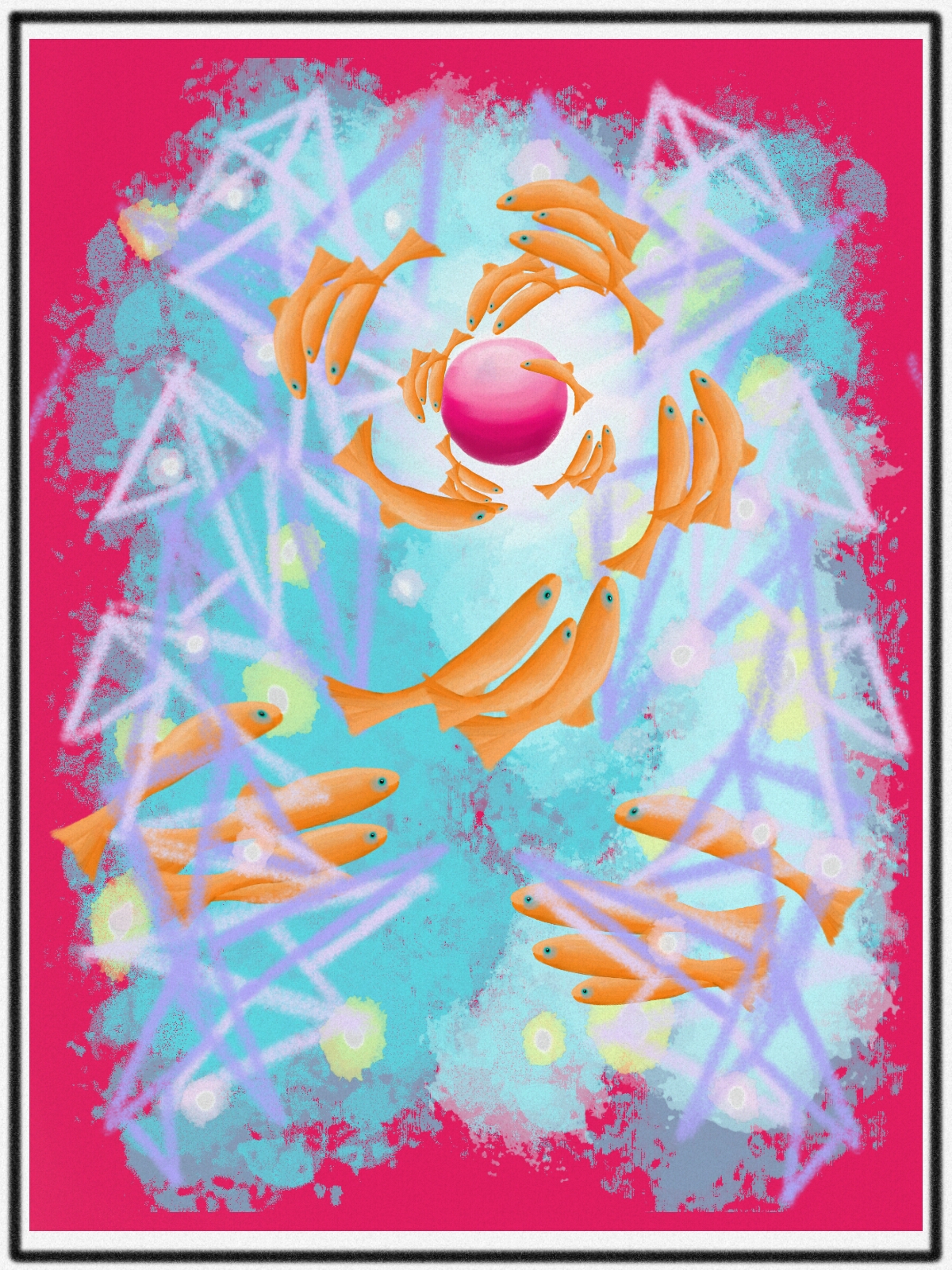 If you are a minnow/newbie on Steemit (less than 1000 followers or less than 5000 SP) and you are not part of the PAL/minnowsupport network you are missing out on a huge opportunity!
The number of benefits are too many to list but I'll give it a go.
Bots! Minnowsupport has handy little bots that will give your post a boost just by being a member! Also once you gain a little steem power you can delegate back to the bots and get additional little gifts on your posts! How cool is that? By delegating you are also helping other minnows and this is the spirit of the PAL network. Alone we have little power, but as a group we can be enormous!
Workshops! There are dedicated rooms to get help with posts, a fiction writing workshop, a learn spanish room and many more! These workshops can help you improve your posts and write better blogs!
The network! Just by joining general chat you have the opportunity to meet almost 5000 people who breeze in and out during the day so you can make friends and get advice. The people I have met so far in the general chat are all around wonderful people who have done so much for the community and are working day and night to help us grow! We also look at each others posts and give support and comments which is much needed when starting out on Steemit!
The Radio Station! MSP waves was just launched and the slots are already filling up! There are shows interviewing Steemit bloggers, music shows, psychology, you name it. And the schedule is getting filled up day by day. We hope to have DJ's on 24/7 in the near future. What could be better than consuming 100% Steemit made content!
Listen here: http://mspwaves.com/home/listen/


So come and join us in the discord, you won't regret it I promise! https://discord.gg/p5tYmdW



We are so very close to 5000 members members, this is a massive milestone for this wonderful community so come celebrate with us!

I have a previous article that may also be of help as it goes through the registration process and has some helpful links! See you in the pond!
https://steemit.com/art/@juliakponsford/advice-for-minnows-why-and-how-to-join-pal-minnowsupport-abstract-art-friday-minnow-art#comments

Update! I am part of MAP 12 which is a contest to win some delegated SP! Vote for me here!
https://steemit.com/minnowsupport/@accelerator/six-of-the-best-map12-minnow-contest-vote-now-win-upvotes