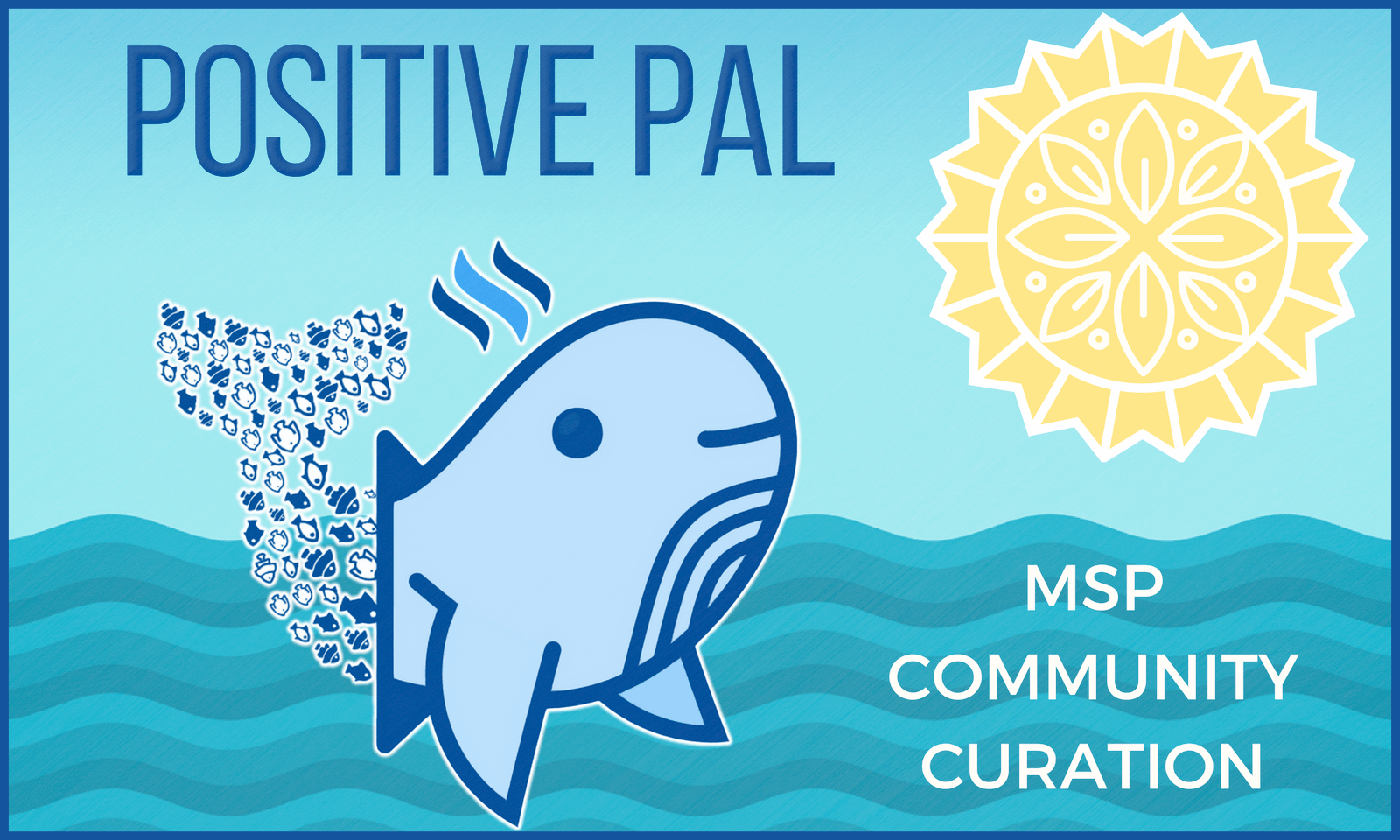 THE PEACE ABUNDANCE AND LIBERTY CATEGORY - WEEK 23
Check out the other community curators for additional handpicked posts!

Each week this category showcases five outstanding positive themed posts that most reflect the nature and the values of the PAL network and MSP. Featured content often includes but is not limited to topics such as showing thanks and gratitude...sharing successes and milestones...spreading positive energy and abundant thoughts...encouraging love, freedom and kindness within the community...and creating motivational and inspirational content for minnows. Each selected post will be upvoted using the @msp-curation account and out of these...one pick will be put into a top favorites post and resteemed via @minnowsupport ...reaching over 19,000 followers!

MEETING THE INCREDIBLE DEER OF NARA!! - BY: @JESSBEAR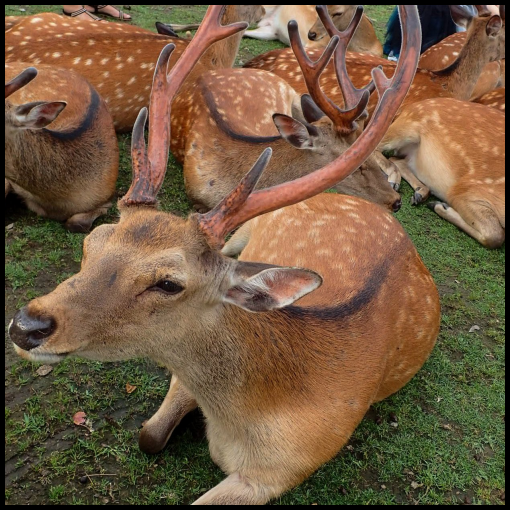 SOME BEAUTIFUL SHELLS FOUND ALONG THE BEACH - BY: @ENJAR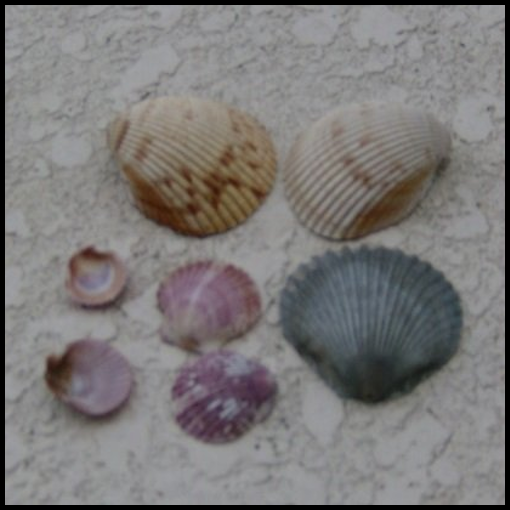 EXPLORING ANDROGYNY (I AM WHO I AM) - BY: @AMETHYSTMIDNIGHT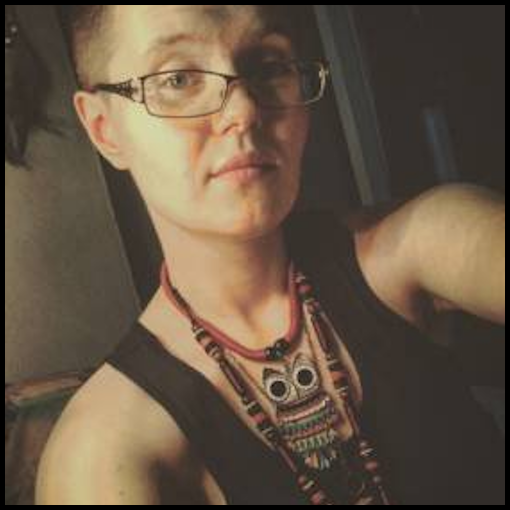 THE COLLECTIVE RESTLESSNESS OF THE WORLD - WE'RE WAKING UP - BY: @JESSICAOUTSIDE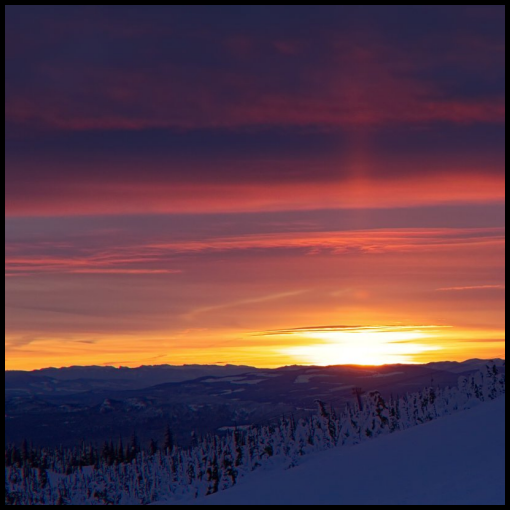 IF YOU ARE INTERESTED IN SEEING YOUR POST FEATURED HERE SIMPLY INTRODUCE YOURSELF AND YOUR BLOG IN THE COMMENTS BELOW! THIS OPPORTUNITY IS FOR HIGH QUALITY UNDERVALUED POSTS ONLY WITH LESS THAN FIVE DOLLARS IN UPVOTES. ALSO FEEL FREE TO NOMINATE A FRIEND OR ANYONE ELSE WHO CREATES THOUGHTFUL AND POSITIVE CONTENT THAT YOU WANT TO SEE SHOWCASED IN FUTURE EDITIONS!
!!! TO INCREASE THE CHANCES OF YOUR POST BEING SELECTED...CLICK HERE TO READ THE GUIDELINES !!!
You might be wondering why there are only four curation posts today! I had actually selected the fifth post hours before...but for the first time ever...one of the selections was Curied exactly 10 minutes before posting this article! I am very happy for the poster...but did not notice this until after I submitted this list and tried to upvote. Of course...I cannot keep the Curied post on this list because it's no longer undervalued! And unfortunately...I don't have the time to select another one tonight. So this week will have to be top four...returning to five next week!