Credits: Annie Spratt ► Unsplash.com Public Domain
►Lunapic & Befunky.com editors
STEEM IS BEAUTIFUL because of Steemians like you. It is YOU, my dear steemians that make our steem society what it is. Please, Resteem this post so others may get involved supporting our new members. Make a difference for these minnows on the list. Will you take the time to influence others to do the same by visiting these new members? Reaching out to minnows is a Win/Win experience. When we show kindness to others we are uplifted. In advance > Thank you for clicking on each minnow's url or @ name and Upvote > Follow > Resteem if you find they are interesting to you. > Comment on their posts helping them to improve or demonstrating your good will. Share with them what you are doing. Most will return the good will. It is YOU, my dear steemians that makes our steem society what it is.


Credit Line Divider Gif @dksart
001

Maxi, aka @maxizee joined July 2017 from Manchester, UK
► Student of Life ► Seeker for Expressions ► Super Influenced
► Hip-Hop Culture ► Break-Dancer ► Rapper ✈ Traveler ► Model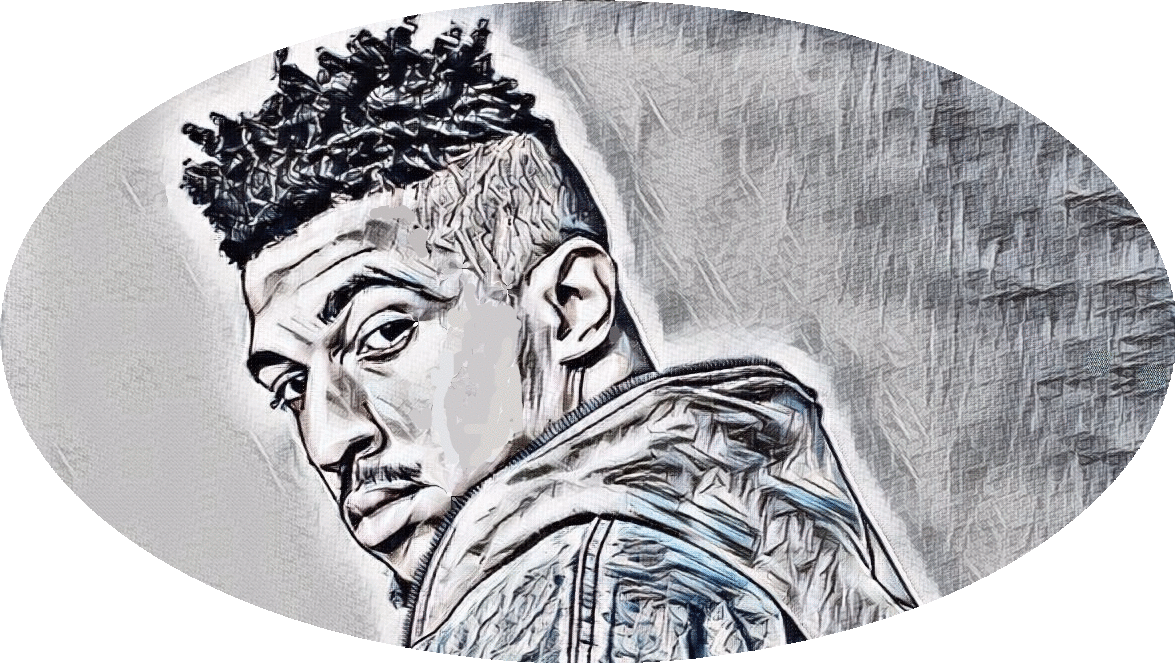 002

https://steemit.com/@linseyjessica
Linsey, aka @linseyjessica.Joined July 2017 from Japan.
►Girlbossing World Wide ►Artist ►💓Sports ✈ Traveler
►Bachelor of Science in Business Administration in Marketing
►Master of Science in Sport Management
►Substitute Teacher ►Entreprenur ►Blogger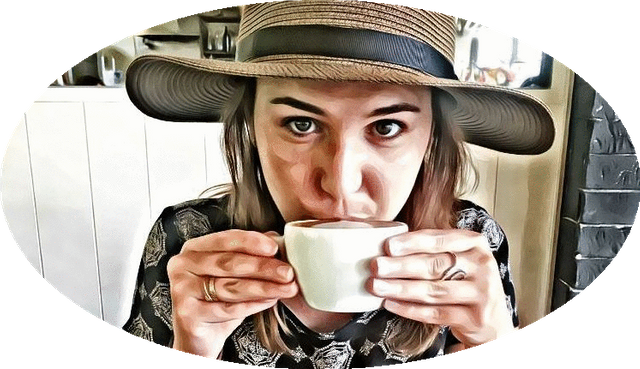 "Living the digital nomad life!"


003

https://steemit.com/@sitinadia

Siti Nadia, aka @sitinadia
Joined June 2017 from Jakarta , Indonesia
►28 years old ► 💓 football ► Owner of Cafe in Jakarta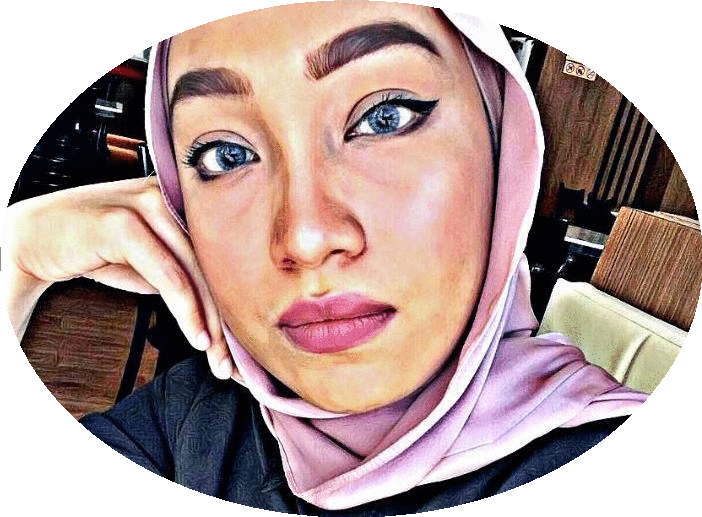 004

Sudeep, aka @rjsudeep joined June 2017
Joined June 2017 from Bangalore, South India
►Digital Media Specialist ►Tech Enthusiast
►Live Radio Show in Mangalore
►💓Food ✈ Traveler ►💓Sports►karate
►Local TV, News Paper, Advertisements ► Photo Manipulation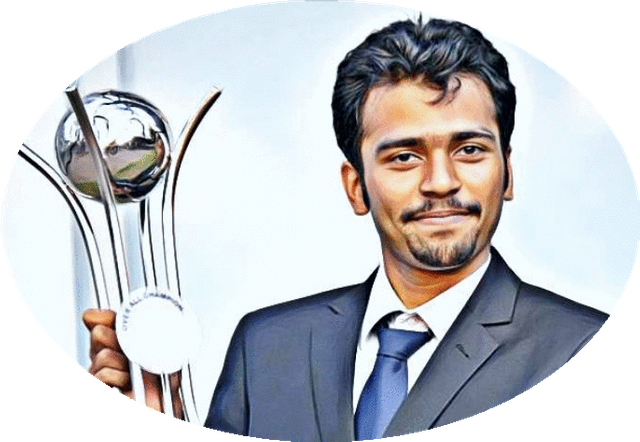 Overall Championship at a National Level Inter-Collegiate Fest


005

Milan, aka @milano joined July 2017 from Seattle, Washington, USA
✈ Traveler►Art ►Life ►💓Food ►💓Cuban Dances ►Software Engineer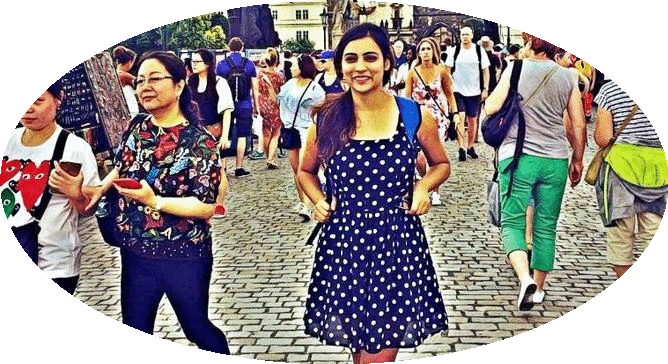 Credit for line divider gif @dksart

THANK YOU, again, for all your support and making steemit so successful.
If you missed these beautiful minnows please visit and give them your two cents (or more.)
https://steemit.com/minnowsunite/@steemisbeautiful/what-makes-steem-beautiful-030
https://steemit.com/minnowsunite/@steemisbeautiful/what-makes-steem-beautiful-031
https://steemit.com/minnowsunite/@steemisbeautiful/what-makes-steem-beautiful-032