I got whitelisted by @minnowbooster. :) I get a check next to my screen name now. :) lol I didn't do anything to get whitelisted but it's cool that I did.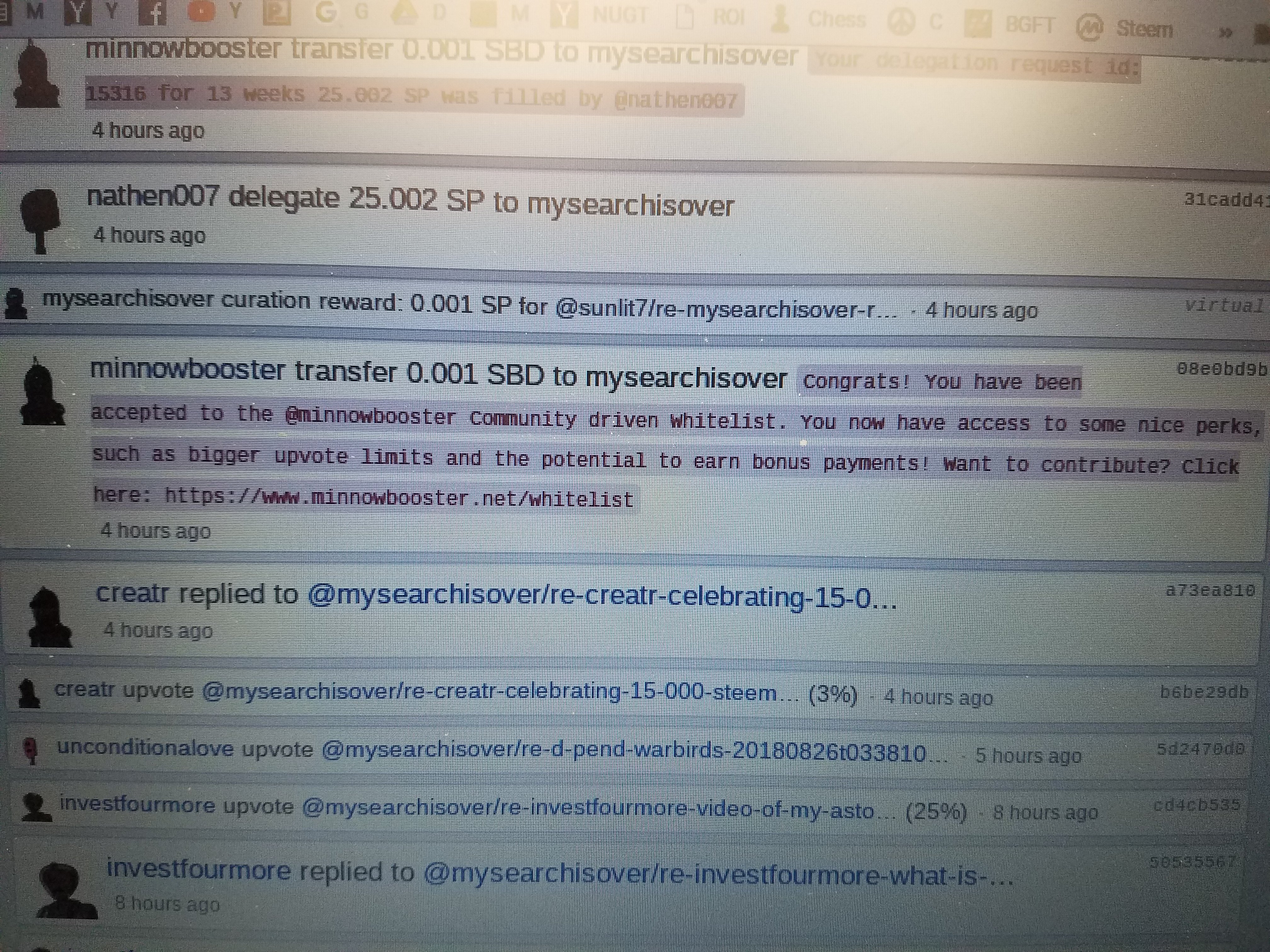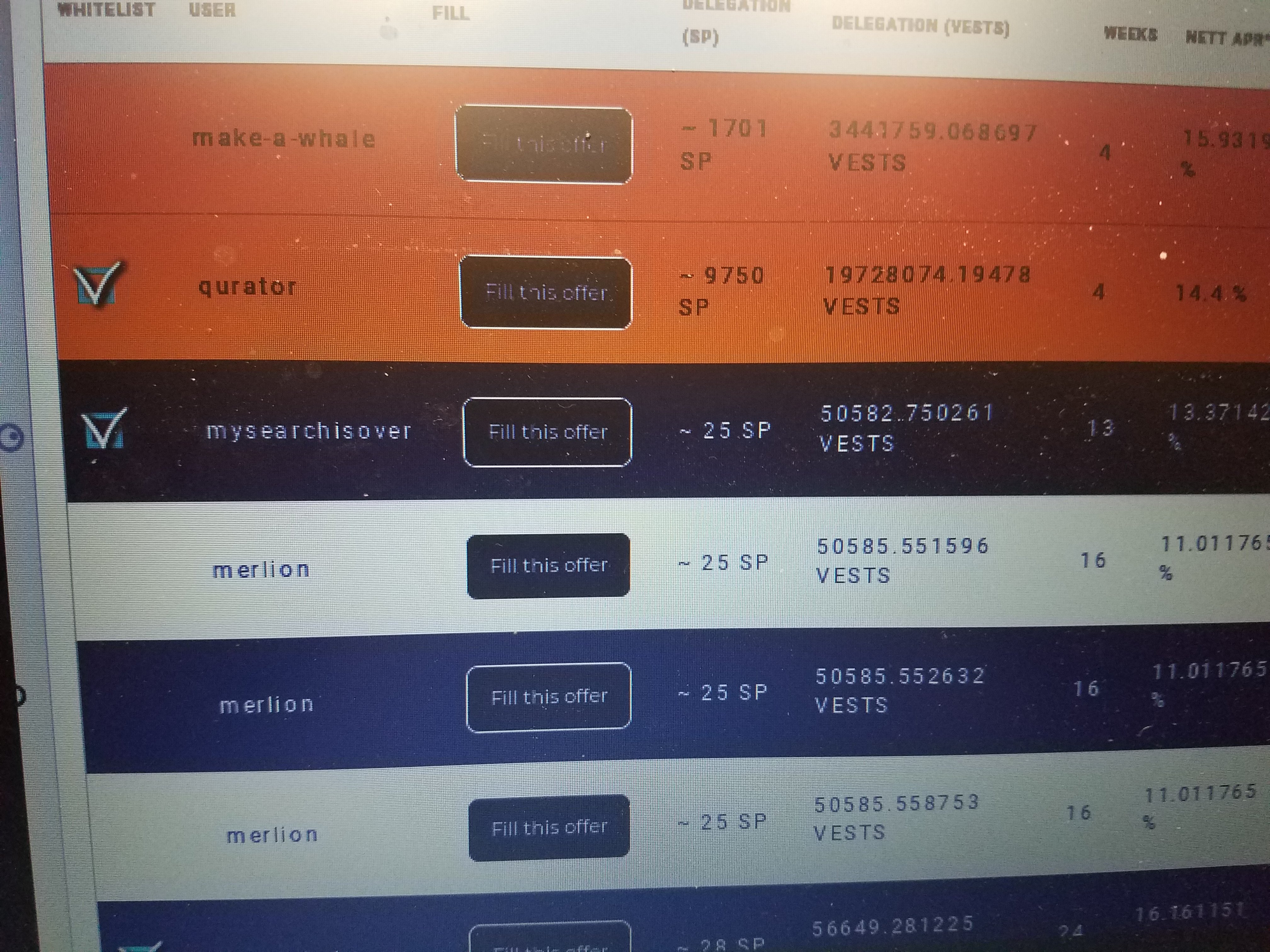 Minnowbooster Competition : So you wanna be a whale?
Dogecoin did well last month.
How did the Top 50 cryptocurrencies perform in August?
Saturday 9-1
#king
236.973 SP
2,397 VP