I was gifted some some booster packs and cards over the past few weeks from allot of generous Steemians such as @simplymike , @o07 , @dosdudes , @ngc , @doctorcrypto and possibly others I am forgetting, Thanks for the cards everyone. These gift packs and cards got me started with the @steemmonster bug that has been infecting the Steemit community and today I finally decided to buy the starter pack.
And because I caught that @Steemmonster bug I couldn't just purchase the starter pack. I needed a booster pack as well ( Which only cost $2.00 ). So directly after purchasing my starter pack I buy my first booster pack and low and behold, I couldn't believe my eyes. What luck to have ....
It's A Legendary Gold Foil Dragon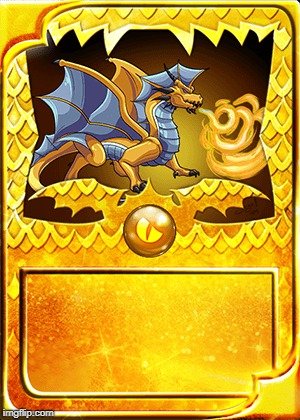 I instantly ( out loud ) say, " Holy Shit " and proceed to do the
Carlton Dance.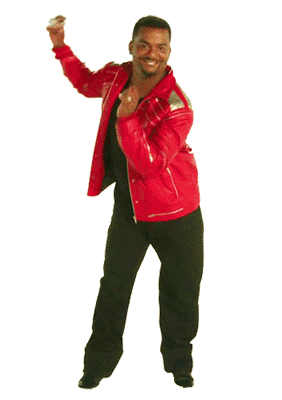 It was under the very first card in the pack. I also got two rare cards the Haunted Spirit and Water Elemental. Below is a screen shot of the five cards I received.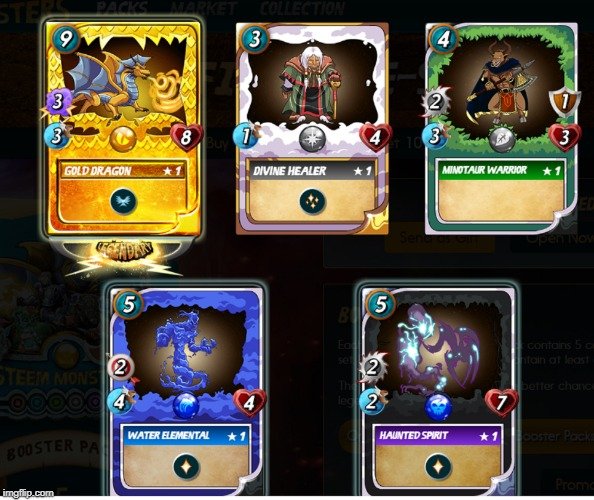 I still can't believe my luck. Getting a Legendary Gold Dragon in the very first booster pack I purchased. There are only 21 of these currently in existence according to the @steemmonsters market and is currently being sold for $ 1190 - $ 1337 on the market. ... Unbelievable !
To pay it forward I will be giving away the Rare card ( Haunted Element ) that I received in the same pack. All you have to do is tell us in the comment section what was the first @steemmonster card that you attained. If you don't have any Steem-Monsters yet then comment with which one you think looks the coolest. Each entry will be assigned a number upon entry. On the 7th day of post creation I will use a random number generator to pick the winning number.

Click Here And Enter To Earn A Share Of $859