Minnowbooster Update Log #4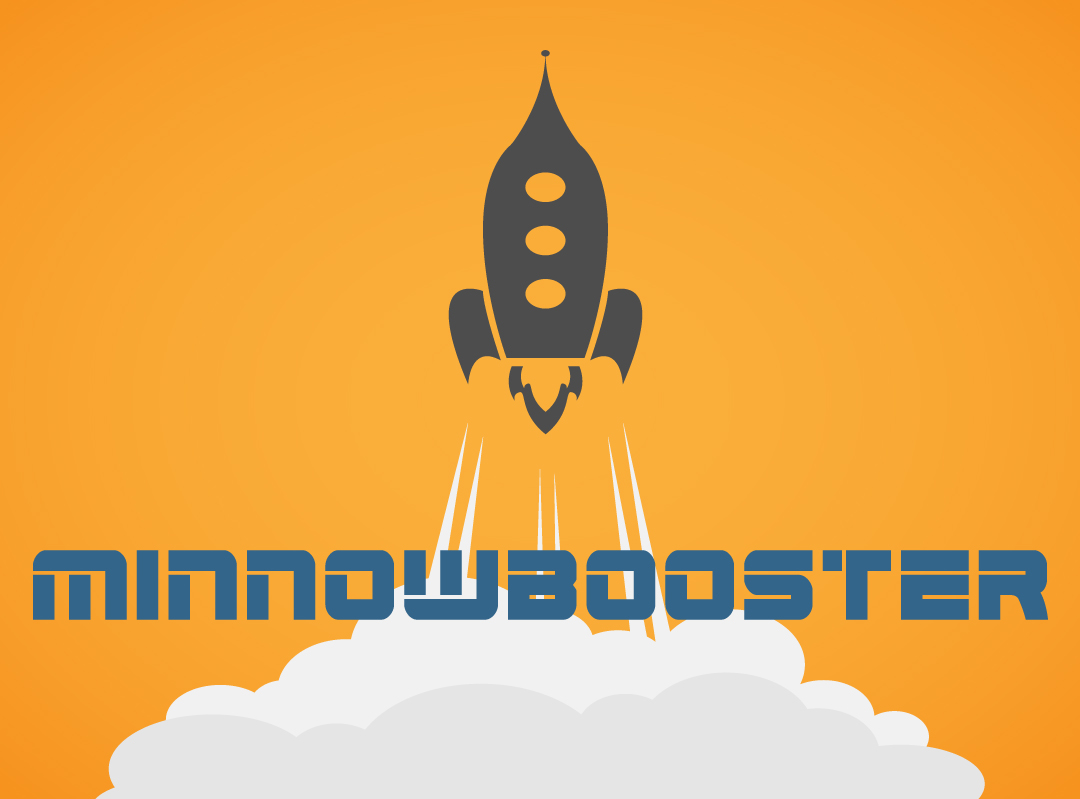 Hey there,
@reggaemuffin here speaking for @minnowbooster with our next update post.
If you missed our intro, read it here:
https://steemit.com/minnowbooster/@minnowbooster/introducing-minnowbooster-beta
(Be wary that some details changed since then and it is only an overview)
---
We took a quick nap and are back bigger and better. Upvoting will resume in a few minutes.
We added some limits to the upvote feature so that all minnows can enjoy a chunk of upgoatiness.
You can only receive up to 2SBD upvote per day. And 10SBD upvote per week.
That means you can gift other people as many goats as you like but you cannot drain the booster all on yourself.
We will monitor the system and tweak the limits based on your feedback.
---
We are happy to hear your feedback on where to improve. Leave a comment below and join our discord server and we will listen.
We will try to make these updates a regular thing to keep you posted on the latest happenings for @minnowbooster. If you have something we should cover in the next update, tell us.
And last but not least we now have a cute little footer made by the most epic @ryivhnn! Yes, there are cute little minnows floating around!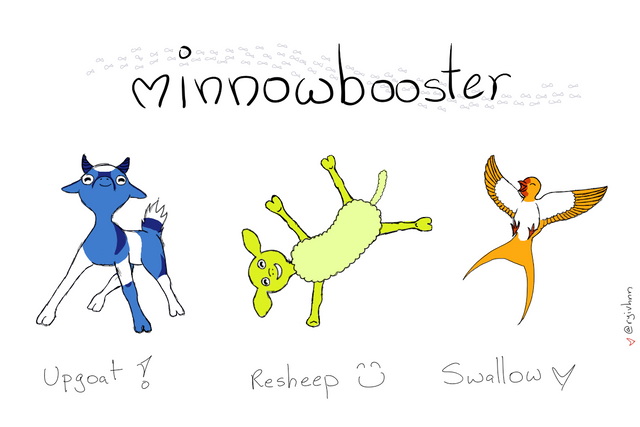 ---
Minnowbooster is a @buildteam project by @thecryptodrive @cryptomancer and @reggaemuffin